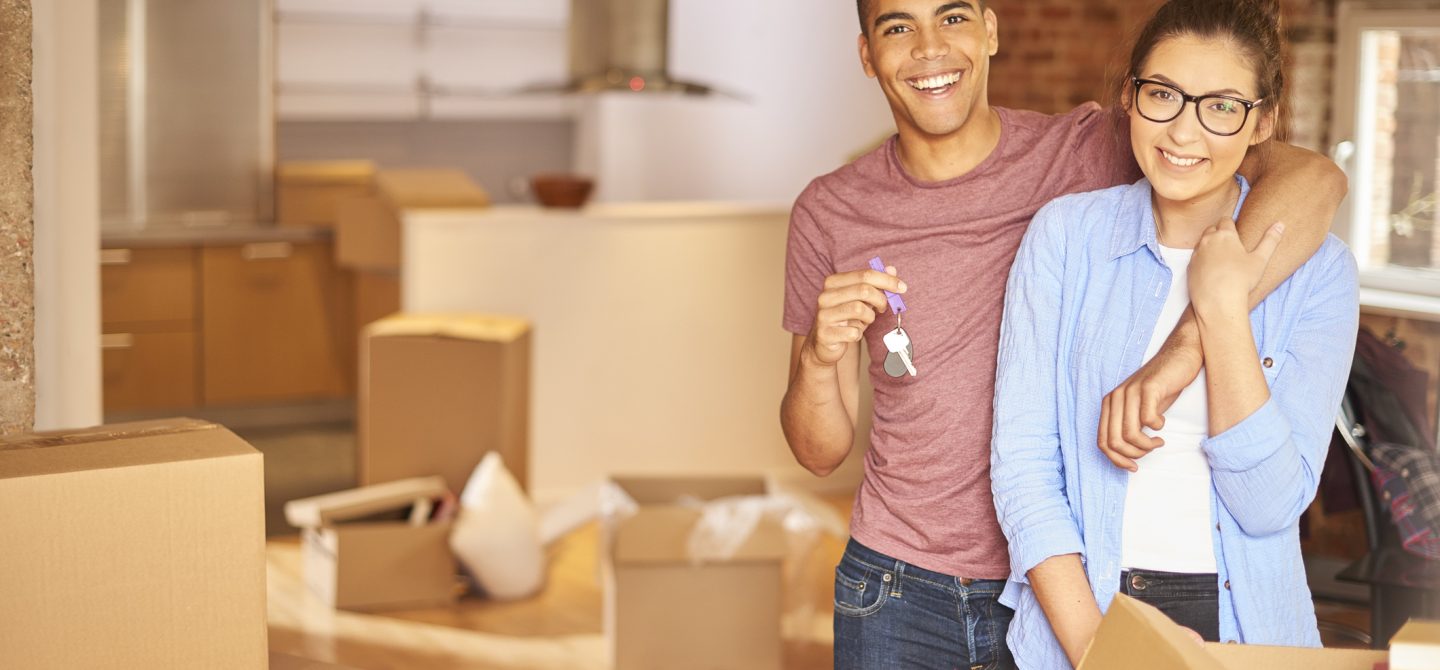 4 Surprising Groups That Could Benefit From Homeownership Counseling
Whether you're planning to buy a home in six months or two years, homeownership counseling could benefit consumers of many stripes. The problem is many people don't know this service exists, housing advocates say.
"These resources are the best kept secret, because only a handful of homebuyers are availing themselves of them," said Joe Weisbord, Fannie Mae director of credit and housing access.
Free or low-cost homeownership counseling has been available for decades across the country in many forms, including telephone sessions and video web chats. But in one survey conducted by Fannie Mae, only five percent of respondents cited nonprofit housing counselors as their main source for mortgage information.
Many governmental agencies, lenders and nonprofits argue homeownership education is essential to help improve financial literacy among consumers, raise awareness about predatory lending and to build a more stable housing industry.
One goal of homeownership education, such as pre-purchase counseling, is to educate potential homebuyers before a purchase to help consumers pick the right housing option for them, even if that means delaying homeownership, Weisbord said.
"A counselor customizes the information for the buyer: your budget, credit and goals in life. Is now the time to buy? Or should you wait a year and improve your credit profile?" Weisbord said. "It's not about selling them a product or a service."
RELATED: Four Questions to Ask When You're Deciding Whether to Rent or Buy
The U.S. Department of Housing and Urban Development screens and approves housing counseling agencies as well as counselors, who must pass an exam. (You can find a list of approved housing counseling agencies here.)
Costs vary by organization and by program, but can range from free to a relatively low cost—$100 or so.
To gain the most from homeownership counseling, The Homeownership Preservation Foundation CEO David Berenbaum suggests prospective buyers speak to a counselor at least three months before the house hunting process even begins.
"In the ideal situation, you'd hope the potential homebuyer would talk to someone early in the process before they've fallen in love with a home," Weisbord said.
Here are just four groups of people who may stand to benefit from homeownership counseling:
1. Millennials
Millennials—those born between about 1982 and 2004—have the lowest homeownership rate of that age group in history—a fact contributing to a decline in the national homeownership rate, which is hovering near 50-year lows, according to the U.S. Bureau of the Census.
An increasing number of calls to The Homeownership Preservation Foundation are coming from millennials, according to Berenbaum.
Some young consumers may want to know if buying a home is the right choice given their student debt load or rising home prices. Meanwhile, others have made up their mind to buy and are seeking help navigating the home buying process.
"It's complicated to buy a home, and there's a lot of information," Weisbord said.
2. Baby Boomers
Another large group of callers to The Homeownership Preservation Foundation is baby boomers, with those aged 55 to 64 making up 27 percent of all callers, according to the nonprofit's annual report.
Some boomers who took a hit during the Great Recession are considering whether to downsize into smaller homes or to age in place in their existing house, Berenbaum said.
But it isn't just those looking to move who can benefit from housing counseling, Berenbaum said. Even for those looking to stay put, HUD-approved homeownership counselors may still be a good source of objective information when it comes to making choices between different mortgage products.
RELATED: What the Stars Don't Tell You: The Ins and Outs of Reverse Mortgages
3. New or Changing Households
Getting married? Having a baby? You're not alone if you're seeking advice about housing.
Those experiencing a major life change can benefit from housing counseling because it allows you to discuss the exact details of your situation, according to Weisbord. That could mean weighing the benefits of moving to the suburbs against the expense of additional commuting time in your specific community, or researching a given neighborhood's opportunities for daycare and schools.
"The earlier you can sit back and talk about your situation and your goals, the better you can make a thoughtful choice about which house and neighborhood to live in," Weisbord said.
RELATED: Baby Proof Your Finances With These Five Tips For New Parents
4. Households Facing Financial Hardships
Those with impaired credit, experiencing a foreclosure or short sale, or other financial hardship may also benefit from speaking to a homeownership counselor, according to Berenbaum.
Buying a home is likely the largest expense you'll make, Weisbord said, so a small improvement in your credit and additional guidance can have a larger impact than some may expect.
RELATED: Homebuyer Programs Offer Hope to Borrowers Challenged by Tighter Lending Standards
"We're taking on a lot of debt, and as we saw during the recession, there's a lot of potential risk when things don't go well," Weisbord said. It's important to make the right decision for your financial situation now to give you a better opportunity of weathering hardship later.