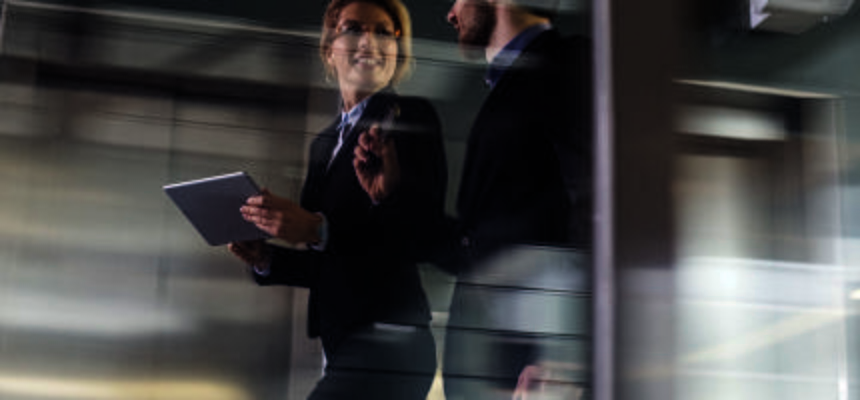 The Alert Investor Has Moved!
The Alert Investor made a few changes in June. Most important for you, our readers, is that we now have a new home.
Beginning June 1, you can find us at www.finra.org/investors/thealertinvestor. We are very excited about the move, which brings us closer to our parent organization, the Financial Industry Regulatory Authority, and gives you easy access to the whole suite of investor tools available at FINRA.org.
Our move included a little bit of a face lift, but all of our great, educational pieces remain at your disposal. We are doing our best to ensure that the transition is seamless and that you will be auto-directed to our new home should you link to an old web address.
Still, we encourage you to book mark our new home address above. If you subscribe to our e-mails, you will continue to receive all our latest content delivered straight to your inbox. If you have any questions or feedback, feel free to reach out to The Alert Investor team at thealertinvestor@finra.org.