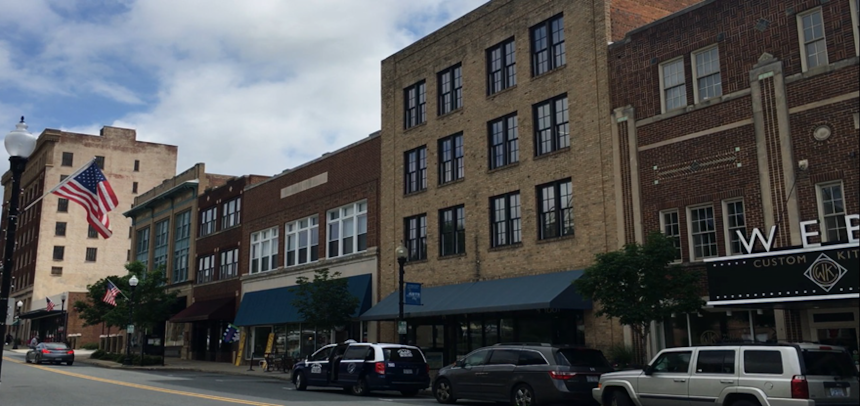 NC Investors Learn Important Investing Tips at Event with Rep. McHenry
In May, FINRA hosted a free Investor Education Forum in Gastonia, N.C., to provide unbiased financial information to consumers to help them make informed investing decisions and to protect against financial fraud and cybercrime.
The forum featured U.S. Congressman Patrick McHenry and North Carolina Securities Division Director Kevin Harrington, who discussed current investing and regulatory issues.
FINRA President and CEO Robert Cook and FINRA Investor Education Foundation President Gerri Walsh also met with investors to share tips for investing wisely; discuss new trends and products in the marketplace; and offer tools consumers can use to be smarter and more informed investors.
FINRA and the FINRA Foundation have hosted hundreds of investor education seminars for thousands of investors nationwide. At these events, FINRA executives share their insights about technology, evolving securities markets and the importance of researching the professional backgrounds of brokerage firms or brokers using FINRA BrokerCheck®.
For a look at the suite of FINRA investor tools and resources, check out the FINRA investor website.
Subscribe to FINRA's The Alert Investor newsletter for more information about saving and investing.