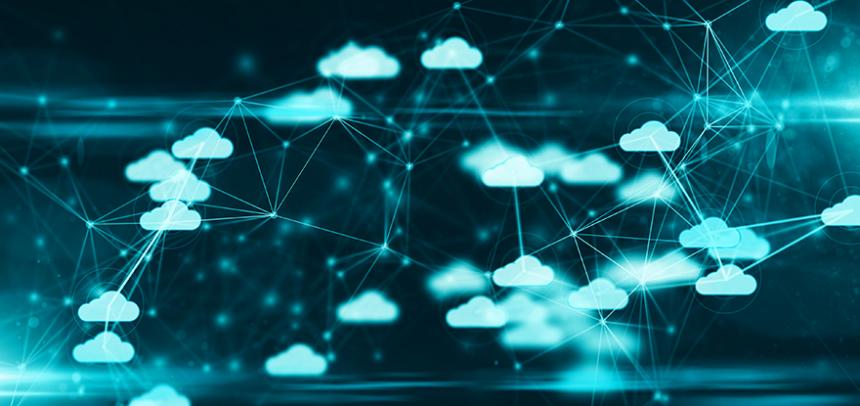 Quick access to important FINRA insights and analyses
The FINRA API Center provides registered brokerage firms and their vendors with access to FINRA data, when you need it and how you need it. The API Center offers access to FINRA APIs in one convenient location, enabling you to receive a broad array of data in an automated, machine-to-machine fashion. 
Weave the information and analyses into your compliance, surveillance and regulatory framework in near real time. The FINRA API Center is designed to help you efficiently access FINRA data and insights, enabling you to create an ecosystem around FINRA data. 
Available APIs
---
Need More Information?
---
Do you have specific questions about getting started with FINRA's APIs? Or, do want us to keep you in the loop as we launch additional features? Just click on the button below to let us know your questions or thoughts. We will respond to you shortly.
Coming Soon
---
Watch this space for further updates on FINRA's API Initiative. We are busy finalizing our product roadmap and will be providing more information in the near future. Click the Contact Us button above and let us know you would like to be added to our mailing list for future updates.