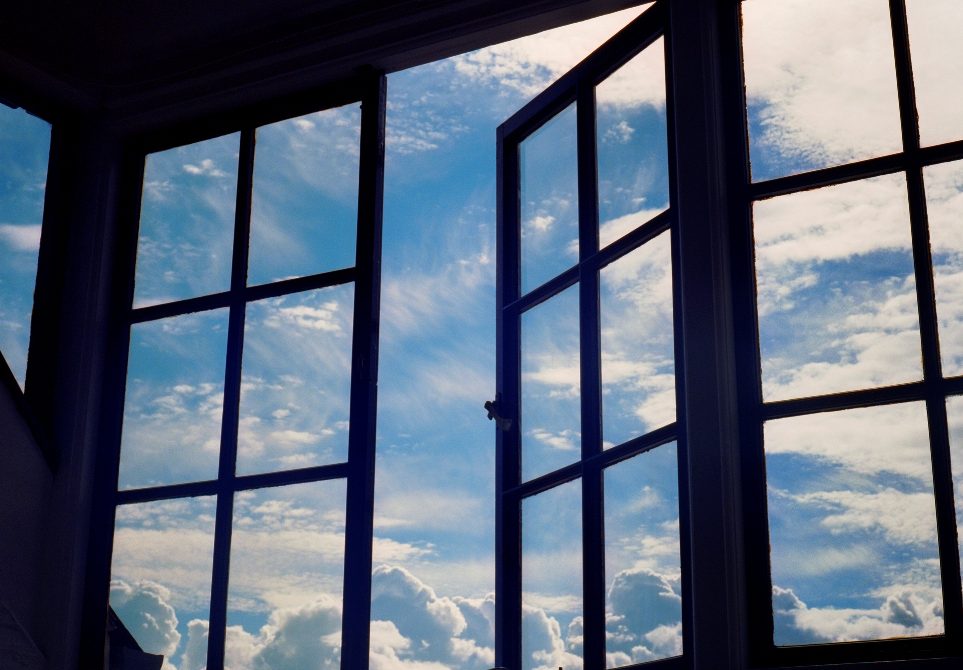 Don't Open a 401(k) Brokerage Window Before You Learn These 3 Things
Feeling cramped? Open a window. Feeling constrained by the options in your 401(k)? You might be able to open a window of a different kind.
Some 401(k) plan sponsors allow employees to venture beyond the plan's core menu of investments. Employees can set up a brokerage account—called a 401(k) brokerage window—and choose among a wide array of securities such as stocks, bonds, exchange traded funds (ETFs) and mutual funds.
"Normally you're stuck ordering from the menu of funds that the plan offers," said Mike Piper, author of the blog Oblivious Investor. With a brokerage window, employees "get access to investment options which they wouldn't otherwise be able to access with their 401(k) money."
Related: "Have It Your Way" Retirement Accounts: 4 Things to Know About Self-Directed IRAs
The number of employers offering brokerage windows has grown in recent years as some employees have sought more options. As of 2015, 40% of employers had brokerage windows, up from 29% in 2011, according to a study by Aon Hewitt.
The number of employees who actually participate, however, is relatively small. Only about 3% to 4% of those with access to a 401(k) brokerage window use it.
"People with higher balances and higher salaries tend to use brokerage windows," said Rob Austin, director of retirement research at Aon Hewitt.
If your 401(k) plan has a brokerage window and you're thinking about using it, it's important to learn about the costs and risks involved. Read on to learn more.
Mind the fees
Investment fees can erode your returns. It's important to understand the costs associated with using a brokerage window and then to decide whether the potential advantages justify those costs.
Plans with windows will often charge an annual maintenance fee for using the window. The cost is often around $50 a year, Austin said. In addition, there might be transaction costs and commissions on each trade you make through the account.
You may also end up paying higher fees for mutual funds that you buy through a brokerage window than you would for a comparable fund that is offered as part of your plan menu.
The reason: Many 401(k) plans offer "institutional" share classes of mutual funds in their main menus, which tend to have lower fees than the mutual fund share classes one would buy via a brokerage window.
On the flip side, if your 401(k) plan is limited to higher fee mutual funds, you might be able to use a brokerage window to seek out lower-cost alternatives.
Not all brokerage windows are alike
Some employers will restrict the investments you can choose using the brokerage window. In addition, some will limit how much of your 401(k) dollars can be allocated toward the brokerage window, Austin said. It's always a good idea to check with your employer first to understand the rules and any potential restrictions and risks associated with a brokerage window.
With choice comes responsibility
You're in the driver's seat, and you have far more options, but that doesn't necessarily make all of those options a good choice for your retirement account.
"The greater range of choices is also the danger of a brokerage window option," Piper said. "It gives plan participants the tools to destroy their retirement savings in a way that isn't possible with 'boring' diversified mutual funds."
Remember, this is money you are saving for your retirement. Before you use a brokerage window, take some time to decide whether it's worth the effort, cost and risk.
"Make sure it's worth your while before moving ahead," Morningstar noted in a column.
"Are you willing to spend the extra time and effort to manage this portion of your retirement portfolio? Will you honestly be able to resist trading too much or chasing hot performers? If the answer to any of these questions is 'no,' then perhaps this is a window you'd best keep closed."