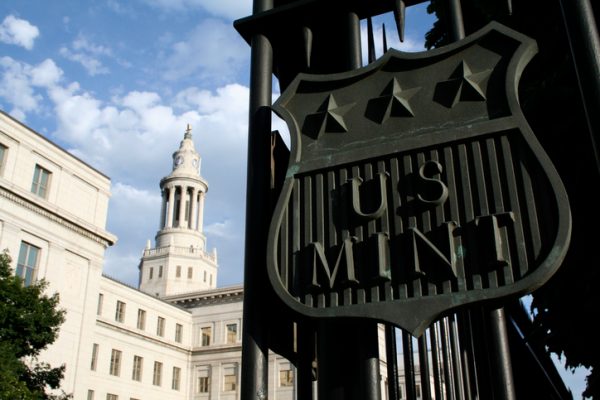 Financial Tourism: Destinations You Can't Afford to Miss
This spring break, why hit up the beach when you can check out some of the most fascinating financial destinations in the country?
Here are seven spots for tourists who like to mix business and pleasure.
The Museum of American Finance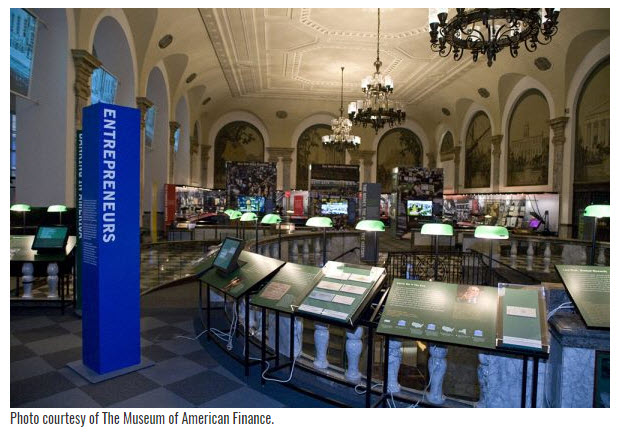 Where? New York, New York
While the musical "Hamilton" has enamored Broadway fans, history buffs visiting New York may also be interested in learning more about the country's first Treasury Secretary at the Museum of American Finance, which is home to a permanent Alexander Hamilton exhibit. As its name suggests, the museum also includes exhibits on financial markets and banking. Learn more here.
The Financial District and the New York Stock Exchange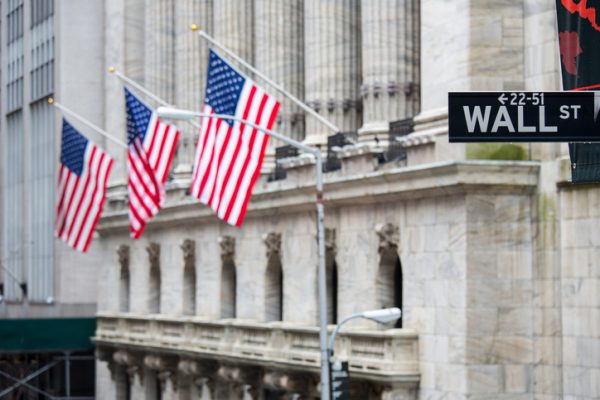 Where? New York, New York
The New York Stock Exchange provides guided tours of its famous trading floor during trading hours to clients of New York Stock Exchange member firms —  learn more here. Unfortunately, due to security concerns, NYSE tours are not available to the general public, but you can still experience the bustle and history of New York's financial district through various tours of the area, many of which will take you past the iconic Charging Bull statue.
The Federal Reserve Bank of New York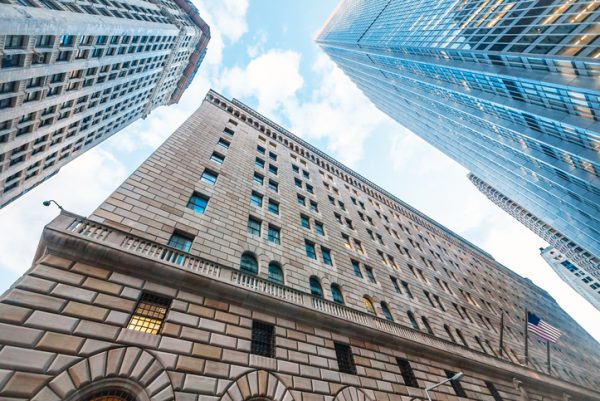 Where? New York, New York
While you are in downtown Manhattan, why not learn all about the Federal Reserve System and the unique responsibilities of the Federal Reserve Bank of New York on a free, guided tour of the New York Fed's Manhattan headquarters. The tour includes a visit to the building's basement-level gold vault, where the Fed stores more than 500,000 gold bars belonging to various account holders, including the U.S. government, foreign governments and international organizations. Reserve your spot on a tour here.
Federal Reserve Banks Across the Country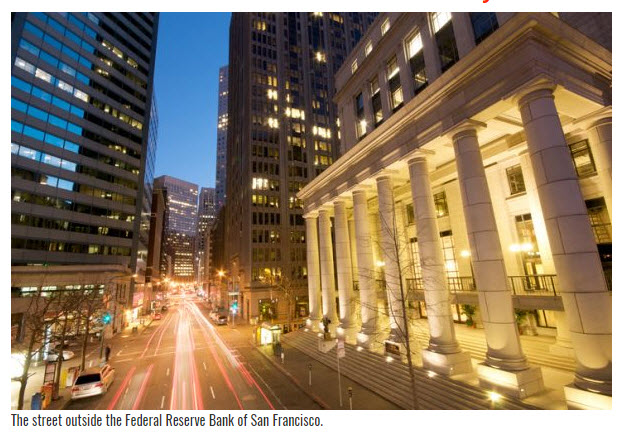 Where?
Philadelphia, Pennsylvania; Cleveland, Ohio; Richmond, Virginia; Atlanta, Georgia; Chicago, Illinois; St. Louis, Missouri; Minneapolis, Minnesota; Kansas City, Missouri; Dallas, Texas; San Francisco, California
While the New York Fed may be the most famous Federal Reserve bank, most other Fed banks across the country have much to offer curious visitors as well, including tours and various financially-focused museums. Find out more by visiting any individual bank's website, which you can find here.
The Chicago Board Options Exchange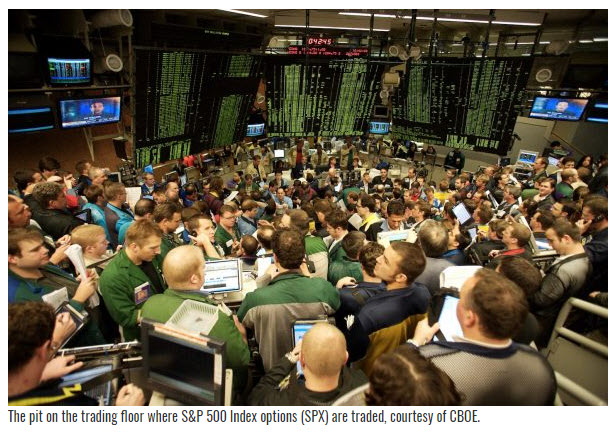 Where? Chicago, Illinois
View the trading pits and traverse the floor of the country's largest options marketplace. The CBOE runs narrated tours of its Windy City home, with free 30-minute tours available on certain Fridays as well as hour-long tours for paying groups. Just remember to leave children at home — all tour participants must be aged 18 or older. Learn more here.
The U.S. Mint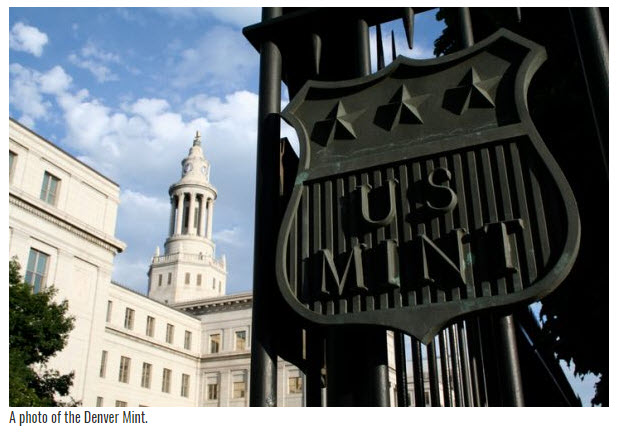 A photo of the Denver Mint.
Where? Philadelphia, Pennsylvania and Denver, Colorado
Visiting the U.S. Mint makes cents…er…sense for coin collectors and U.S. history buffs alike. The U.S. Mint was established to make the nation's coinage in 1792 and today consists of six facilities across the country, including four production buildings. Two of those buildings, one in Philadelphia and the other in Denver, offer free tours. Learn more here.
The Bureau of Printing and Engraving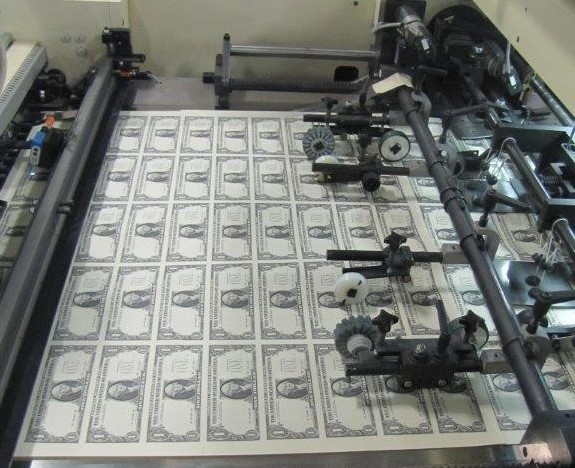 Where? Washington, D.C. and Fort Worth, Texas
If paper currency is more your speed, consider trekking to one of the Bureau of Printing and Engraving's facilities. The bureau manufactures bills in both Washington D.C. and Fort Worth, Texas, and both buildings offer free tours that allow visitors to watch money-making in action. Both sites also include exhibits for visitors and show informational films. Learn more here.