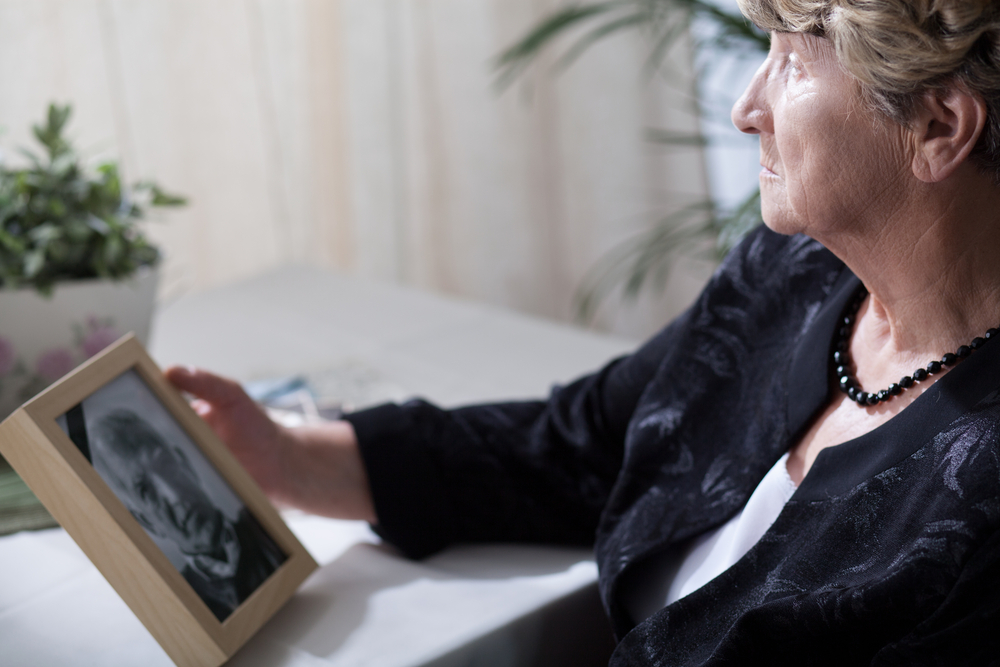 Her Broker, Her Heir? Catching a Broker's Exploitation of an Elderly Widow
When an elderly investor is being taken advantage of, his or her broker is often on the front lines, sometimes spotting manipulation and reporting it to authorities. But as with any profession, there are a few who care more about themselves than their clients.
The Financial Industry Regulatory Authority (FINRA) each year investigates cases in which rogue brokers manipulate vulnerable clients, convincing them to add the brokers' names as beneficiaries on their testamentary documents, such as wills and trusts.
"Many times these customers don't have the support of immediate family members or close friends and, in their absence, certain brokers are able to ingratiate themselves into their lives for nefarious purposes," said Christopher Kelly, Chief Counsel of the North Region of FINRA's Department of Enforcement.
Such a move by a broker is often a violation of FINRA's Rule 2010, which stipulates that brokers "observe high standards of commercial honor." That's what happened, FINRA officials say, with broker Dan Moss Jr. and an elderly customer referred to in FINRA documents as "EE."
It's a case that demonstrates how a client can be exploited and what steps regulators must take to hold unscrupulous brokers accountable.
Broken Rules
Moss, an employee at a large brokerage firm, became EE's broker after her husband's death in 1994. In 2010, however, Moss became more than just EE's broker: the then-90-year-old woman named Moss as her primary beneficiary.
Not only that, EE, who had no children, also named Moss's wife as the executor of her estate and granted her general power of attorney. EE gave Moss himself successor power-of-attorney rights. At the time, EE's estate was valued at about $750,000.
"The case followed a typical pattern where a broker starts to take control of an individual's life and financial affairs," said Laura Blackston, senior regional counsel in FINRA's New Orleans District Office. "It's common in cases like this for the broker to gradually isolate the person from family and friends."
Moss kept his employer in the dark about his new arrangement with EE—a violation of the firms' rules. His employer, like other brokerage firms, is required to have measures in place to prevent brokers from taking advantage of clients in such a fashion.
"Practically, the broker's firm is often the first level of protection from such exploitation," Kelly said.
Under Moss's employer's supervisory procedures, if an employee is named a beneficiary to a client's account, the employee must immediately notify his or her manager and receive approval for the bequest. The firm's procedures also generally prohibit an employee from acting as a fiduciary, which includes serving as an executor and holding power-of-attorney, and prohibits the employee's family members from doing the same.
The only exceptions to the rules, under that particular firm's procedures, occur when the employee is related to the account holder, or when the employee completes paperwork requesting an exception and receives prior approval from the firm. Neither exception applied to Moss's case.
At some point, EE seemed to have a change of heart. On May 9, 2011 and August 2, 2012, she completed two new wills that did not name Moss as beneficiary or Moss' wife as executor. On October 24, 2012, EE died.
Unfortunately, the exact details of why EE changed her will are unknown, as she was deceased by the time FINRA conducted its investigation. The change, however, seemed to occur around the same time that Adult Protective Services began providing assistance to EE.
Though he had been dropped from EE's will, Moss was undeterred. After her death, he contested her will in court and was granted a settlement of $75,000. The primary beneficiary of EE's will was a university, which may have agreed to the settlement to avoid further attorney and court fees. But while Moss managed to obtain funds from his former client's estate, FINRA would see to it that his days as a broker were over.
FINRA began investigating Moss in early 2013 after Moss was terminated by his employer. His employer filed a standard FINRA Form U5, which FINRA member firms must file whenever a FINRA registered employee leaves the company. A Form U5 details why an individual was terminated—whether it was voluntary or involuntary.
Moss's U5 said he was terminated due to "concerns relating to [Registered Representative]'s relationship with a now deceased client." That immediately raised red flags at FINRA.
The regulator found that Moss violated FINRA Rule 2010 requiring brokers to act with honor as well Rule 8210, which requires FINRA members to comply with requests for information by FINRA investigators. (During the course of FINRA's investigation, Moss declined to provide investigators with requested records, such as a list of bank accounts.)
Under a settlement reached with Moss on August 22, 2014, FINRA permanently barred Moss from acting as a broker or associating with firms that sell securities to the public.
Protecting Your Investments
While such cases remain rare, they do happen, and as such, it's a good idea to take steps to protect your investments – or to help an elderly parent or relative to protect theirs.
As a general rule of thumb, be wary whenever the lines between a business and personal relationship are blurred. For example, proceed with caution if your broker offers to run errands for you, take you to a doctor's appointment, invites you to holiday gatherings, or otherwise takes steps to become indispensable to you.
Separately, it's a good idea to thoroughly read any document from your broker before signing it—and not to feel rushed or to be afraid to ask questions. If you need time, just tell your broker that. If you ever feel uncomfortable talking to your broker, or have trouble getting them to answer your questions clearly, you can always reach out to his or her supervisor.
If your questions still go unanswered or don't yield a clear response, FINRA is always available to help. FINRA has taken a number of steps of late to protect vulnerable investors, including launching a hotline for senior investors and their loved ones. Call the Securities Helpline for Seniors at 1-844-57-HELPS (4-3577), and FINRA will help you get answers.