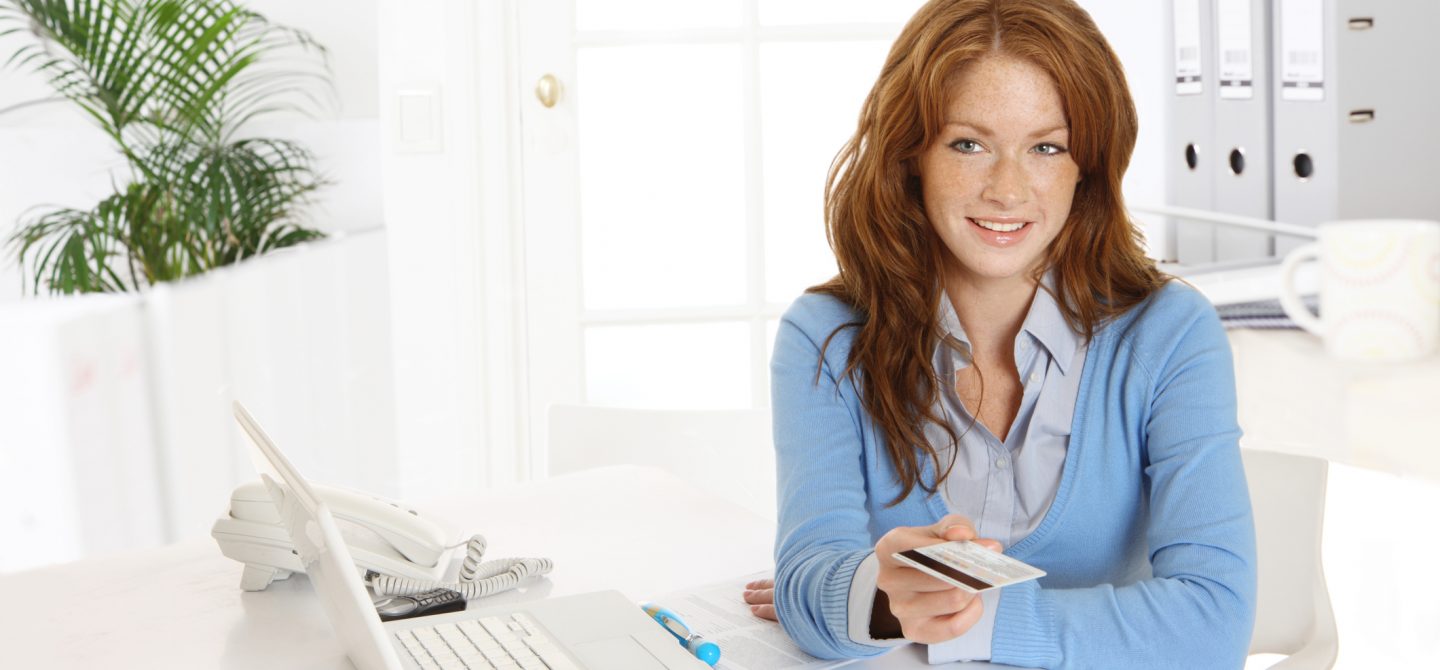 College sweatshirts are a great way to show school spirit, but students should shop around before committing to a debit card that bears their university's mascot.
Some university-branded debit cards charge students higher fees than other readily available cards, according to a December Consumer Financial Protection Bureau report. And colleges frequently fail to closely track both student complaints about card issuers and the fees they incur while using the cards, according to the CFPB report, which scrutinized some 500 marketing agreements between colleges and card issuers.
Related: 5 Things Every Family Should Know About 529 Plans
How big is the problem? Some 40 percent of college students, around 10 million people, attend a college that offers debit cards sponsored by their institution.
"Colleges may miss opportunities to monitor program execution and position themselves to understand the economic costs to students from products marketed under these agreements," the report said. "These observations raise important questions about whether certain agreements promote products that may be inconsistent with the best financial interests of their students."
That phrase—"best financial interests"—is an important one. The Department of Education requires that colleges ensure that when they give a card issuer exclusive rights to market the branded cards directly to students that the cards are "not inconsistent with" students' best financial interests.
Yet the CFPB found that many of the agreements between colleges and card issuers fail to prohibit overdraft fees, fees for using out-of-network ATMs or monthly maintenance fees, which are usually charged when an account holder fails to maintain a minimum monthly balance. In fact, the study found that many of the most popular college-branded debit cards charge $35 for every overdraft.
The potential for high overdraft fees is a particular concern for college students, according to Whitney Barkley-Denney, legislative policy counsel with the Center for Responsible Lending. Nearly 10 percent of college students with accounts at large banks overdrew their accounts 10 times or more per year, incurring an average of $196 in overdraft fees, according to prior CFPB research published in 2014.
"A lot of students are operating on really limited funds," Barkley-Denney said. "Two-hundred dollars in overdraft fees could mean the difference between being able to afford a book they need for class or update their meal plan in the cafeteria."
But why do students incur so many overdraft fees in the first place? Barkley-Denney explains that undergrads are operating with two disadvantages. First, many college students are managing money on their own for the first time. Second, students who receive financial aid typically get their disbursement of money at the beginning of the semester and have to budget strictly to make it last through several months of school.
While colleges are required to review their marketing agreements every two years to make sure that the fees card issuers charge are below or in line with prevailing market rates, the agreements usually lack provisions requiring issuers to report fee increases to the college in the interim. Only one college in the sample required card issuers to seek approval for fee changes.
Most colleges don't even require issuers to regularly provide detailed information about what kinds of students are getting fined and how much the fines are. Furthermore, colleges typically don't require card issuers to keep them informed of student complaints and how they are resolved.
Not knowing about fee increases, the fines being assessed, and student complaints closes the door on more effective and timely due diligence, according to the CFPB report.
Fortunately, colleges and universities have a clear path to follow if they wish to scrutinize the card to which they lend their names more closely, according to both the CPFB and Barkley-Denney.
The U.S. Department of Education has strict requirements for vendors that disburse financial aid to students through debit cards. For example, such debit cards cannot charge overdraft fees and must offer students access to a wide variety of ATMs for free.
"Helping students understand what a good bank account looks like and how to responsibly make payments is part of a college education," Barkley-Denney said. "Schools have a greater obligation to students than maybe financial institutions have to the general public when it comes to making sure students are in agreements that are fair and aren't charging excessive fees."
What can students do in the meantime to ensure they are getting the best possible financial deal?
Barkley-Denney suggests that they carefully review all fees that come with college-branded debit cards and do a careful search to make sure that they can't get a better deal elsewhere. Students shouldn't just look at the biggest banks, either—credit unions, online banks or smaller banks may have better deals, and be worth a look.
Finally, students should choose a card that offers access to plenty of free ATMs around where they live—both at home and at school—to avoid racking up ATM fees.
Managing money in college may be easier for those who took financial literacy courses earlier in life. Check out how high school students are learning to make smart financial choices in The Alert Investor's "Financial Literacy Education: How Teachers Reach Teens."