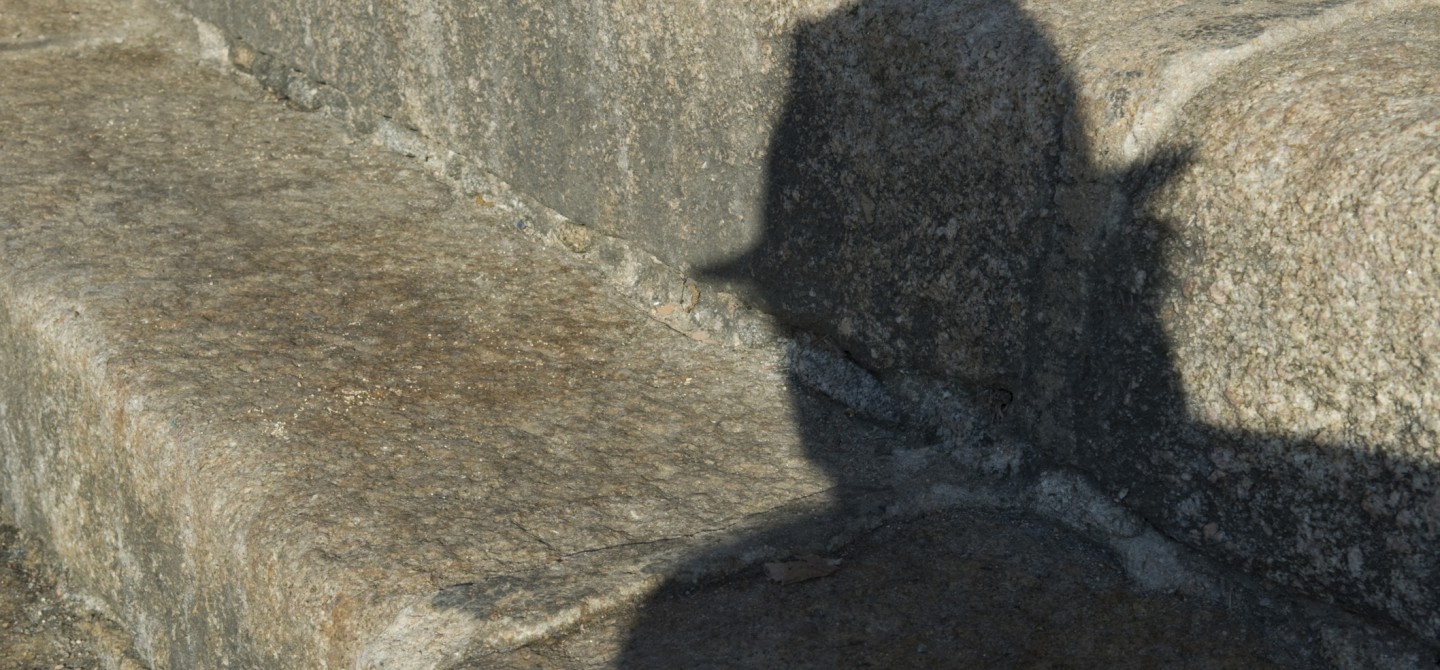 Imagine becoming a victim of financial fraud. After much anguish, you're finally about to get your money back. There's just one problem: Con artists posing as government authorities are trying to fleece you too.
Sound like a bad dream? Some investors recently faced a scenario like this — and it could happen to you.
You might have heard of criminals who prey on taxpayers by posing as IRS agents.
Likewise, fraudsters may pose as U.S. Securities and Exchange Commission officials, or representatives of other government agencies, in an effort to scam money out of investors.
How It Happens
Government impersonation schemes come in many forms. Lately scammers have focused on a group that is especially vulnerable: individuals who were already the victim of financial fraud.
In this type of scheme, which the SEC's Office of Investor Education and Advocacy highlighted in a recent alert, impersonators reach out to harmed investors and offer to "help" them recover their losses — in exchange for a fee. The fee is sometimes called a "tax," "deposit," or a "refundable bond."
Fraud victims are considered easy targets, because they're often desperate to recover their losses., said Brent Neiser, senior director of strategic programs and alliances at the National Endowment for Financial Education Fraudsters "prey on their emotions."
Investors who got involved with unregistered brokerage firm Banc de Binary have first case experience with this type of fraud. In March, the SEC announced that Cyprus-based Banc de Binary agreed to pay $11 million to settle charges that it illegally sold binary options to investors. The firm, according to the SEC, failed to register as a broker-dealer before communicating directly with U.S. clients A fund was set up to compensate the victims.
No sooner was the fund established than fraudsters pretending to be SEC officials began contacting the harmed investors, offering them "legal services," in exchange for money.
"Avoid being a victim twice," the SEC warned. "It's important for all investors to know that the SEC never makes people pay to get their money back."
(Separately, the Banc de Binary case underscores the importance of using the Financial Industry Regulatory Authority's free tool BrokerCheck to make sure a firm is appropriately registered before doing business with them.)
Government impersonators use multiple tactics to deceive unknowing investors and convince them to hand over their cash.
They might copy the SEC's seal and use it without permission in communications. Or they may produce fake documents that include the forged signatures of SEC officials, send emails that look they come from an SEC account, or even send bogus subpoenas.
As a result, you need to be on guard and tread carefully if you receive communications from anyone who claims to be from the SEC or another government agency. Be sure to verify their identity before taking any action.
In one type of government impersonation scheme, scam artists might attempt to convince investors, through phony SEC endorsements, that a fraudulent investment is legitimate. They might forge the signatures of SEC officials or use the SEC's seal. If you ever see something like that, it's important to note that the SEC would never make such endorsements, nor would it allow any private entity to use its seal.
The SEC has also issued warnings about con artists who attempt to intimidate investors by making them believe they've broken the law. These impersonators send out official looking documents, including fake subpoenas, and demand money for bogus securities law violations.
The bottom line: Whether it be through intimidation, offers of help, or phony endorsements, scam artists try to steal from investors by pretending to work for a government agency.
Avoiding The Trap
Here are some things to keep in mind so you don't fall victim to government impersonators:
Learn the truth
The SEC doesn't endorse investments, aid in the sale of investments, or participate in money transfers. The SEC doesn't call or email people to tell them that they're eligible to receive money from an investor claims fund or from a class action settlement.
Furthermore, the SEC doesn't offer investors grants or other types of financial help — and would never offer its services in exchange for an upfront payment.
Take a hard look at communications appearing to come from government officials
Some fraudsters try to deceive investors by using official-looking email addresses and websites ending with such symbols as ".us" or ".org".
Don't be fooled by them. You should be suspicious of any of website or communication that claims to be from a U.S. government agency if the email address or website doesn't end in ".gov," ".mil," or "fed.u."
Verify the identity of the party who is contacting you
If a correspondence looks suspicious, don't follow up with the contact information provided in the correspondence. Instead, make sure you reach out to a number provided by the official website of a government agency or use a form that you know is legitimate. To get verification when the SEC is referenced, you can call the SEC's toll-free investor assistance line at 800-732-0330 or submit a question online.
To report a government impersonator, you can call the SEC or submit a Complaint Form.  You can also report the incident to FBI at ic3.gov.