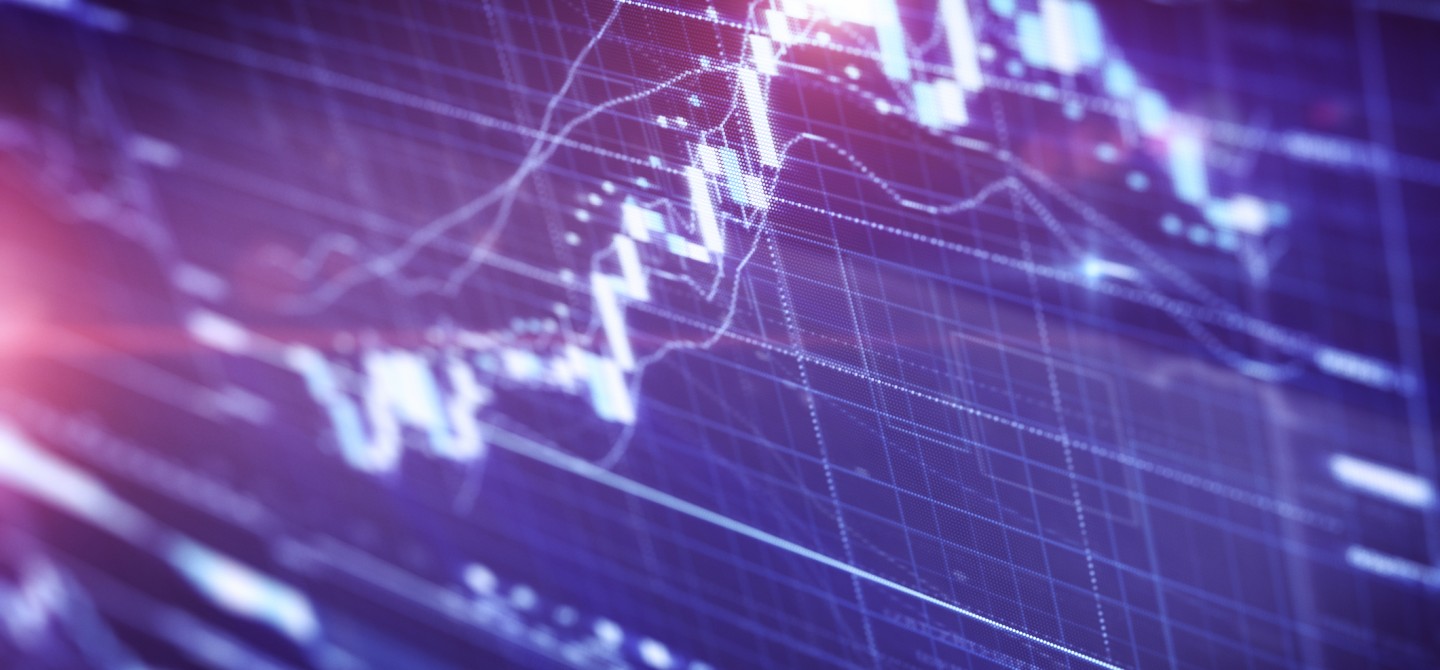 When many Americans think about stocks, they think of the legendary trading floor of the New York Stock Exchange, or of Nasdaq, the exchange that helped push stock trading into the modern era. But in the first part of this series we learned that that is just the tip of the iceberg.
We learned that NYSE and Nasdaq are both part of larger families of exchanges, with each family claiming three U.S. stock exchanges. And there are still six other stock exchanges that aren't quite as famous, not to mention a seventh brand new exchange slated to make its debut later this year.
Here we'll take a look at the remaining exchanges, a number of which emerged on the scene since the turn of the century to bring a new level of competition to U.S. stock trading.
The Bats Exchanges: BZX, BYX, EDGA and EDGX
In 2005, as the U.S. stock exchange world was undergoing a period of consolidation, one Kansas-based computer programmer didn't like the trend he was witnessing, so he founded Bats Global Markets — then known as BATS Trading Inc. — to compete against the two dominant equities trading platforms, the New York Stock Exchange and Nasdaq.
The electronic network began as an alternative trading system — the original BATS abbreviation was short for Better Alternative Trading System — but obtained the U.S. Securities and Exchange Commission's approval to become a registered national securities exchange in 2008. The new exchange was called BZX. In 2010, Bats launched a second, smaller exchange with different pricing features called BYX.
But in 2011, Bats took a bigger step toward being able to compete more directly with NYSE and Nasdaq when it received SEC approval to become a primary listings business, that is the exchange that acts as a stock's primary listing venue and that can carry out initial public offerings.
In 2014, Bats doubled its number of U.S. equities exchanges by acquiring Direct Edge, a New Jersey-based company with its own two equities exchanges called EDGA and EDGX. The two exchanges differed with respect to size — EDGX is larger — and fee structures.
Today, beyond its four U.S. stock exchanges, Bats Global Markets also operates a U.S. options exchange, a European stock exchange and foreign exchange trading market. Though the Bats family of exchanges may be less well known to the average American than the NYSE and Nasdaq, the combined daily trading volume of the four Bats stock markets rivals that of the NYSE and Nasdaq.
National Stock Exchange (NSX)
The National Stock Exchange got its start in Ohio as the historic Cincinnati Stock Exchange. Founded in 1885, the Cincinnati exchange's listings — like many regional exchange listings at the time — were largely composed of city bonds, railroad bonds and stocks, bank stocks and insurance stocks.
Some 100 years later, the Cincinnati Exchange became the first stock exchange to operate electronically, without a trading floor. (At the time, the Nasdaq was not yet registered as an exchange with the SEC.) It later moved its headquarters to Chicago and changed its name to National Stock Exchange, only to later move again, this time to its current headquarters in New Jersey.
Like other exchanges, the National Stock Exchange has a complicated ownership history. Originally a member-owned organization, the National Stock Exchange was later acquired by the CBOE Stock Exchange (a now defunct exchange which itself was once owned by the Chicago Board of Options Exchange's parent company). A low volume of trading led the National Stock Exchange to stop trading activity in May 2014. Trading resumed late the following year after yet another ownership change when National Stock Exchange Holdings bought NSX.
One way that NSX distinguishes itself from other exchanges is by banning co-location — a practice that allows market participants to place their computer servers in the same data centers as an exchange's computer servers. Another unique characteristic of the NSX is its size. Currently the smallest of the U.S. exchanges, NSX is home to just 0.01 percent of all U.S. equities trading on an average day.
The Chicago Stock Exchange (CHX)
The Chicago Stock Exchange is another one of the country's oldest exchanges. Founded in its namesake city in 1882, its first listings consisted of 82 bonds and 52 stocks.
In 1949, it merged with three other Midwestern stock exchanges — those in Cleveland, St. Louis and the Minneapolis-St. Paul area — and changed its name to the Midwest Stock Exchange. A decade later, it absorbed one more exchange — the New Orleans stock exchange.
All the mergers notwithstanding, in 1993, the exchange changed its name back to the Chicago Stock Exchange to reflect "its roots and identity within the Chicago financial community," according to the CHX website. Like the National Stock Exchange, the Chicago Stock Exchange is far smaller than the NYSE, Nasdaq and Bats when it comes to trading activity, with its market share typically hovering below 1 percent.
The exchange made headlines earlier this year when it announced its sale to a China-based investor group, Chongqing Casin Enterprise Group.
IEX
IEX became the country's 13th national stock exchange in August 2016, after the SEC approved an application by IEX Group, which had previously been operating as an alternative trading system. 
IEX caught the general public's attention after its founders were profiled in the 2014 book "Flash Boys," by Michael Lewis. What distinguished IEX from other trading systems was a so-called "speed bump" that slows orders by a fraction of a second. Like the National Stock Exchange, IEX also does not allow for co-location.