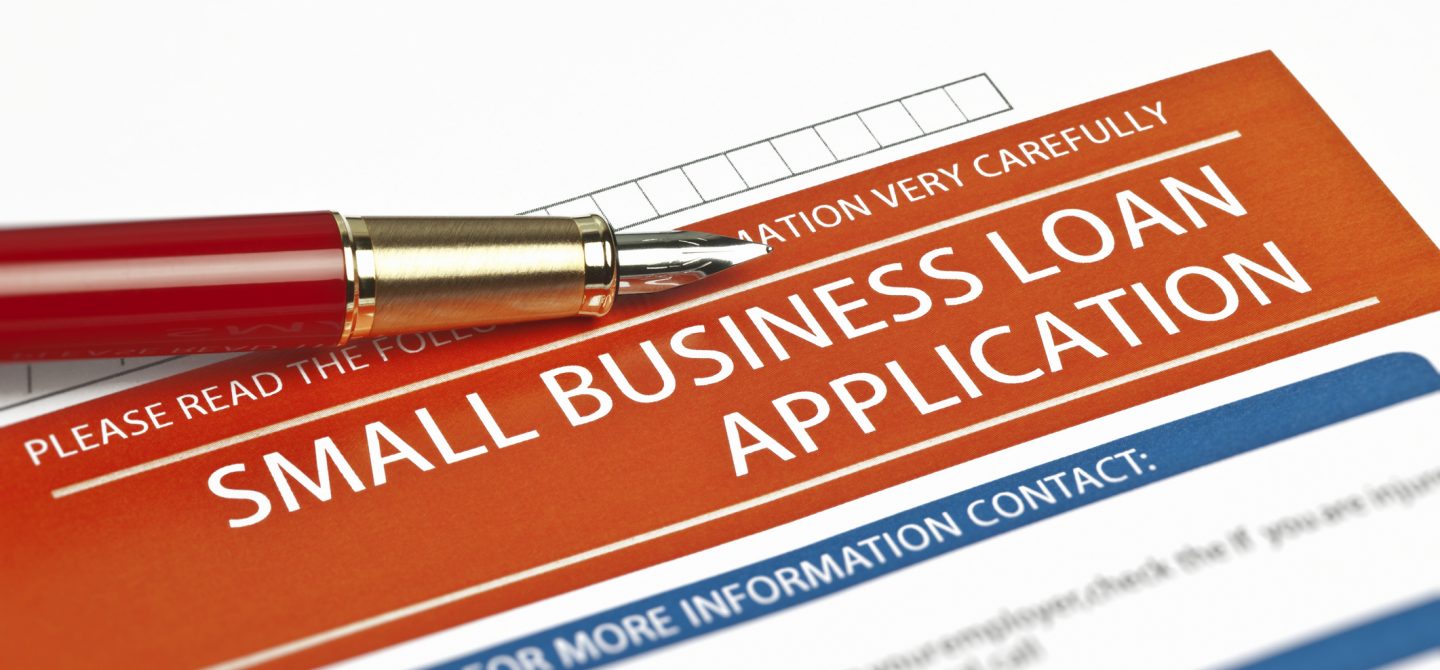 Lending A Hand To Small Businesses: 5 Things to Know About SBA Loans
After 25 years of working for the same company, Walter vonDorpp was ready to become a business owner.
When his boss offered to sell him Ramtronix Inc., a supplier of broadcast equipment based in Holbrook, N.Y., vonDorpp knocked on the doors of two banks looking for financing to fund the purchase. Both turned him down.
VonDorpp tried again, this time connecting with a bank that offered U.S. Small Business Administration (SBA) loans. His loan was approved.
"I'm thrilled," said vonDorpp, who purchased Ramtronix last year. "Ramtronix has been in business for 41 years. I kept five people employed, including myself."
For small business owners like vonDorpp who find themselves shut out of standard business loans, SBA loans can come as a relief.
SBA loans are small business loans that have a guarantee from the SBA. What does that mean? Banks and financial institutions—not the government—offer the loan. But the government, in turn, guarantees a portion of the loan amount.
"We offer a guarantee to mitigate the risk to the lender," said Larry Pontillo, a lender relations specialist at the New York district office of the SBA.
The SBA provides these guarantees to incentivize banks to make small business loans. The larger objective is to help boost the economy by funding small businesses that would otherwise be turned down for a traditional loan since obtaining capital is often a key challenge for entrepreneurs.
For those who are eligible, an SBA loan could provide the funds needed for such things as buying inventory, upgrading a property, or even starting a business. Last year, the SBA guaranteed 70,000 loans, worth $28.9 billion.
As we approach National Small Business Week, an annual event recognizing the contributions of the nation's small business owners, here are five things you should know about SBA loans.
Is there more than one type of SBA loan?
 The SBA offers a variety of loan programs.
SBA Advantage Loans 7(a) are the SBA's most popular loans. Proceeds from 7(a) loans can be used for a wide range of purposes, such as starting a new business, buying a business, or expanding an existing business.
In contrast, SBA Grow Loans (504) are loans specifically for "fixed assets," such as real estate or equipment. These loans are made through Certified Development Companies (CDCs), nonprofit corporations certified and regulated by the SBA, that work with participating lenders to provide financing to small businesses.
A third type of SBA loan, the SBA Microloan, allows small businesses and certain not-for-profit childcare centers to take out small loans of up $50,000.
What criteria do I need to meet to be considered for an SBA loan?
Business owners must meet a number of qualifications that may vary depending upon the type of loan.
For 7(a) loans, for example, a borrower must be a for-profit business, do business in the U.S. or plan to do so, and have reasonable invested equity. A borrower must first use alternative financial resources, including personal assets, before seeking financial assistance.
In addition, the business must be engaged in activities the SBA determines to be "acceptable." What's not acceptable? Examples include businesses that derive a significant portion of their revenues from gambling, as well as businesses primarily engaged in political or lobbying activities.
What will lenders be looking for when deciding whether or not to give me an SBA loan?
Banks and other financial institutions will assess you in the same way they would those applying for a traditional loan, but their standards might be more lenient because of the SBA guarantee.
The lender will look at a number of criteria, including how much equity you have in your business, your cash flow and your working capital. In addition, lenders will look to see if you have collateral.
How much can I borrow with an SBA loan and how much will the loan cost?
Generally speaking, the highest amount one can borrow with an SBA loan is $5 million. Interest rates are negotiated between the borrower and the lender, but the SBA sets interest rate limits.
Interest rates on 7(a) loans can be fixed or variable. The rate is pegged to the prime rate. Lenders are allowed to add an additional spread above the prime rate to arrive at a final rate. Generally, the maximum spread on a 7(a) loan is 2.25 percent, or 2.75 percent, depending upon the length of the loan.
Meanwhile, interest rates on 504 loans are pegged to an increment above the current market rate for 5-year and 10-year U.S. Treasury issues.
Borrowers generally must also pay a fee, which is often a percentage of the guaranteed portion of the loan. Under certain circumstances fees might be waived or reduced. For instance, veterans might pay reduced fees or no fees on certain types of SBA loans.
Where can I go for help in applying for an SBA loan?
The SBA works with a number of nonprofit partners with offices around the country that counsel, mentor and train small businesses.
Three places to find guidance on obtaining SBA loans are SCORE, Small Business Development Centers and Women Business Centers.
"They will help you put together your business plan, help you do your financial projections, and help you package your loan application," Pontillo said. "Help is out there, and it's free of charge."