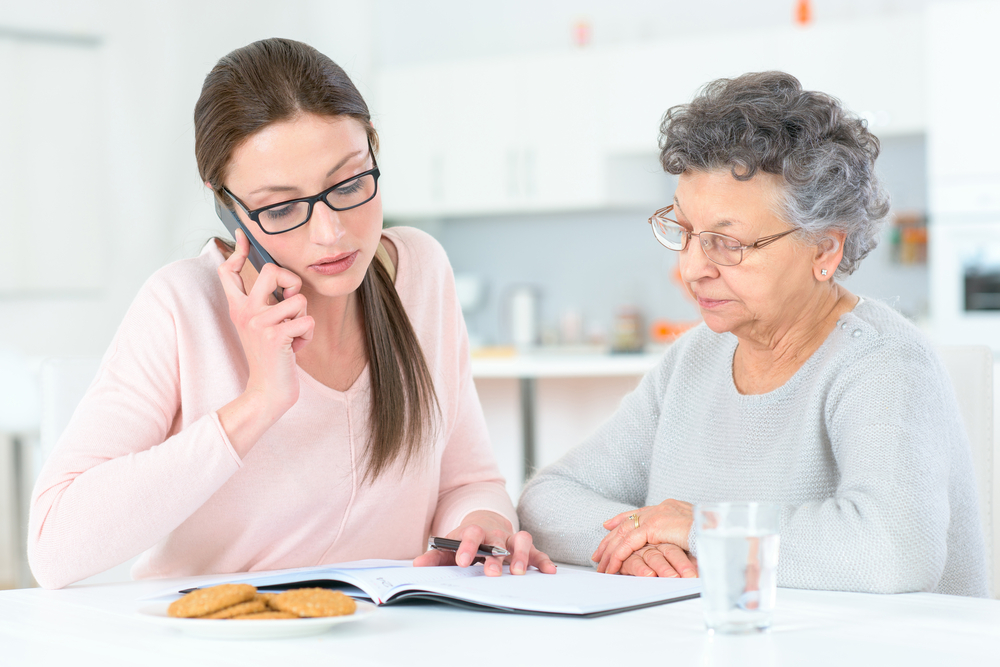 Make the Call: Senior Helpline Making a Difference for Senior Investors
When a senior investor recently found herself with several thousand dollars in losses after her brokerage firm made an administrative error, she was at a loss. How could she even begin to recover all that money?
Then a friend told her about FINRA's free Securities Helpline for Seniors. After explaining the issue to Helpline staff, FINRA raised the error with the brokerage firm, which quickly looked into the matter. Soon, that senior investor had $9,000 returned to her account.
"This wouldn't have happened without your help," she told the Helpline.
This is just one of many instances in which FINRA's Securities Helpline for Seniors has been able to assist aging investors by answering their financial questions and helping to resolve issues. Launched just six months ago, the Helpline has fielded nearly 2,000 calls coming in from all 50 states, Washington D.C., Puerto Rico and even as far away as Israel, the U.K. and Vietnam.
At a time when the senior population is growing rapidly—and financial fraud against them is becoming ever more prevalent and complex—the Helpline aims to give senior investors an unbiased resource to ask questions, raise issues and flag any possible instances of fraud.
To date, Helpline staff has been able to resolve over 65% of all issues on the spot, helping to answer basic personal finance questions and the like.
For the rest of callers, Helpline staff might have to dig a little deeper before the issue can be resolved. On occasion, that means uncovering instances of potential fraud.
While the Helpline is effective at helping seniors quickly resolve issues and get answers to their questions, it has also helped make FINRA a better regulator, according to Susan Axelrod, FINRA's Executive Vice President of Regulatory Operations.
"The Helpline has given us real-time intelligence on the issues that are affecting senior investors," Axelrod said. "As a result, we've been able to take immediate action and communicate with the broader investing public about these issues as they are happening."
For instance, FINRA has issued several Investor Alerts as a direct result of calls to the Helpline, including an alert about lottery scams following a number of calls from seniors who were contacted by individuals offering cash, prizes, investment opportunities and luxury goods in exchange for fees, donations or purchases.
If a caller contacts the Helpline with an issue that falls outside FINRA's jurisdiction, Helpline staffers will make sure to connect the caller with someone who can help. That might mean referring the caller's case to other regulators, criminal authorities or state agencies.
"This, fundamentally, is what FINRA is all about," said Axelrod. "Working together across different parts of our organization and reaching beyond our walls to ensure that we are doing everything we can to protect investors."
Are you a senior investor with questions about your brokerage account statement or an investment in a brokerage account?  Are you concerned that your account may have been mishandled by a broker? 
Call 844-57-HELPS (844-574-3577)
Monday – Friday
9 a.m. – 5 p.m. Eastern Time