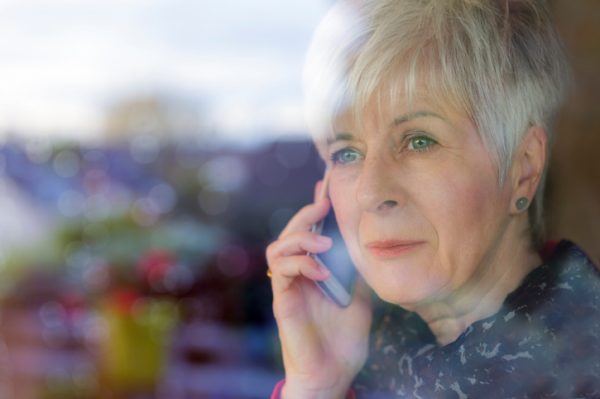 A Senior With a Question or Securities Fraud Concern? There's a Helpline for That
From simple questions like "What happens if my broker moves firms?" to suspicions of fraud, staffers at the Financial Industry Regulatory Authority's Securities Helpline for Seniors have heard it all, and they're happy to help. 
Approaching its two-year anniversary, the Senior Helpline is more active than ever thanks largely in part to a diligent staff in FINRA's Boca Raton office. The group opened about 7,500 cases in its first 20 months, successfully arranging the return of nearly $3 million to customers. 
"I think it's the embodiment of FINRA's mission of investor protection and market integrity," said Yvette Panetta, deputy district director of FINRA's Boca Raton office. 
Check out the video below to learn more about the Helpline and the staff behind its success.