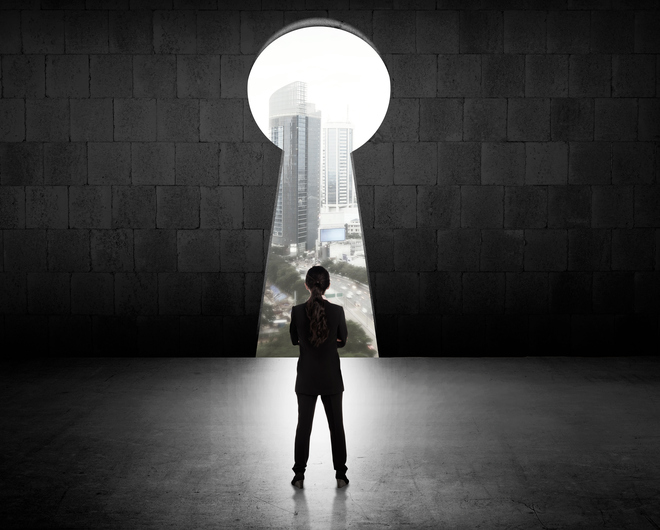 What Happens When Companies Go Private
Michael Dell started Dell Inc. out of his college dorm room in 1984, when he was 19 years old, and built the company into one of the largest computer makers in the country. In 2013, about 25 years after the company's initial public offering, Dell took his company private in a $24.4 billion deal.
Dell is one of the most notable recent examples of public companies that have gone private, but it's not alone. While it's common to hear about companies going public, a number of well-known names have reverted to private ownership in recent years include Safeway Inc., PetSmart Inc. and H.J. Heinz Co.
Being public offers companies a number of potential advantages: they can tap the public markets to fund investments and raise awareness for their products and services.
So why would a company head in the opposite direction and what does it mean for investors? Read on to learn more:
What Does It Mean to Go Private?
Private buyers – often a company's own management, private equity firms, or a combination of both – make a bid for a public company.
If the buyers are successful, the public company's shares go from being held by a large number of public shareholders to being held by a small group of investors.
The company's stock is delisted from any exchanges and can no longer be bought or sold in the open market. If the company meets certain criteria, it can deregister its shares with the Securities and Exchange Commission and will no longer be required to be file periodic reports with the regulator.
"Think of it as the reverse of going public," said Erik Gordon, a professor at the Ross School of Business at the University of Michigan.
Why Would Anyone Want to Take a Company Private?
A company's managers might seek to take their company private to free themselves from the scrutiny of public shareholders.
You'll often hear corporate chieftains argue that going private would allow their company to pursue long-term growth and competitive strategies that could cause profits to fall in the short-run, with an eye toward bigger returns in the future.
In some cases, a company's managers might want to take a company private to escape the pressures of activist shareholders. By going private, management may also avoid the risk of being sued by public shareholders.
"As a private company, Dell now has the freedom to take a long-term view," Michael Dell wrote in the Wall Street Journal, one year after taking Dell private.
Companies may also go private to save money. The Sarbanes-Oxley Act of 2002 has added many compliance rules for public companies. Because they have fewer regulatory obligations, private entities can cut down on the costs of hiring accountants and lawyers and filing regularly with the SEC.
But going private can backfire. A company might take on debt to buy out public shareholders and the debt burden might hamper the company's ability to grow or meet its obligations. Business conditions might take a turn for the worse, or management could fail in its efforts to steer the company on a growth path. There is no guarantee that a change in strategy will be any better for a company's growth trajectory.
Additionally, the buyout itself may lead to lawsuits. For example, a Delaware judge ruled earlier this year that Michael Dell and Silver Lake Partners underpaid shareholders in their 2013 deal, and may have to pay tens of millions more to investors.
What Do Investors Need to Know?
Buyouts may be a good thing for shareholders of a public company. Buyout offers often send company shares upward as would-be buyers must often offer a premium to entice shareholders to sell.
On the downside, when public shareholders sell their shares, they no longer get to participate in any future gains. Moreover, if the deal price is below what you paid for your shares, the buyout would lock in your losses, with no opportunity to ride it out and wait for additional gains.
If you own shares in a takeover target, you should weigh the offers carefully. You want to determine if you are being offered a fair price. If it is managers who are making a bid to take the company private, look to see if an independent committee has been set up to weigh offers.
"Did independent directors look at this carefully?" Gordon said. "Did they hire their own investment bankers?"
Keep in mind, your power as an individual investor might be limited. If a buyer gets a majority of shareholders to accept an offer, you could be forced to sell your shares at the agreed upon price.
Investors who are not shareholders of a public company might hear rumors that the company is being taking private. That might give them an incentive to jump on a stock. But many takeover rumors never pan out. When thinking about buying any stock, you should always take into account your own financial situation, and the overall prospects for the company and avoid investing on rumor.