Awards and Recognition
At FINRA, we believe in our smart, passionate, dedicated employees—and that's why we're committed to fostering an inclusive and diverse workplace.
Our diversity and inclusion programs not only have been successful in engaging employees, but they have also been nationally recognized. We have been named one of the Top 25 U.S. Diversity Councils, and Upward Synergy named FINRA one of the Top 10 companies for Employee Resource Groups.
We are proud to have also received the following recognition: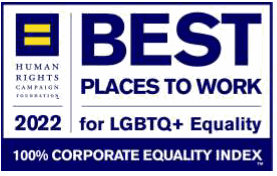 Score of 100% on the Human Rights Campaign's 2019, 2018 and 2017 Corporate Equality Index


Best Place to Work for Disability Inclusion
Score of 100% on the 2018 and 2017 Disability Equality Index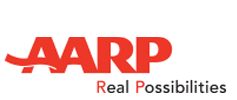 50 Best Employers for Workers Over 50
2013, 2009, 2008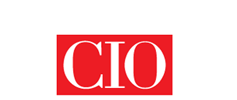 CIO 100 Awards
2013, 2009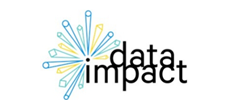 Cloudera Data Impact Award
2014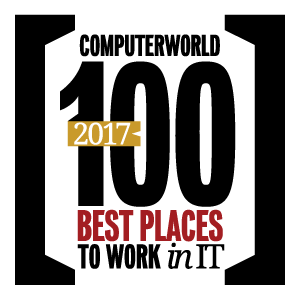 Computerworld's 100 Best Places to Work in IT
2019, 2017, 2016, 2015, 2014, 2013, 2012, 2008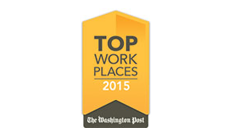 Washington Post Top Workplaces
2015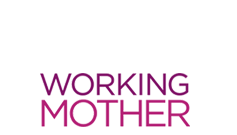 Working Mother 100 Best Companies
2017, 2016, 2015, 2014, 2013, 2010, 2011, 2009, 2008