Careers
Contribute to our important mission of ensuring the integrity of the financial markets and protecting investors.
Apply Now
---
Search job listings, create/edit your profile and submit your profile to listings.
Internships
---
We offer paid summer internships and externships in exchange for college credit during the academic year.
Working at FINRA
---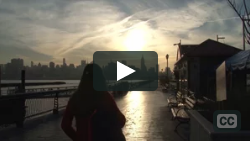 Listen to Carolina, a principal examiner in FINRA's Member Regulation – Sales Practice AML Investigative Unit in New York, share her story of how she came to FINRA. Starting (literally) at her front door, Carolina takes you through a typical day in her role. www.finra.org/careers
Listen to more FINRA employees talk about working at FINRA.