Careers
Contribute to our important mission of ensuring the integrity of the financial markets and protecting investors.
Working at FINRA
---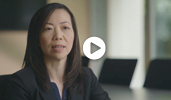 Apply Now
---

Search job listings, create/edit your profile and submit your profile to listings.
Internships
---

We offer paid summer internships and externships in exchange for college credit during the academic year.