Digital Experience Transformation (DXT)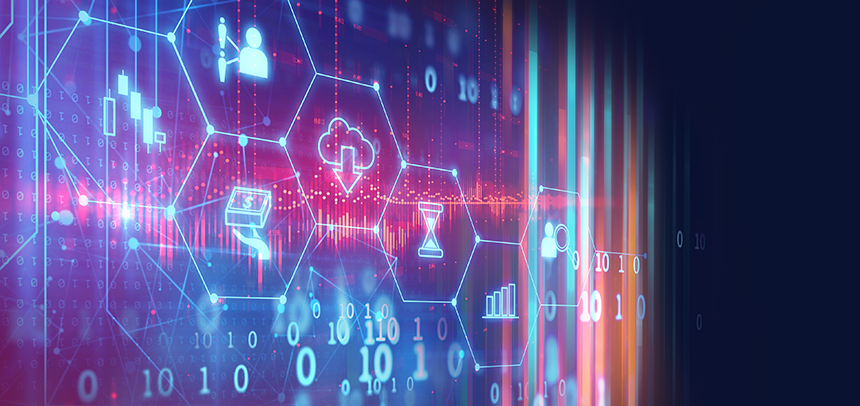 Digital Experience Transformation (DXT)
INFORMATION
---
FINRA Unscripted Podcast
News Release
2019 FINRA Annual Conference, Washington DC
Session:  FINRA's Digital Transformation and New CRD Expansion, Wednesday May 15th, 1:45-2:45 pm  
FINRA's Digital Transformation focuses on a series of new FINRA systems and tools to transform FINRA's external digital experience with the goal of helping the industry reduce costs, run more effective compliance programs and enable automation to increase efficiency. During this session, FINRA and industry staff discuss the strategic plan, goals, roadmap, and 2019 highlights including the new CRD system.
Innovation and Business Zone:  Digital Experience Transformation (DXT) and  New CRD® , Wednesday May 15th-Friday May 17th
Learn more about New CRD and the Digital Experience Transformation (DXT) initiatives, and join FINRA staff as they share advancements that will improve how firms and the industry can interact digitally with FINRA and its staff. See functionality that is currently available through New CRD and FinPro systems, and help us design the future by providing your feedback on new concepts under consideration for DXT.
DXT SOLUTION AREAS
---
The Digital Experience Transformation is a multi-year effort to integrate and simplify brokerage firms' digital interactions with FINRA, facilitating more efficient and effective compliance programs. The initiative will focus on six solution areas that have been identified as priorities by FINRA member firms.
Simplified User Experience
Customized and personalized user experience tailored to user needs
Firm Gateway Workspace:  Configurable home page that enables users to choose what they see at logon 
Flexibility and Automation
Ease of integration with Firm systems via APIs and user-defined access to FINRA data
Data Exploration:  Provides flexibility in viewing and exporting FINRA data to save time and effort in answering compliance and registration questions 
Efficiency
Compliance task management designed to help you get your work done faster and better
Streamlined Data Collection:  Simplified experience for users filling out FINRA forms along with contextual help & guidance
New Rep Profile:  Provides intuitive views & important insights into rep information
Self-Service
Contextual support, help and guidance and access to online knowledge base
Self-Service Support: Ability to find answers and interact with FINRA support teams online 
FINRA.org Redesign: A redesign of FINRA's website and Rulebook to improve access to and usability of rules and related information
Proactive Compliance 
Actionable notifications for early warning of issues 
Design the Future: COMING SOON
Collaboration
Online collaboration with FINRA Staff
Design the Future: COMING SOON
HELP US DESIGN THE FUTURE
---
Sign up for opportunities to provide feedback and learn more about our progress.