For Industry Professionals
Recent Updates
Notice

October 2018 Supplement to the Options Disclosure Document

Investor Education

Disciplinary Action Report
October 2018 Supplement to the Options Disclosure Document

U.S. Treasury Security Auction Awards

FINRA Updates Supplemental Statement of Income

Implementation Date: The updated SSOI applies beginning with all SSOI filings that report on the period January 1 through March 31, 2019, and are due by April 26, 2019.
Proposed Rule Change to Expand Time for Non-Parties to Respond to Arbitration Subpoenas and Orders of Appearance of Witnesses or Production of Documents

Proposed Rule Change to Amend FINRA Rules 7610A and 7620A to Modify Certain Fees and Credits Applicable to FINRA/Nasdaq TRF Retail Participants

Proposed Rule Change to Make Technical Revisions and One Minor Correction to the Supplemental Statement of Income Required to be Filed Pursuant to FINRA Rule 4524 (Supplemental FOCUS Information)
Key Topics
FINRA provides essential background on these and 31 other key topics, including the relevant rules, notices, guidance, news releases, and investor education content for each.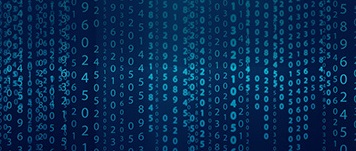 FinTech
FINRA explores emerging areas in FinTech that are having a growing impact on the securities industry.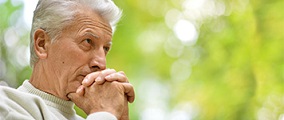 Senior Investors
FINRA views the protection of senior investors as a top priority.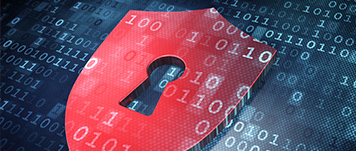 Cybersecurity
Given the evolving nature of cybersecurity attacks, cybersecurity practices are a key focus for FINRA.
---