SIE Information for Students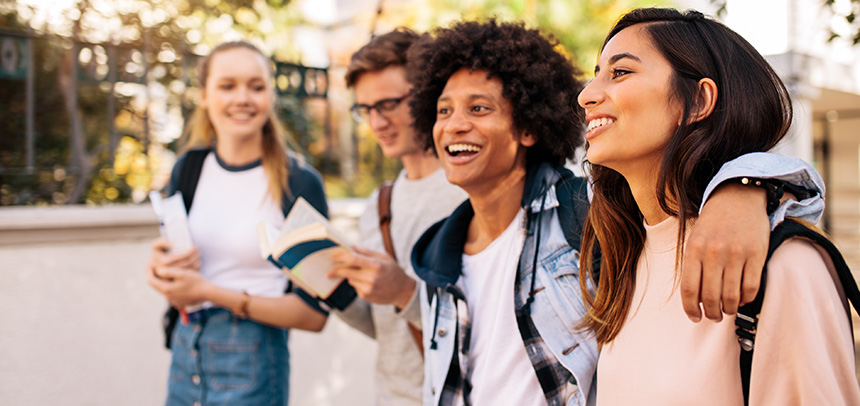 Securities Industry Essentials Exam
Your First Step to a Career in the Securities Industry
About the Securities Industry Essentials (SIE) Exam
The Securities Industry Essentials (SIE or Essentials) Exam is a new FINRA exam for prospective securities industry professionals. This introductory-level exam assesses a candidate's knowledge of basic securities industry information including concepts fundamental to working in the industry, such as types of products and their risks; the structure of the securities industry markets, regulatory agencies and their functions; and prohibited practices.
The Essentials Exam at a Glance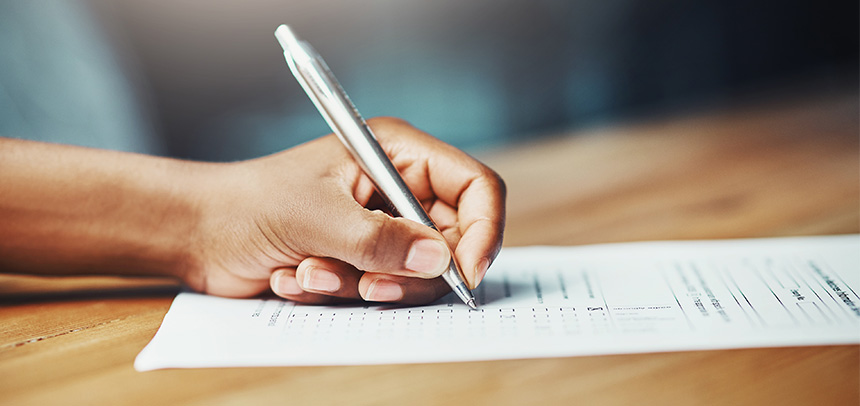 The exam is open to anyone aged 18 or older.
You may take the exam before you have a job offer.
Your results are valid for four years.
Key Features of the Essentials Exam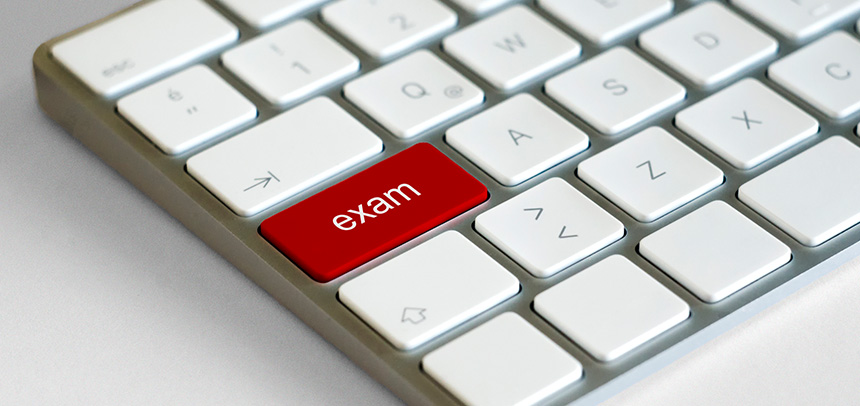 Number of Questions: 75
Format: Multiple Choice
Duration: 1 hour and 45 minutes
Passing Score: 70
Cost: $60
Resources to Prepare for Your Exam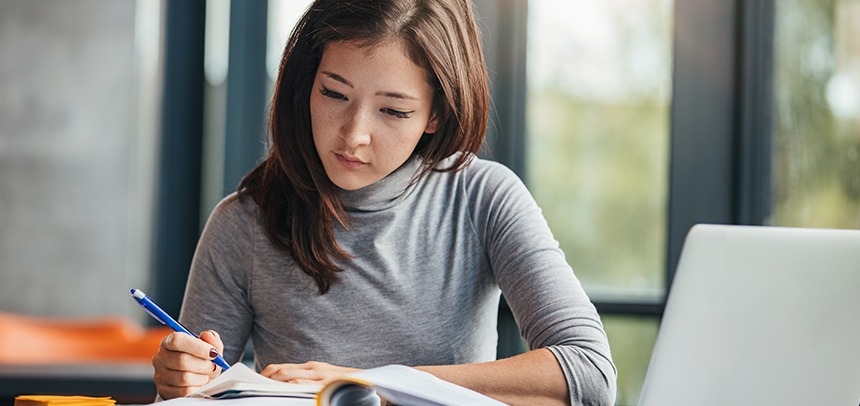 Benefits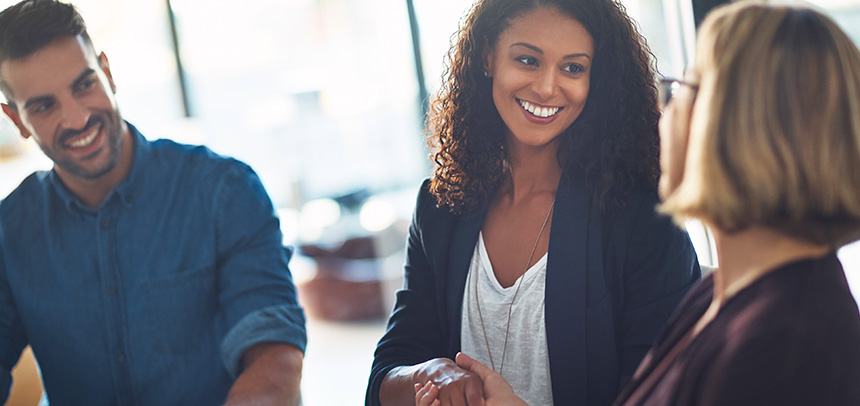 What happens when I pass the exam?
When you pass the Essentials exam, you must take a few more steps before you can register with FINRA or engage in securities business. To become registered to engage in securities business, you must also pass a qualification exam appropriate for the type of business in which you will engage.
First, you must be associated with a broker-dealer to take a qualification exam. The broker-dealer then sponsors you to take an exam, such as the General Securities Representative (Series 7) exam.
In addition to passing exams, you must satisfy other requirements, such as completing a background check, before you can engage in securities business.
Learn more about the registration process and FINRA's qualification exams.