We Are Transforming CRD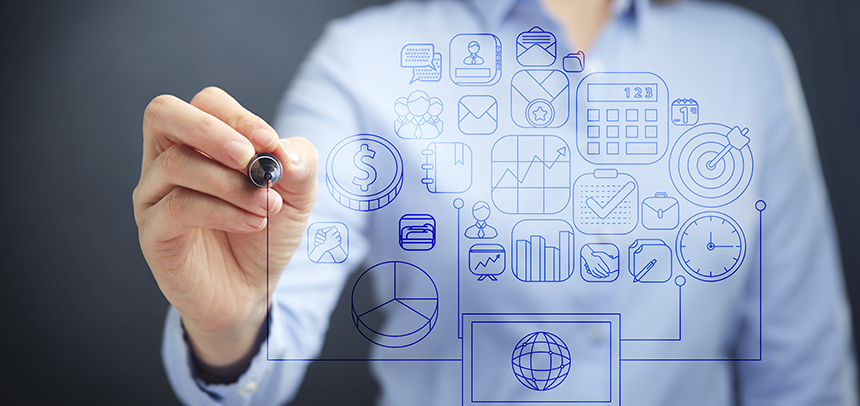 REGISTRATION AND QUALIFICATION
We Are Transforming CRD
New CRD Overview Webinar • March 27, 2019 • 1 p.m. – 2 p.m., Eastern Time (ET)
Learn more about the new CRD system during a virtual overview of current functionality. Space is limited; please register early.
Be in the Know
---
Find out more about new CRD features currently available, planned for the near future, access to those features, as well as upcoming events sharing new CRD information.
CRD Reference Guide
---
Learn about the features available in the new CRD and how to use them.
Benefits of The New Platform
---

Efficient:
The new system will allow you to get your compliance work done faster and more accurately
Consolidated tasks and activities to streamline your workflow
The ability to make changes to only the information that needs updating
Better manage bulk movement of individuals across firms and branches

Flexible:
A user experience tailored to you
Better access to your data via customizable dashboards and self-service reporting
Enhanced notifications and alerts based on your interests
24x7 availability that allows you to work when you want

Collaborative:
Better communication and coordination between Firms, Reps, and Regulators
Allow current and former reps to interact with their firm to share information via FinPro
Provide secure document exchange and electronic correspondence
One view into all registration-related interactions with FINRA

Easy:
A simpler and more streamlined experience with minimal or no training
Step-by-step guidance that makes it easy to complete filings with fewer errors
Faster data entry for advanced users
Visual cues and insights to important information that requires your attention

Integrated:
Easier access to the data you need when you need it
Better integration between FINRA and your Firm's systems
Real-time access to FINRA data
Streamlined account access