We Are Transforming CRD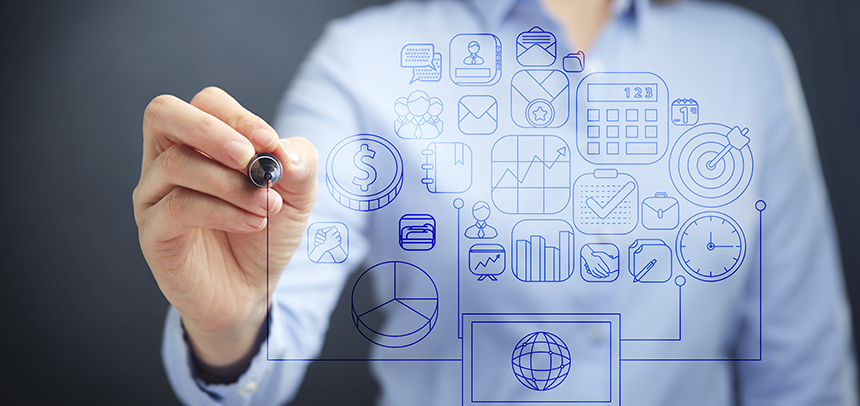 REGISTRATION AND QUALIFICATION
We Are Transforming CRD
Updates & Upcoming Events
---
New FinPro Feature: Form U5 Filing Notifications
New features were recently added to the Financial Professional Gateway (FinPro), a secure online system for current and formerly registered individuals. As of October 11, individuals who have created a FinPro account will receive an email notification whenever a new Form U5 filing is submitted in CRD. FinPro maintains a PDF version of the most recent Form U5 submission for review and download on an individual's account. Please note that firms are also required to provide registered individuals with a copy of their Form U5 within 30 days. For more information, please visit the Financial Professional Gateway page on finra.org.
---
Materials from the SIE Exam and Exam Restructuring Calls
FINRA's Registration and Disclosure Department held a series of conference calls to discuss the SIE Exam and Exam Restructuring initiative. The calls included an overview of the Securities Industry Essentials (SIE) Exam, the restructure of representative-level qualification exams , and the consolidation of registration rules that will become effective October 1, 2018.
---
Overview of FINRA's Financial Professional Gateway (FinPro)
July 26, 2018 • 3 p.m. – 4 p.m., Eastern Time (ET) (1 hour)
FINRA thanks the participants of this call and at their request, have posted the slides shared during the presentation, which included an overview of current and future features of FinPro.
---
New CRD Export Feature – Available July 28
On July 28, 2018, a new export feature will be implemented which allows users to download the data from the Activities list into a .CSV file. Once the data is exported, firms can use or manipulate the data as needed to support their compliance work processes.
---
New CRD Rollout to All Firms on June 30
On June 30, 2018, FINRA systematically entitled users and administrators who had access to all CRD Queues to the first set of new CRD features: Activities, Reports and Quick Links. Entitled administrators can now add and remove entitlements to the new CRD system as appropriate for users at their firm. FINRA will continue to build and deploy additional new CRD features alongside the existing CRD functionality, which we will refer to as "classic CRD."
---
Entitlement
---
Learn about the new CRD Entitlement privileges and how to add or remove access.
CRD Reference Guide
---
Learn about the features available in the new CRD and how to use them.
Benefits of The New Platform
---

Efficient:
The new system will allow you to get your compliance work done faster and more accurately
Consolidated tasks and activities to streamline your workflow
The ability to make changes to only the information that needs updating
Better manage bulk movement of individuals across firms and branches

Flexible:
A user experience tailored to you
Better access to your data via customizable dashboards and self-service reporting
Enhanced notifications and alerts based on your interests
24x7 availability that allows you to work when you want

Collaborative:
Better communication and coordination between Firms, Reps, and Regulators
Allow current and former reps to interact with their firm to share information via FinPro
Provide secure document exchange and electronic correspondence
One view into all registration-related interactions with FINRA

Easy:
A simpler and more streamlined experience with minimal or no training
Step-by-step guidance that makes it easy to complete filings with fewer errors
Faster data entry for advanced users
Visual cues and insights to important information that requires your attention

Integrated:
Easier access to the data you need when you need it
Better integration between FINRA and your Firm's systems
Real-time access to FINRA data
Streamlined account access
CRD Transformation Concept
---