We Are Transforming CRD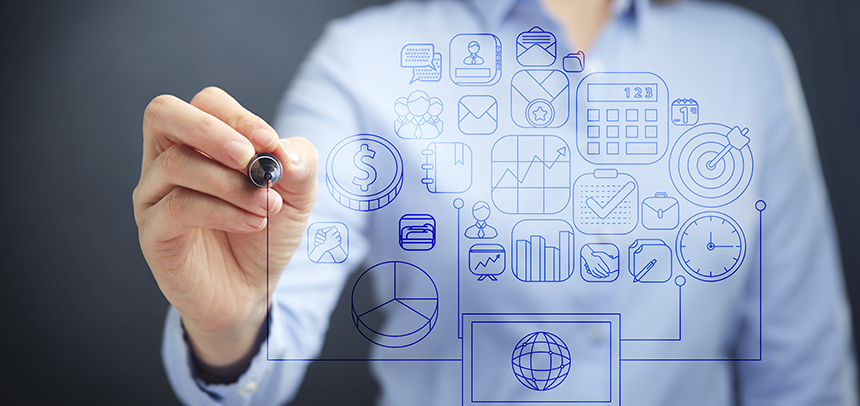 REGISTRATION AND QUALIFICATION
We Are Transforming CRD
Updates & Upcoming Events
---
Overview of FINRA's Financial Professional Gateway (FinPro)
July 26, 2018 • 3 p.m. – 4 p.m., Eastern Time (ET) (1 hour)
Join FINRA for the first in a series of Registration Systems Transformation conference calls hosted by senior leaders in FINRA's Registration and Disclosure Department. This event will include an overview of current and future features of FinPro, which is the gateway for current and former registered representatives to manage their securities registration requirements including the information that is available in CRD. Registration is open to the public; however, spots are limited. VP Bill Swanstrom and Senior Director Noah Egorin will discuss:
Getting your staff started with FinPro,
What representatives can do and see on FinPro today,
What representatives will be able to do soon on FinPro,
What FINRA envisions representatives will be able to do on FinPro in the future, and
How you can get involved with FinPro development
The call will conclude with a Q and A portion.
---
New CRD Rollout to All Firms on June 30
On June 30, 2018, FINRA systematically entitled users and administrators who had access to all CRD Queues to the first set of new CRD features: Activities, Reports and Quick Links. Entitled administrators can now add and remove entitlements to the new CRD system as appropriate for users at their firm. FINRA will continue to build and deploy additional new CRD features alongside the existing CRD functionality, which we will refer to as "classic CRD."
---
New CRD Pilot Is Now Closed
FINRA launched the New CRD Pilot Program on March 26, 2018, with a small group of firms and their users to begin collaborating with our constituents as we develop the next generation of the CRD system. The pilot concluded on June 29, 2018, and FINRA thanks the participants for their insightful and constructive feedback.
---
Entitlement
---
Learn about the new CRD Entitlement privileges and how to add or remove access.
CRD Reference Guide
---
Learn about the features available in the new CRD and how to use them.

Benefits of The New Platform
---

Efficient:
The new system will allow you to get your compliance work done faster and more accurately
Consolidated tasks and activities to streamline your workflow
The ability to make changes to only the information that needs updating
Better manage bulk movement of individuals across firms and branches

Flexible:
A user experience tailored to you
Better access to your data via customizable dashboards and self-service reporting
Enhanced notifications and alerts based on your interests
24x7 availability that allows you to work when you want

Collaborative:
Better communication and coordination between Firms, Reps, and Regulators
Allow current and former reps to interact with their firm to share information via FinPro
Provide secure document exchange and electronic correspondence
One view into all registration-related interactions with FINRA

Easy:
A simpler and more streamlined experience with minimal or no training
Step-by-step guidance that makes it easy to complete filings with fewer errors
Faster data entry for advanced users
Visual cues and insights to important information that requires your attention

Integrated:
Easier access to the data you need when you need it
Better integration between FINRA and your Firm's systems
Real-time access to FINRA data
Streamlined account access
CRD Transformation Concept
---