News Blog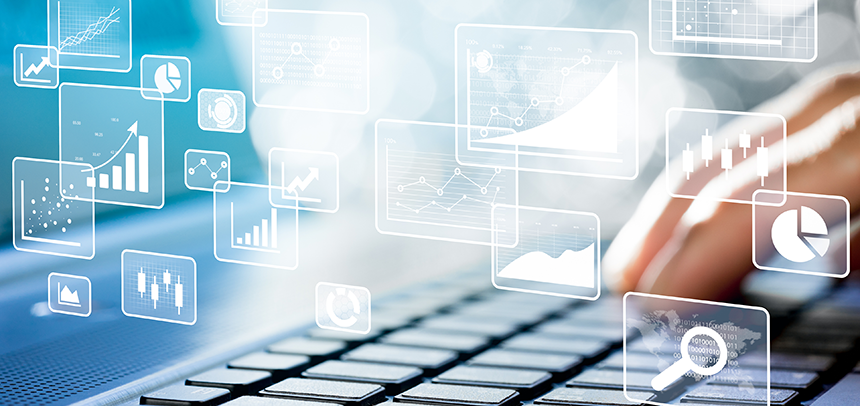 Guest Blog: Digitizing Regulation
Imagine a new age of regulation in which compliance efforts were highly effective, and were also inexpensive. This seeming alchemy is coming to financial services in the form of new-generation "regtech."
January 30, 2019 | by Jo Ann Barefoot
---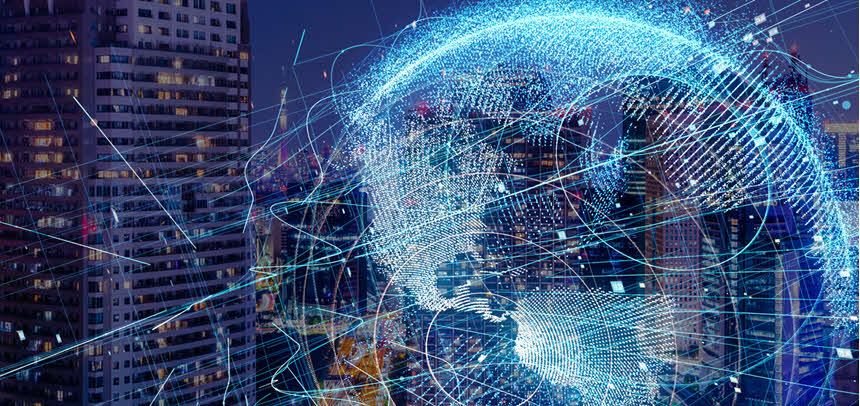 Fostering Innovation One Year Later
Just over one year ago, FINRA launched the Innovation Outreach Initiative as part of FINRA360, our comprehensive organizational review. The Initiative began an ongoing dialogue with industry participants, investor advocates and policy makers centered on the implications of financial technology (fintech) for the broker-dealer industry.
August 1, 2018 | by Haimera Workie
---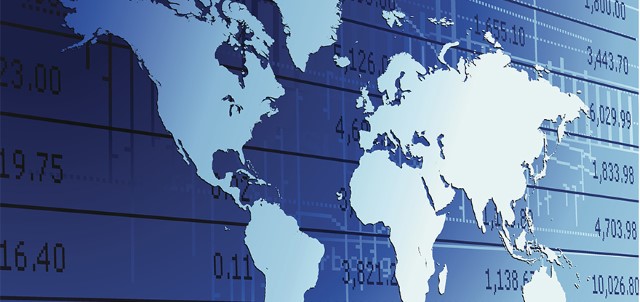 UPDATE: FINRA's Cloud Strategy Shone amid Recent Volatility
Early last month, when U.S. markets experienced their most turbulent week in years, a record-setting 99 billion electronic messages coursed through FINRA's regulatory platform in a single day to cap a week of record volume. We handled the unprecedented volume seamlessly, thanks to FINRA's pioneering cloud strategy.
March 7, 2018 | by Steve Randich
---