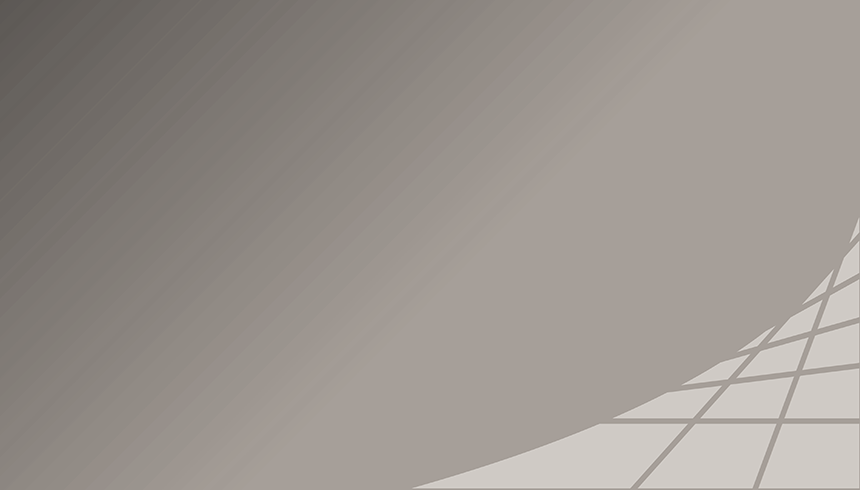 Customers who pursue civil remedies or arbitration claims against investment professionals cannot always recover on their judgments or awards. Customers encounter this challenge across the forums in which they may pursue action— whether state or federal court, a dispute resolution forum administered by a regulator, a private arbitration venue, or otherwise — and across the range of financial services they may use. When a customer is unable to recover on a judgment or award, the customer may be left without any redress for the harm suffered, and public confidence in the financial services industry and the regulatory framework under which it operates may be diminished.
FINRA has been focused on this important issue for many years in the context of the arbitration forum that FINRA operates for the resolution of disputes between customers and FINRA members or their employees.
As with other dispute resolution forums, customers who receive awards in the FINRA forum are sometimes unable to collect on those awards. FINRA has taken a number of steps to address this problem, and has proposed several additional measures that would further mitigate, albeit not eliminate, the issue of unpaid awards.
In considering further steps to improve customer recovery in its own forum, FINRA believes it is important to engage in a collaborative dialogue with other regulators and policy makers, as well as the many other stakeholders in this issue, for several reasons.
First, FINRA has identified several additional steps that could be taken (described below) to address unpaid awards that would require action by, or should be pursued in consultation with, other authorities. Certain of these steps could also raise questions of their impact on, or application to, other segments of the financial services industry outside of FINRA's jurisdiction. Even actions taken solely by FINRA with respect to unpaid awards can have customer protection or other implications for other regulatory regimes that should be considered—such as when FINRA suspends an individual from the brokerage industry for failing to pay an award, and that individual continues to operate elsewhere in the financial services industry.
In addition, in light of the similarities between some of the services offered by brokers that FINRA regulates and investment advisers, different approaches to dispute resolution as between these two channels require careful consideration to ensure investor protection. Moreover, as a general matter, the issue of unpaid awards is not unique to FINRA's forum or the broker-dealer industry—customers can have unpaid claims that arise from other forums or that are against other types of financial firms. A holistic consideration of how customer recovery is or is not addressed across related areas of financial services will better inform what steps to better protect customers would be appropriate in the context of each of these areas, and what consequences action in any one area may have for others. FINRA is issuing this Paper in order to help inform this broader dialogue by providing FINRA's perspectives on customer recovery in the dispute resolution forum it administers. The Paper provides an overview of the FINRA arbitration forum, makes available additional data about unpaid awards in the forum, describes the steps that FINRA has taken to address those unpaid awards, and identifies additional measures that could be taken to either enhance the resources to pay such awards or provide greater incentives to pay such awards.
The Paper briefly identifies some of the potential issues that may arise for customer recovery in other forums, but it does not provide a comprehensive survey of how the process, policy tools, and results of recovery in the FINRA forum compare with other forums. This Paper is intended to help encourage a continued dialogue about those questions while directly informing the further enhancement of customer recovery in the FINRA forum itself. To that end, FINRA plans to organize discussions with other regulators and policy makers to further address this topic, identify additional data or analysis that may help inform effective decision-making in this area, and consider potential courses of action.