This section of FINRA.org is dedicated to helping investors and other FINRA constituents understand how to navigate our two Dispute Resolution Services of Arbitration and Mediation. Our goal is to provide appropriate guidance to help you resolve your dispute, as well as set realistic expectations regarding our Arbitration and Mediation processes —including timelines, fees and how to find an attorney.
Constituents can file an arbitration claim and/or request mediation through FINRA Dispute Resolution Services when they have a dispute involving the business activities of a brokerage firm or one of its brokers, and are seeking monetary or other relief.
In most instances, to be considered for arbitration or mediation, the alleged act resulting in a claim must have taken place within the past six years. However, arbitrators may find that there is a continuing occurrence or event giving rise to the dispute. For example, although a customer purchased stock 10 years ago, there are allegations of ongoing fraud starting with the purchase, but continuing to a date within six years of the date the claim was filed. 
While in most instances attorneys will be present in both arbitration and mediation, the outcomes are not decided by a court of law. Arbitration cases are decided by independent arbitrators who are chosen by the parties to issue final binding decisions. Arbitration is a compulsory process requiring FINRA members to answer claims.
In mediation parties jointly select an independent mediator who assists the parties in reaching a negotiated resolution. Mediation is voluntary and both sides must agree before a session can commence.
Separately, constituents may also file a complaint through FINRA's Investor Complaint Center to alert FINRA's Regulatory Department to potentially fraudulent or suspicious activities by brokerage firms or brokers. Filing an investor complaint does not preclude you from filing a separate arbitration or mediation case with FINRA Dispute Resolution Services.
---
FINRA Dispute Resolution is...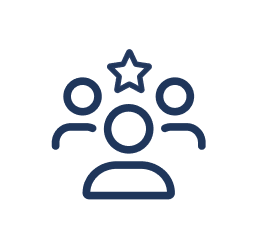 EXPERIENCED
8,200+ well-qualified arbitrators drawn from diverse professions and cultural backgrounds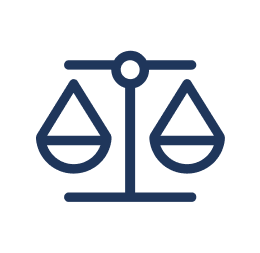 FAIR
Historically, approximately 75% of customer arbitration cases closed through settlement or paid damages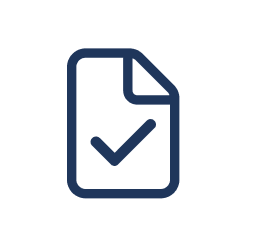 EFFECTIVE
3,564 arbitration and mediation cases closed in 2022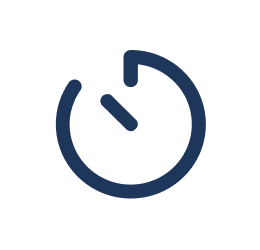 EFFICIENT
The average FINRA arbitration case closes in just 15.7 months
---
Become a FINRA Arbitrator
FINRA Dispute Resolution Services has embarked on an aggressive campaign to recruit new arbitrators with a particular focus on adding arbitrators from diverse backgrounds, professions, and geographical locations. 
FINRA arbitrators are highly engaged, dynamic individuals who collaborate to aid their communities and enhance their professional lives by resolving securities-related disputes.  
As a FINRA arbitrator, you have the opportunity to develop skills, give back and supplement your income.  No previous arbitration, securities or legal experience is required to apply—just five years of paid work experience and two years of college-level credits.