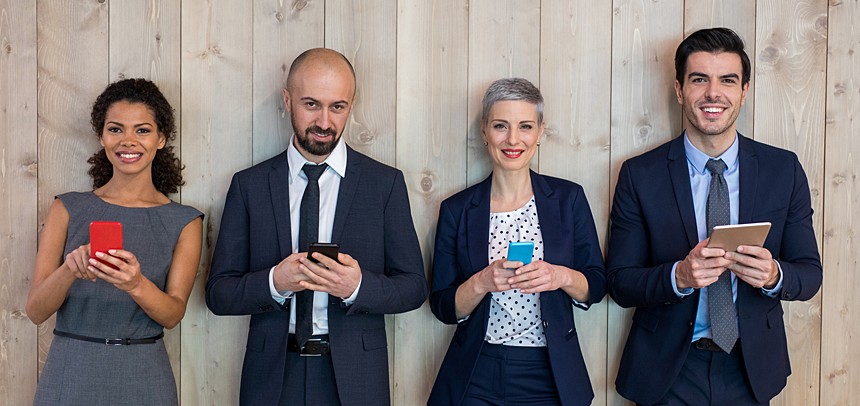 FINRA's Financial Professional Gateway (FinPro) provides individuals (current or former representatives) direct access to resources and tools to manage their securities registration information.
---
---
What's New

September 2020: New FinPro Attestation Feature
New Attestation feature available in FinPro. Firms can now enable the new FinPro Attestation feature in FINRA Gateway. The Attestation feature allows enabled users to confirm directly through the platform whether or not their individual record requires updating.
In addition to controlling the Attestation feature, firms can retrieve attestation data through FINRA Gateway. See the FinPro Firm Resources page for more information.

July 2020: Firm Resources
Updated email templates are now available. The updated file includes a new message to communicate with individuals who are due to complete their Regulatory Element Continuing Education session. See the Onboarding Support section of the FinPro Firm Resources page for a complete list of materials designed to help firms support reps through the system onboarding process.

June 2020: New Continuing Education (CE) Platform Available for S201 in FinPro
The current CE platform will retire November 8. Individuals who initiated the S201 via FinPro on or after June 15, 2020, will interact with a new CE platform that removes the need to have Adobe Flash installed. This platform will become available in early October for the S101, and the former platform will be retired on November 8.

SEE THE NEW CE PLATFORM USER GUIDE