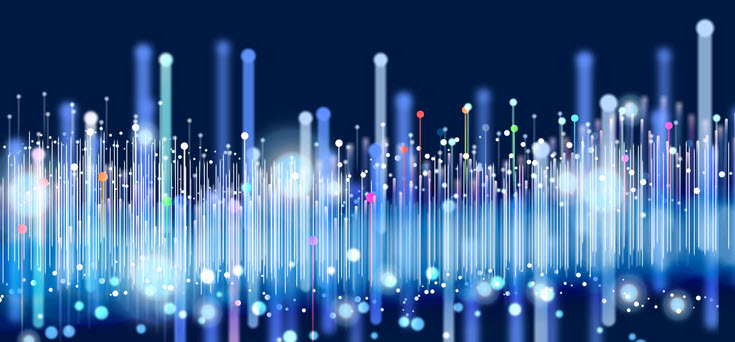 Starting in 2020, FINRA will begin a multi-year initiative dedicated to improving trade reporting and reference data management capabilities for our member firms.
---
On This Page
---
Reporting Tools
FINRA operates systems that help member firms comply with reporting requirements and facilitate transparency in the applicable markets.
---
Improvement Initiatives
Trade Reporting Facilities Infrastructure Enhancements
FINRA will improve the technical infrastructure for its transparency reporting tools such as TRACE and ORF and their related data feeds and API reference data models supported by secure two-factor authentication.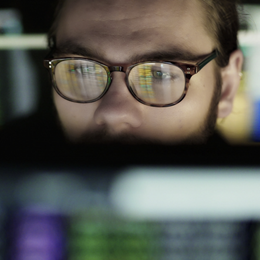 New Issue Management
This project is a redesign of the FINRA New Issue Form to improve user experience and functionality. The first phase will be a brand new web platform for submissions. The second phase will include a computer-to-computer solution.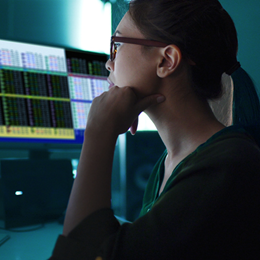 API Downloads
This project includes changes to existing reference data API files, as well as authentication changes.