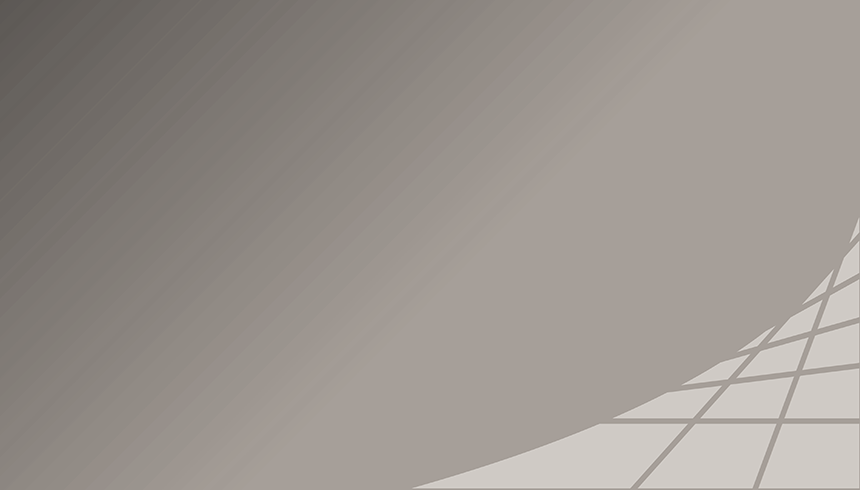 As part of its efforts to combat abusive market timing in mutual funds, the SEC intends to propose a mandatory redemption fee on short-term trades. On November 17, 2003, the SEC requested that NASD convene a working group of industry experts to consider how this initiative may be affected by the use of mutual fund omnibus accounts. This memorandum summarizes the views expressed by members of the Omnibus Account Task Force (Task Force) established by NASD.
Mutual fund complexes typically do not have information that identifies the customers who acquire and dispose of mutual fund shares through omnibus accounts held at intermediaries. The SEC is concerned that this lack of transparency may impede successful implementation of a mandatory redemption fee designed to deter abusive short-term trading. The Task Force's specific mandate was to provide the SEC with suggestions on how to achieve the SEC's objectives in an omnibus environment.
The Task Force consists of 16 industry professionals who represent a broad range of participants in the omnibus trading process – broker-dealers, mutual fund sponsors, third-party administrators (TPAs), banks, transfer agents, and clearing corporations. During December, NASD staff conducted individual telephone conference calls with each Task Force member to solicit their views on the best ways to facilitate the imposition of mandatory redemption fees on trades processed through omnibus accounts. The Task Force met in Washington, D.C. on January 9, 2004, to consider, as a group, the comments and ideas that were raised in the conference calls.2 Since that time, NASD staff has had further discussions with certain Task Force members to clarify views expressed at the meeting.