FINRA's Corporate Internship Program—a paid 10-week program—offers practical "hands-on" experience with the largest self-regulatory organization for securities firms doing business in the United States. Our program offers interns opportunities to build their careers—and supplement what they've learned in the classroom—by meeting and working with employees throughout our organization.
Our program runs from late-May through mid-August. Interns work a maximum of 40 hours per week at a competitive hourly pay rate.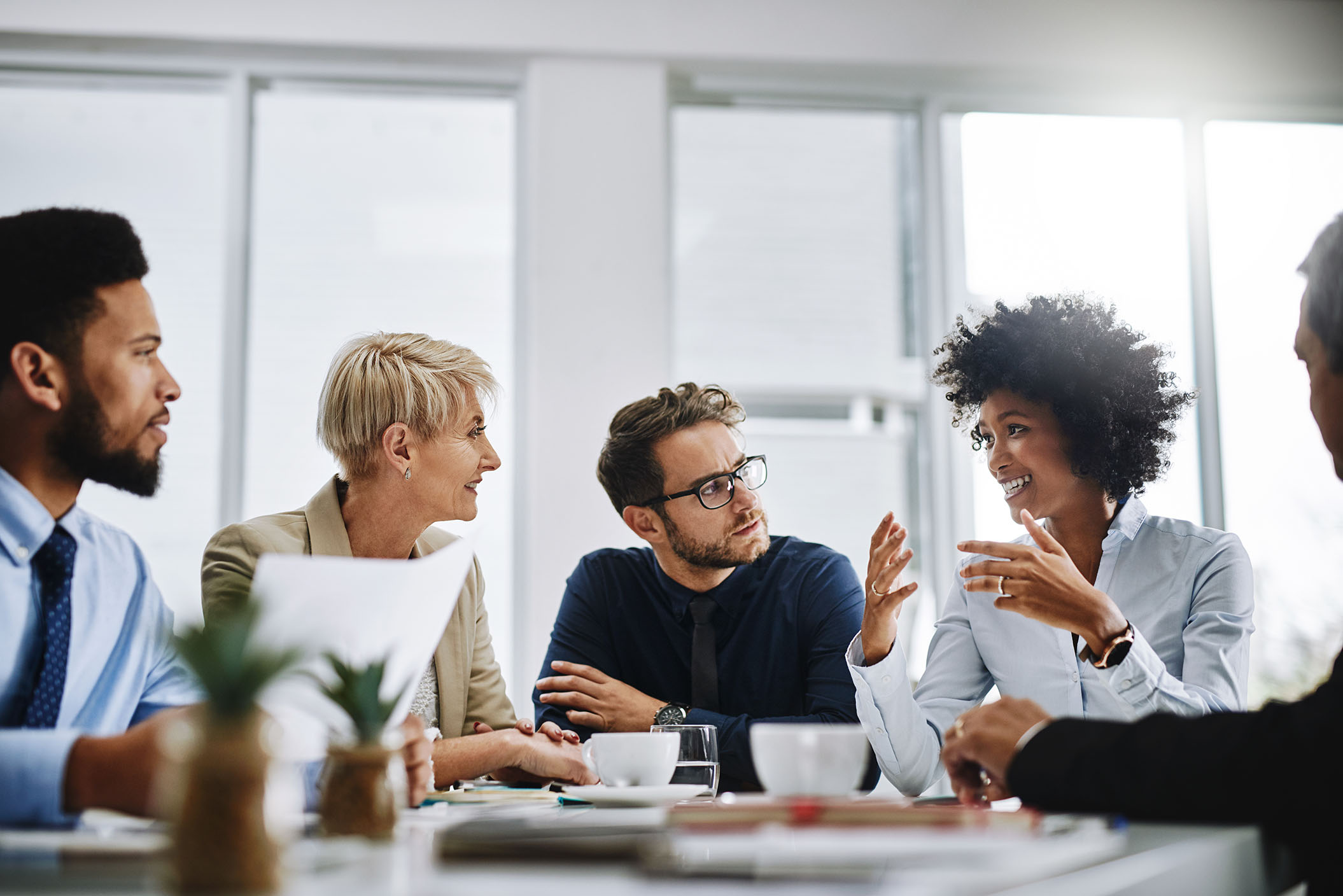 Diversity, Equity & Inclusion
FINRA is committed to building a network of employees as diverse as the world around us and emphasizes the importance of diversity in the workplace. Our goal is to ensure that every employee can thrive and contribute their unique talents to our organization. Because our diversity – our cultures, thinking styles, education, and individual perspectives – make us stronger.
Presence with Purpose
We believe we can effectively advance FINRA's mission while offering workplace flexibility through a combination of remote and in-office presence that maximizes productivity, collaboration, engagement, and flexibility. Accordingly, there is no requirement to be in the office for a pre-determined number of days per week. Rather, our hybrid work policy is grounded in the philosophy that in-person presence should be purposeful.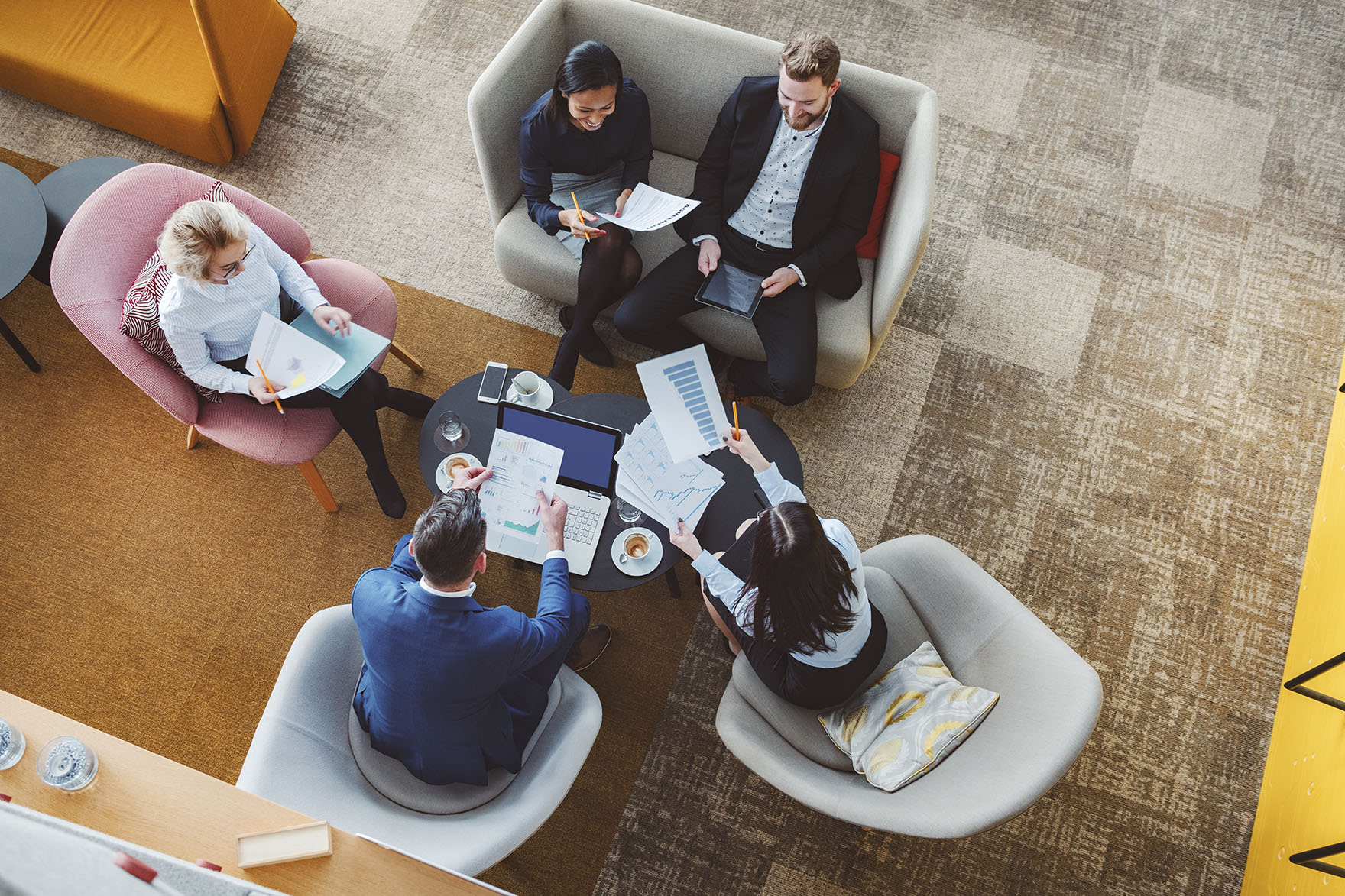 Long-Term Benefits & Making a Difference
Many interns have gone on to become FINRA employees upon completing their internships. Joining team that in 2020 alone brought 808 disciplinary actions against registered brokers and firms for unethical behavior, ordered $25.2 million in restitution to harmed investors and referred more than 970 fraud and insider trading cases to the SEC and other agencies for litigation and/or prosecution. Just a few of the ways we protect market integrity and the investing public against fraud and bad practices.
Opportunities are available in a wide range of specialties that include:
National Fraud and Financial Crimes Detection Programs
Dispute Resolution
Office of General Counsel
Market Regulation
Enforcement
Internal Audit
People Solutions
Technology
Finance
Member Supervision
Requirements:
Ideal candidates are majors in finance, accounting, business administration, or information technology, or are pursuing a master's degree or J.D.
Candidates entering their third or fourth year of undergraduate studies or pursuing graduate studies are preferred.
Work experience in a financial, brokerage or investment environment is a plus.
FINRA is an Equal Opportunity and Affirmative Action Employer
EXPLORE INTERNSHIPS