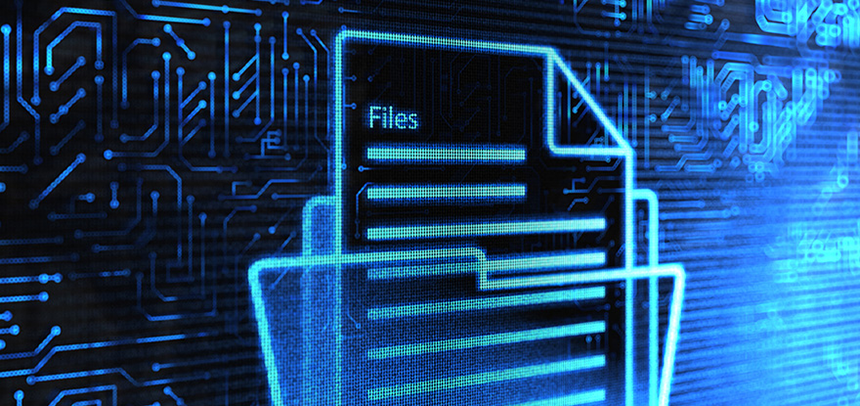 Preferred Pricing Program has been discontinued.
As you always have, please contact vendors directly to discuss any potential discount opportunities with their offerings. If you are looking for a vendor, please log into the FINRA Compliance Vendor Directory, which provides firms with a convenient, effective way to search for vendors that offer compliance-related services.
If you have any questions, please contact Compliance Vendor Directory.
---
Disclaimer
FINRA's Preferred Pricing Program assists firms' compliance efforts by finding, reviewing, and making third-party tools and services available to firms at discounted prices. These tools and services are provided solely as a convenience to firms. FINRA does not endorse these products and firms are not obligated to use them. Their use does not ensure compliance with FINRA rules or other regulations or laws. Firms should perform their own due diligence, including technical and financial reviews, before making any vendor decisions. FINRA does not receive compensation from companies participating in the Preferred Pricing Program.