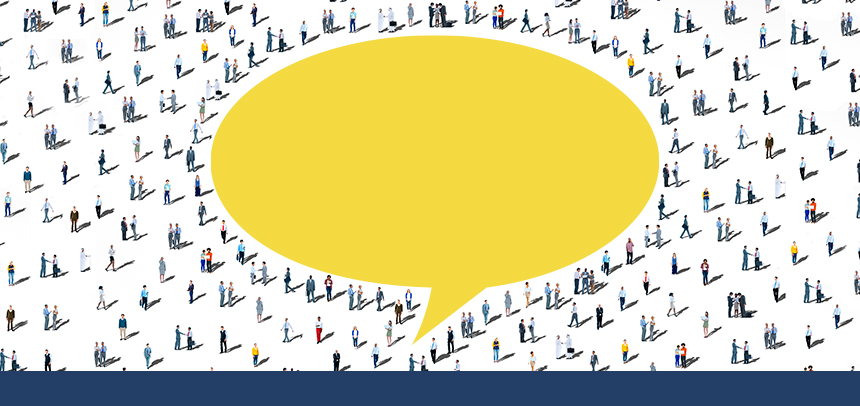 September 21 – 24, 2020
FINRA's 2020 Diversity Summit has been reimagined as a virtual, week-long learning series, FINRA's 2020 Diversity Summit Week: Focus on Inclusion. This program, hosted by FINRA's President and CEO Robert Cook, begins on September 21 and is open to FINRA employees and members of the financial services industry.
FINRA's Diversity Summit provides a forum for diversity practitioners and business leaders in the industry to share ideas and effective practices to promote inclusion in the workplace. Join us and network with like-minded colleagues and participate in focused discussions on the importance of embracing diversity, equity and inclusion as a strategic business priority. 
Agenda
View the agenda for the 2020 FINRA Diversity Summit.
CRCP Continuing Education (CE) Credit
Attendees may receive up to six Certified Regulatory and Compliance Professional (CRCP)® CE credits.
Press
This event is open to the media. There is no charge for media covering the conference, but registration is required. Please register using the link above or contact us if you're interested in attending.
Note: Press are not permitted to participate in the Q&A sessions during the event. If members of the press have questions, please contact Angelita Williams at (202) 728-8988 or email us.
Additional Information
---
Please direct questions to FINRA's Meetings and Conferences department via email. For all other questions, please contact FINRA Diversity.