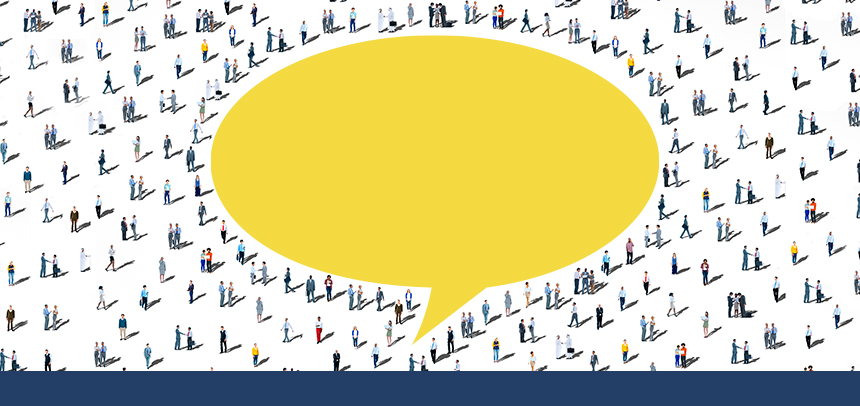 FINRA's Diversity Summit provides a forum for diversity practitioners and business leaders in the industry to share ideas and effective practices to promote inclusion in the workplace.
FINRA's 2020 Diversity Summit took place virtually September 21 – 24. The summit provided participants an opportunity to learn and exchange ideas, as well as gain valuable insight on the practical implications associated with creating a corporate culture that cultivates diversity of thought to drive innovation and creative problem solving. Throughout the day, more than 500 participants learned from expert diversity thought leaders, as they provided focused discussions on the importance of embracing diversity, equity and inclusion as a strategic business priority.
Want to revisit a session you attended or catch up on one you missed? View the recorded sessions from the September 21 – 24, 2020, FINRA Virtual Diversity Summit Week. View the agenda for a list of sessions and their descriptions.
CRCP Continuing Education (CE) Credit
Attendees may receive up to six Certified Regulatory and Compliance Professional (CRCP)® CE credits. For additional questions regarding CE credit, please contact CRCP.
Press
This event is open to the media. Please contact us with any media inquiries.
Additional Information
---
Please direct questions to FINRA's Meetings and Conferences department via email. For all other questions, please contact FINRA Diversity.