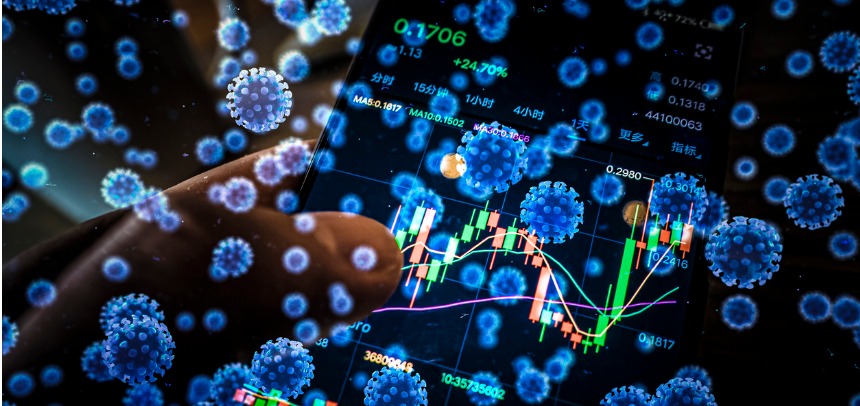 Panelists discuss how COVID-19 challenges are impacting their cases, offer tips and resources for conducting effective Zoom virtual arbitration hearings, and share the latest in arbitration procedures.
Richard Berry
Executive Vice President and Director
FINRA Dispute Resolution Services
Renee Gerstman
Attorney
Wells & Gerstman PLLC
Jeffrey Kaplan
Shareholder
Dimond Kaplan & Rothstein, P.A.
Beverly Jo Slaughter
Managing Counsel
Wells Fargo Advisors

COVID-19's Impact on Arbitration - Practical Tips & What's New in Arbitration Procedures Bios:

Moderator:
---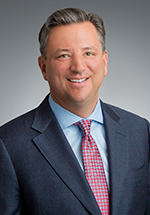 Richard W. Berry is Executive Vice President and Director of FINRA Dispute Resolution Services. Prior to serving in this capacity, Mr. Berry was Senior Vice President, Dispute Resolution. In that role, he oversaw the four regional offices—New York, Boca Raton, Chicago and Los Angeles—and the New York Case Administration unit. Mr. Berry joined FINRA, then NASD, in 1995 as head of Dispute Resolution's Los Angeles satellite office. In 2001, he was named Director of Case Administration in the New York City office. Mr. Berry serves as Executive Champion of FINRA's Toastmasters Clubs. Prior to joining FINRA, he taught American law for one year in Budapest. Mr. Berry began his career practicing law in San Francisco. He is a graduate of the University of California at Santa Barbara and Hastings College of the Law. Mr. Berry is a member of the California Bar.
Speakers:
---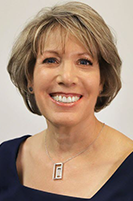 Renee Gerstman is an attorney, mediator, arbitrator and neutral evaluator with 35 years of experience in business transactions, real estate, construction, corporate issues and commercial and business litigation. As a member of the State Bar's Fee Arbitration Committee since 1991, Ms. Gerstman also chaired the Committee from 2012-2014. She currently serves on the State Bar's Ethics Advisory Group, and Arizona State Bar's Executive Council of the Alternative Dispute Resolution Section (past Chair). Ms. Gerstman is a frequent presenter on arbitration, mediation, attorney/client fee issues and professionalism. Ms. Gerstman serves on the American Arbitration Association's Roster of Commercial Neutrals, Construction Panel, Large and Complex Panel and Merger and Acquisition Panel. She is on the FINRA roster of mediators, arbitrators and chairpersons and the Arizona Association of Realtors. She is also a senior fellow of the Litigation Counsel of America, a member of the National Academy of Distinguished Neutrals and a SuperLawyer in Dispute Resolution since 2017. Ms. Gerstman obtained her B.A. cum laude from Barnard College of Columbia University and her J.D. from Northeastern University School of Law.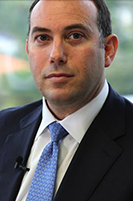 Jeffrey B. Kaplan is a shareholder in the law firm Dimond Kaplan & Rothstein, P.A. He is an AV-rated lawyer who focuses his practice on securities arbitration and litigation, representing individual and institutional investors in stockbroker misconduct and investment fraud matters, as well as consumer fraud and securities class action litigation. Mr. Kaplan has routinely been named a "Top Lawyer" by the South Florida Legal Guide, and he was named to Southern California's Top-Rated Lawyers list in 2014 and 2015 by American Lawyer Media. He currently serves on the FINRA's National Arbitration and Mediation Committee. Mr. Kaplan has extensive experience handling FINRA, NYSE, and AAA securities arbitration matters and has recovered millions of dollars on behalf of his clients. He has authored several articles on stockbroker misconduct and he has been invited to speak to investor groups, accountants, and other professionals throughout the country concerning investor protection. Prior to attending law school, Mr. Kaplan worked at one of the world's largest brokerage firms, Shearson Lehman Brothers, Inc., developing asset allocation models and investment proposals for high-net-worth individuals. Mr. Kaplan received a Bachelor of Science in Business Administration magna cum laude from Northeastern University and his Juris Doctor cum laude from the University of Miami School of Law. After law school, but prior to practicing law, Mr. Kaplan worked in the Financial Advisory Services group of the international accounting and consulting firm Coopers & Lybrand, L.L.P. During his employment with Coopers & Lybrand, he investigated financial fraud on behalf of court-appointed fiduciaries and conducted due diligence and prepared pro forma financial statements for mergers and acquisitions.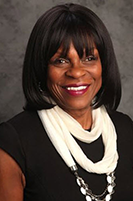 Beverly Jo Slaughter is Senior Managing Counsel in the Wealth Investment Management Litigation Section of the Wells Fargo Corporate Legal Department. Her team defends the company and its Financial Advisors in litigation before FINRA and various state and federal courts. The team also administers the protocol for broker recruiting for Wells Fargo and advises on risk mitigation. Ms. Slaughter obtained her J.D. from Fordham University School of Law in 1997. Ms. Slaughter regularly speaks on securities litigation and regulation and employee mobility before the NBA, the SIFMA Legal and Compliance Section and the Federal Bar Council.
Resources:
---