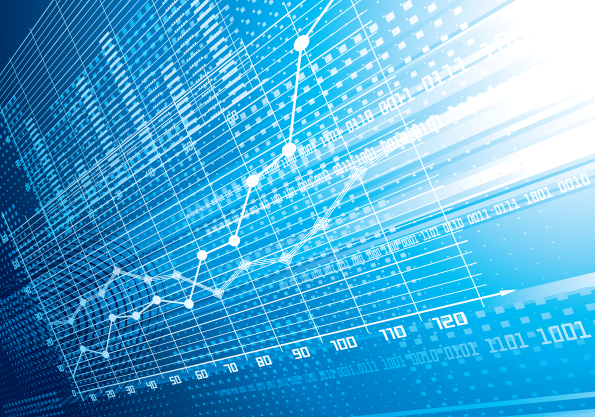 This panel focuses on education and awareness about key developments in the digital assets market, including exploring issues related to broker-dealer's involvement in the digital assets market and developments concerning DeFi and stablecoins. Join FINRA panelists and industry experts as they discuss these complex investments products and consider both the potential benefits and risks they present.
Michael Oh
Director, Financial Innovation
FINRA Office of Financial Innovation (OFI)
Teana Baker-Taylor
Chief Policy Officer
Chamber of Digital Commerce
Dan Burstein
General Counsel and Chief Compliance Officer
Paxos
Richard Johnson
Chief Executive Officer
Texture Capital Inc.
Haimera Workie
Senior Director, Financial Innovation
FINRA Office of Financial Innovation (OFI)
Developments in the Digital Assets Market Panelist Bios:
Moderator: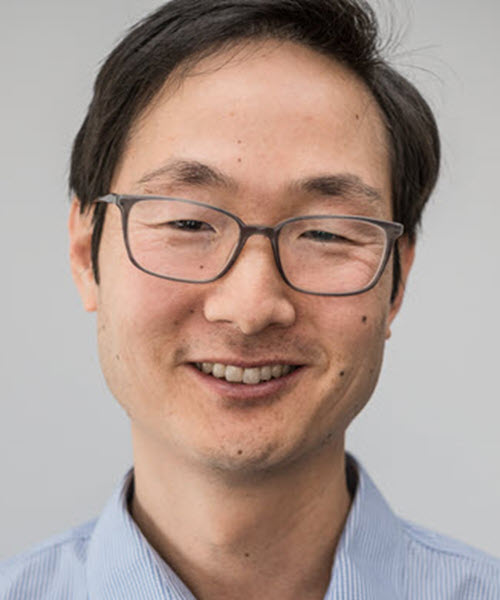 Michael Oh is a director in the Office of Financial Innovation at FINRA and has a background in financial markets, macroeconomics and cryptocurrencies. Prior to FINRA, he spent two years in the cryptocurrency space as an entrepreneur, consultant and adjunct professor at the University of Arkansas. Before that, Michael spent over a decade in emerging markets, first as an international economist for the US Department of Treasury and then as a sovereign debt and currency investor at T. Rowe Price. Mr. Oh earned an MBA from the MIT Sloan School of Management and MPA in International Development from the Harvard Kennedy School of Government.
Speakers: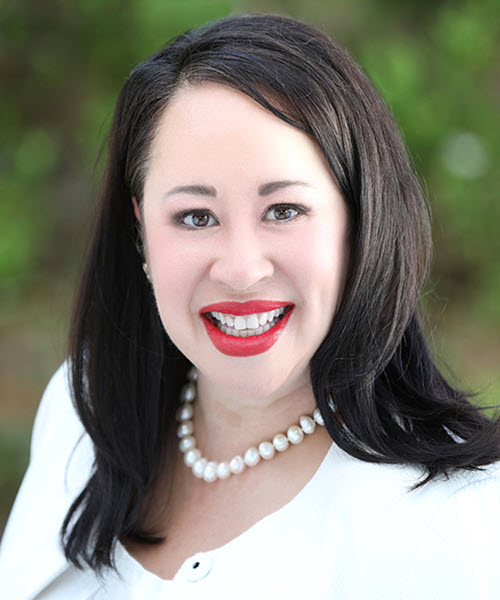 Teana Baker-Taylor is Chief Policy Officer for the Digital Chamber of Commerce, the world's leading trade association representing the digital asset and blockchain industry. Ms. Baker-Taylor leads the organizations' Policy and Government Affairs activities. As a member of the Chamber's leadership team, she is directly engaged in organization-wide operations, including strategic planning and initiatives to achieve the Chamber's mission. Ms. Baker-Taylor is passionate about the opportunities emerging from digital assets - as a global formation of capital, through the tokenization of products and services and as a burgeoning asset class. She possesses more than 20 years of experience in commercial strategy, proposition development, and policy and communications, with a depth of expertise in the crypto and fintech industries, as well as transaction banking, payments and capital markets sectors. She leverages her experience within both the traditional finance and digital asset markets to bridge two ecosystems with shared commercial, regulatory and reputational challenges. Prior to joining the Chamber, Ms. Baker-Taylor held leadership roles at Crypto.com and Binance, where she was responsible for the U.K. and European market strategy, operations, business development, as well as government relations and regulatory affairs in the U.K. and Europe. Previously, Ms. Baker-Taylor was the Executive Director and board member of Global Digital Finance, a not-for-profit initiative fostering discussion on global policy and governance for blockchain and digital assets with policymakers, regulators and industry participants, where she led policy maker outreach and advocacy initiatives to build a shared understanding of the risks and opportunities presented by tokens and digital currencies. Ms. Baker-Taylor has held senior roles in strategy and communications at Coinfloor, HSBC, Citi, Fiserv and the Royal Bank of Scotland. Ms. Baker-Taylor is a Steering Committee Member of Global Blockchain Convergence and was previously a Vice-Chair of the Blockchain for Europe Board. She is a frequent editorial contributor and speaker at industry events. Ms. Baker-Taylor was named the 2020 Regulatory & Governance Leader of the Year within the Finance Monthly Women in Finance Awards, was included in the Women in Crypto 2020 longlist, and has been recognized three times as one of the most influential women in Fintech globally within the Innovate Finance Women in Fintech Powerlist from 2018-2020.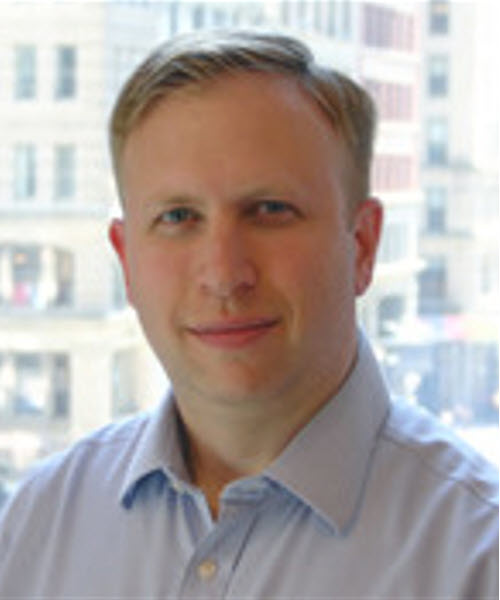 Dan Burstein is General Counsel and Chief Compliance Officer of Paxos, a regulated financial institution that digitizes and mobilizes assets. In this role, Mr. Burstein manages the company's legal obligations, regulatory requirements, and compliance procedures across Paxos' product suite. He is a seasoned executive with more than 17 years of experience in regulatory investigations and enforcement, regulatory compliance, and internal investigations. Before joining Paxos, Mr. Burstein served as a Senior Managing Director at Guidepost Solutions, a specialized consultancy focused on global investigations, compliance, monitoring and security. Between 2012 and 2016, Mr. Burstein served in roles of escalating responsibility at the New York State Department of Financial Services, the biggest and most recognized state regulator across the financial services industry. Prior to NYDFS, Mr. Burstein was an attorney at Willkie Farr & Gallagher LLP, a preeminent corporate law firm based in New York. Mr. Burstein holds a BA from Columbia University and a JD from the Georgetown University Law Center.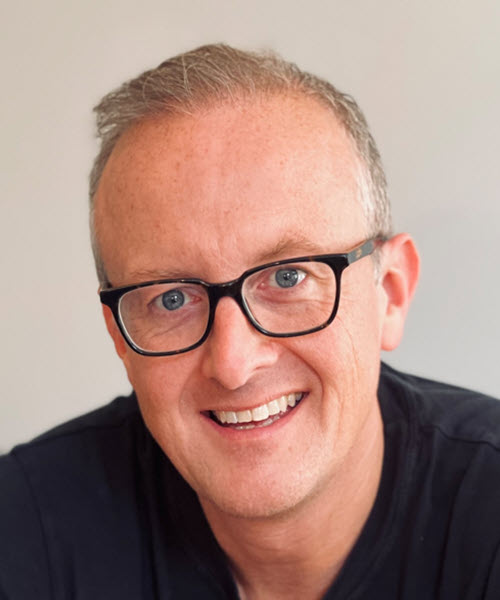 Richard Johnson is Chief Executive Officer and founded Texture Capital in 2019 to take advantage of the emerging opportunities in the digital securities space. Today the firm is one of the leading digital securities broker dealers, focused on leveraging blockchain technology to improve the market structure of capital markets. Mr. Johnson is a seasoned entrepreneur and accomplished securities industry executive having held several leadership roles at the forefront of finance and technology, including Societe Generale, Greenwich Associates, Liquidnet and ITG. Mr. Johnson is a pioneer and thought leader in electronic trading; former consultant to large organizations on equity market structure, blockchain and cryptocurrency and FinTech.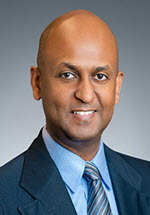 Haimera Workie is Head of Financial Innovation and Senior Director responsible for leading FINRA's Office of Financial Innovation, which focuses on analyzing financial technology (FinTech) innovations and emerging risks and trends related to the securities market. As part of these responsibilities, Mr. Workie works to foster an ongoing dialogue with market participants in order to build a better understanding of FinTech innovations and their impact on the securities markets. Previously, Mr. Workie served as Deputy Associate Director in the Division of Trading and Markets at the U.S. Securities and Exchange Commission. Mr. Workie also previously served as Counsel in the SEC Office of the Chairman. Prior to joining the SEC, he was an associate at the law firm of Skadden, Arps, Slate, Meagher & Flom, with a practice focusing on corporate law. He is a graduate of the Massachusetts Institute of Technology (B.S., M.S.) and Harvard Law School (J.D.).
Resources: