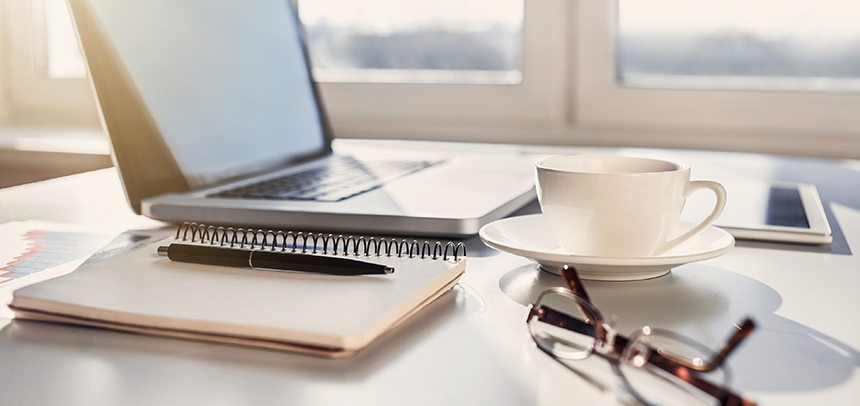 During this session, FINRA senior staff provide an update on key regulatory issues.
Chip Jones
Senior Vice President
FINRA Member Relations and Education
Robert Colby
Executive Vice President and Chief Legal Officer
FINRA Chief Legal Office
Robert Cook
President and Chief Executive Officer
FINRA
Bari Havlik
Executive Vice President, Member Supervision
FINRA Member Supervision

FINRA Senior Leaders Fireside Chat on Current Issues Bios:

Moderator:
---
Chip Jones is Senior Vice President of Member Relations and Education for FINRA. In leading the Member Relations and Education Department, Mr. Jones' responsibilities include maintaining and enhancing open and effective dialog with FINRA member firms. Mr. Jones also oversees FINRA's Member Education area, which includes FINRA conferences and other member firm educational offerings such as the FINRA Institute at Georgetown for the Certified Regulatory and Compliance Professional (CRCP)® designation. Prior to joining FINRA, Mr. Jones spent six years as Vice President of Regulatory and Industry Affairs at American Express Financial Advisors (AEFA). Previous to AEFA, he spent two years as Advocacy Administrator for the Association for Investment Management and Research (AIMR). Mr. Jones was employed by the Virginia Securities Division as a senior examiner/investigator prior to joining AIMR.

Speakers:
---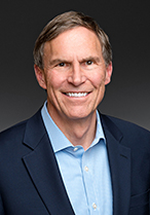 As Chief Legal Officer of FINRA, Robert Colby oversees FINRA's rulemaking, interpretive, and corporate legal functions, as well as FINRA's Advertising, Corporate Financing and Dispute Resolution Departments, and FINRA's Appellate Office. Before joining FINRA, Mr. Colby was a partner in the law firm of Davis Polk & Wardwell LLP, where he advised on regulatory and compliance matters involving securities and derivatives for financial institutions and markets. Before joining Davis Polk, Mr. Colby served as Deputy Director in the Securities and Exchange Commission's Division of Trading and Markets. In that capacity, he was responsible for the regulation of broker-dealers, securities markets and clearing organizations. Before serving as Deputy Director, Mr. Colby was Chief Counsel of the Division of Trading and Markets, and Chief of the Division's Branch of Market Structure. Mr. Colby received his J.D. cum laude from Harvard Law School and his undergraduate degree summa cum laude from Bowdoin College.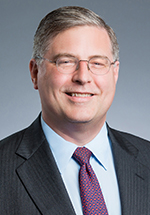 Robert Cook is President and CEO of FINRA, and Chairman of the FINRA Investor Education Foundation. From 2010 to 2013, Mr. Cook served as the Director of the Division of Trading and Markets of the U.S. Securities and Exchange Commission. Under his direction, the Division's professionals were responsible for regulatory policy and oversight with respect to broker-dealers, securities exchanges and markets, clearing agencies and FINRA. In addition, the Division reviewed and acted on over 2,000 rule filings and new product listings each year from self-regulatory organizations, including the securities exchanges and FINRA, and was responsible for implementing more than 30 major rulemaking actions and studies generated by the Dodd-Frank and JOBS Acts. He also directed the staff's review of equity market structure. Immediately prior to joining FINRA, and before his service at the SEC, Mr. Cook was a partner based in the Washington, DC, office of an international law firm. His practice focused on the regulation of securities markets and market intermediaries, including securities firms, exchanges, alternative trading systems and clearing agencies. During his years of private practice, Mr. Cook worked extensively on broker-dealer regulation, advising large and small firms on a wide range of compliance matters. Mr. Cook earned his J.D. from Harvard Law School in 1992, a Master of Science in Industrial Relations and Personnel Management from the London School of Economics in 1989, and an A.B. in Social Studies from Harvard College in 1988.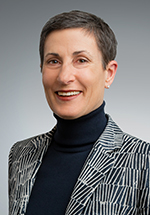 Bari Havlik is Executive Vice President for Member Supervision. In this capacity, Ms. Havlik leads FINRA's Member Regulation program, which includes surveillance and examination programs for member firms. Previously, Ms. Havlik was a Senior Vice President and Chief Compliance Officer for The Charles Schwab Corporation. She began her career in financial services in 1982, and has worked for discount brokerage, full service retail and institutional securities firms, as well as bank-affiliated broker-dealers. Ms. Havlik received her undergraduate degree from DePaul University. She serves on the board of Creativity Explored, a non-profit that gives artists with developmental disabilities the means to create and share their work with the community, celebrating the power of art to change lives. Before relocating to New York, she also served on the board of GirlVentures, a non-profit that inspires girls to lead through outdoor adventure, inner discovery and collective action.

Resources: