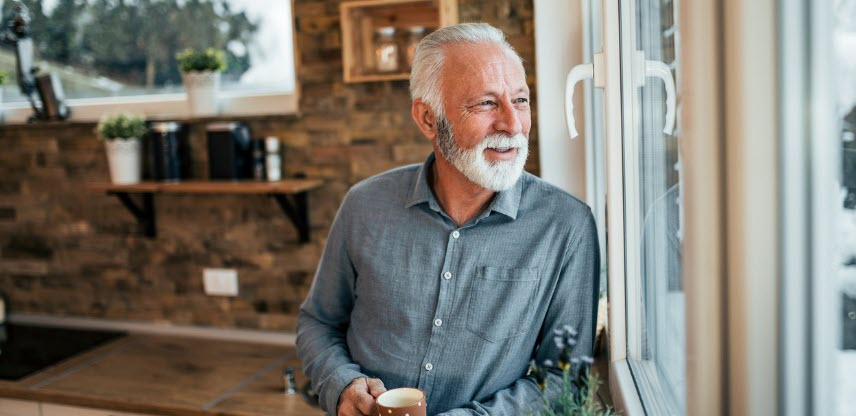 Today, social distancing is an important component of public health. However the isolation that results has important implications for financial decision making, fraud vulnerability, and cognition among older investors. Join this panel for a discussion of emerging research on these topics and steps you can take to further protect your clients.
Robert Mascio
Director, Investor Education Outreach
FINRA Investor Education
Patricia Boyle
Ph.D., Professor Division of Behavioral Sciences and Neuropsychologist, Rush University Medical Center
Rush Alzheimer's Disease Center
Gary Mottola
Director of Research
FINRA Investor Education Foundation
Christopher Stewart
Assistant Professor of Clinical Neurology
Indiana University School of Medicine

Social Distancing and the Impact on Older Investors Panelist Bios

Moderator:
---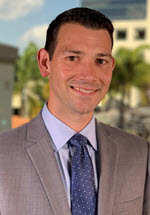 Robert Mascio has been with FINRA for more than 14 years and is currently Director of Investor Education Outreach. In this role, Mr. Mascio cultivates and manages FINRA Investor Education Foundation programs and partnerships to protect consumers from investment and other financial frauds. Prior to this role, Mr. Mascio held a variety of management and investigative positions within FINRA, including managing FINRA's Vulnerable Adults and Seniors Team. This team was responsible for operating the FINRA Securities Helpline for Seniors, as well as conducting specialized reviews of senior specific concerns, including allegations of fraud, abuse and exploitation of vulnerable adults. Mr. Mascio obtained his MBA from Florida State University and an undergraduate degree from Salisbury University. He is also a Certified Anti-Money Laundering Specialist.

Speakers:
---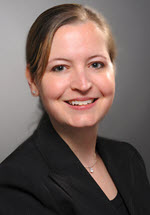 Patricia Boyle, PhD, is Professor of Psychiatry and Behavioral Sciences and Neuropsychologist with the Rush Alzheimer's Disease Center at Rush University Medical Center, Chicago, IL. Dr. Boyle received her PhD from the University of Massachusetts at Amherst and completed her internship and postdoctoral fellowship at Brown University in Providence, RI. Her research focuses on the prevention of cognitive decline and dementia in old age. Her studies examine age-related changes in cognition, financial and health decision making, and psychological well-being, with an emphasis on identifying factors that promote independence and wellbeing in old age. Dr. Boyle's research has been continuously funded by the National Institutes of Health for two decades and she has published extensively, with more than 200 publications. Dr. Boyle also is the director of Research Education at the Rush Alzheimer's Disease Center and serves on national advisory committees on aging and Alzheimer's disease.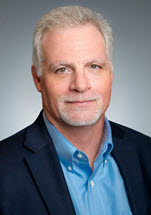 Gary R. Mottola is the research director for the FINRA Investor Education Foundation and a social psychologist with more than 25 years of research experience. In his role at the FINRA Foundation, he oversees and conducts research projects aimed at better understanding financial capability in America, protecting investors from financial fraud, and improving financial disclosure statements. Dr. Mottola received his B.A. from the University at Albany, M.A. from Brooklyn College, and Ph.D. from the University of Delaware. He was a visiting scholar at Wharton in 2006 and is an adjunct professor of statistics in Villanova University's MBA program.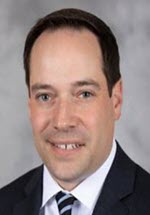 Dr. Christopher Stewart is Assistant Professor of Clinical Neurology at Indiana University School of Medicine. He obtained his Ph.D. in Medical/Clinical Psychology from the University of Alabama at Birmingham and completed his postdoctoral fellowship in adult neuropsychology at the Medical College of Wisconsin. Board certified in clinical neuropsychology, he maintains an active clinic schedule and particularly enjoys contributing to the care of older adults with cognitive and emotional concerns. He also enjoys training the next generation of clinical neuropsychologists through Indiana University's postdoctoral fellowship in neuropsychology. With respect to research, Dr. Stewart seeks to better understand how diverse resources (cognitive, emotional, social, neurologic) support healthcare and financial decision making later in life. The ultimate goal of this work is to inform the design of interventions that preserve decision making into older adulthood.
Resources: