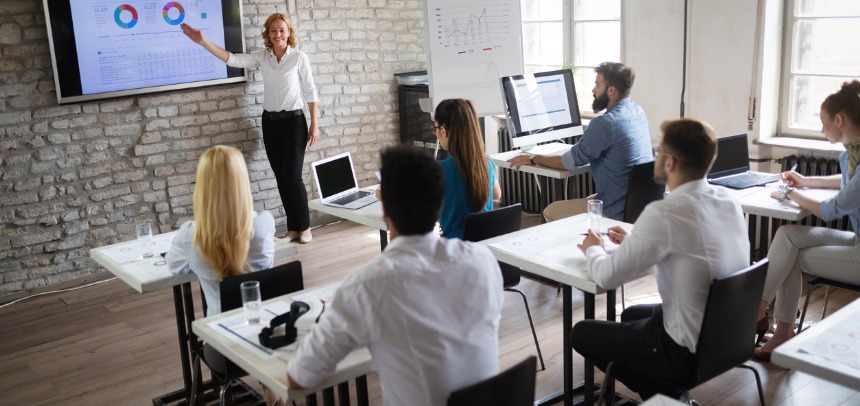 This panel of FINRA staff and industry members addresses common challenges in supervising independent contractors. The session offers examples and suggestions for firms to use in their everyday supervision and compliance efforts. The panel also discusses existing rules and related guidance and shares effective industry practices.
Todd Coppi
Examination Director - Boston Office
FINRA Member Supervision
Casey Harper
Examination Manager - Dallas Office
FINRA Member Supervision
Nancy Heffner
Director of Compliance
Lincoln Investment Planning, LLC
Danielle Williams
Compliance Officer
Coordinated Capital Securities, Inc.

Supervising Independent Contractors Bios:

Moderator:
---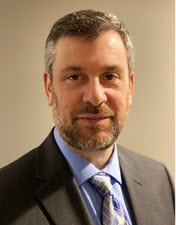 Todd J. Coppi has been employed with FINRA for more than 20 years and is currently an Examination Director in the Boston Office. Prior to joining FINRA, Mr. Coppi was employed with Dreyfus Service Corporation (acting Branch Manager) and Morgan Stanley Dean Witter as a Financial Consultant. As Examination Director, Mr. Coppi is responsible for the execution of Member Supervision's examination program relative to a subset of firm types and business models, primarily those firms conducting retail sales, and manages several Member Supervision staff located throughout the Northeast. Mr. Coppi has a bachelor's degree in business administration from Mt. Ida College in Newton, MA and is also a graduate of the FINRA Institute at Wharton Certified Regulatory and Compliance Professional™ (CRCP™) program.

Speakers:
---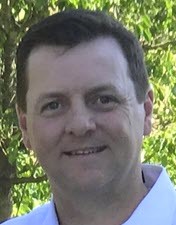 Casey Harper is Examination Manager in FINRA's Dallas Office. He began his career with FINRA in 2005 and is currently responsible for managing a staff of examiners who conduct routine examinations of firms primarily involved in conducting retail sales. He also serves as a Manager on FINRA's Private Placement Specialist Team which conducts reviews and advises on novel and complex private placement activities. Mr. Harper holds a B.B.A. in Finance from Texas A&M University.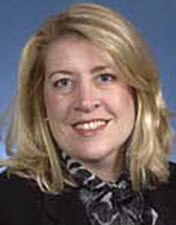 Nancy L. Heffner entered the financial services industry in 1985 when she joined Lincoln Investment, a privately held independent Broker-Dealer and Registered Investment Adviser. Over the years, Ms. Heffner has held various positions within the firm and has been the Director of Compliance since 2000. She is primarily responsible to be the liaison for all regulatory inquiries, for ensuring the firm's policies and procedures comply with various regulatory requirements, oversee the firm's branch inspection program, advertising/sales literature review program, privacy, outside business activities and private securities transactions, as well as senior/vulnerable adult exploitation investigations. Ms. Heffner has served as a member of FINRA's North Region Committee from 2008-2014 and 2017-2019, was appointed in 2014 by the Financial Services Institute (FSI) to serve on the North American Securities Administrators Association's (NASAA's) Advisory Council that help inform the work of NASAA's Committee on Senior Issues and Diminished Capacity and has been a member of the Philadelphia Financial Exploitation Prevention Task Force since 2018. She has previously served on the FINRA Regulatory Advisory Committee and FSI's Compliance Advisory Council (as Vice-Chair in 2009 and Chair in 2010). Ms. Heffner is a graduate of Eastern University where she majored in Organizational Management. Ms. Heffner completed the Certified Regulatory and Compliance Professional (CRCP®) program and holds numerous securities registrations, including the Series 6, 7, 24, 63 and 65.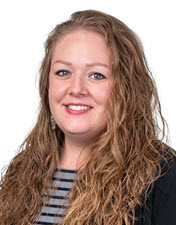 Danielle Williams is Compliance Officer of Coordinated Capital Securities, Inc. (CCS), a small broker dealer and SEC registered investment advisor in Madison, WI. She started her industry career at CCS 13 years ago in operations before transitioning to compliance. These roles provided a wealth of knowledge and experience of the industry in general as well as the inner workings of a small firm. In 2018, Ms. Williams took a position as an Agency Supervisory Officer with MassMutual focusing on compliance and supervision, including branch examinations, retail communications and outside business activities. In March 2020 she returned to CCS in the role of Compliance Officer. Her focus has always been to build strong working relationships with the financial professionals that she supervises while maintaining a tone-from-the-top culture of compliance.
Resources: