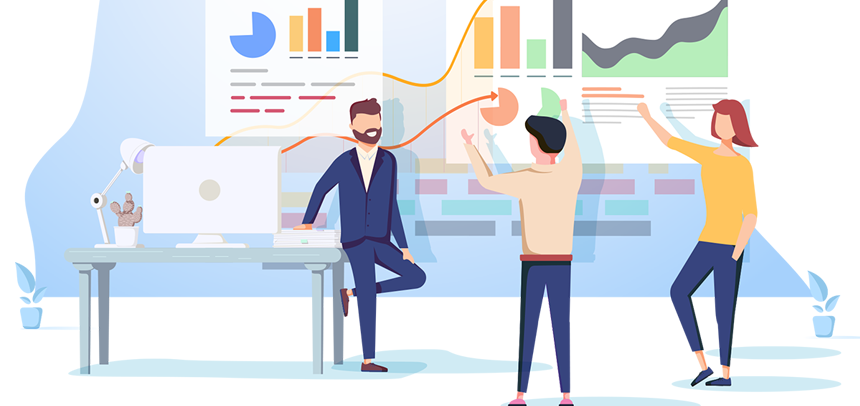 FINRA has launched the API Developer Center at developer.finra.org as a strategic initiative to support the automation goals of the industry. Many of our member firms as well as their service providers have software and systems that they want to integrate with FINRA products and services. The API Developer Center represents our commitment to a fully supported suite of APIs so that API developers can be confident that their technology integration investments will pay-off over the long term.
If your goal is to automate regulatory activities in order to more proactively manage your compliance program while also reducing costs then our APIs can help. Both large and small member firms as well as service providers creating innovative new regulatory products and services for the industry will find value in FINRA APIs.
---
Upcoming Events
December 5, 2019 • 11am-12pm
Webinar: Introduction to the FINRA API Developer Center
---
Benefits
Increase Automation
Automate your processes to more proactively manage your compliance program and achieve greater efficiency.
Lower Costs
Minimize duplicate work, quickly reconcile data, and reduce data entry through system integration.
Innovate
Quickly and easily create new compliance solutions that lower costs and improves compliance.
---
Use Cases:
Market Transparency:
Want to use over-the-counter trading information published by FINRA to inform your market structure and trading practices? With the Market Transparency API  you can automate the process of accessing the OTC (ATS & Non-ATS) aggregated trade data published by FINRA. In the past, OTC aggregated trade data was available via the OTC Transparency (otctransparency.finra.org) website, where the data could be downloaded for a specfic week or month. Automated access to this data often involved complex, error-prone, mult-step processes. Now, with the Market Transparency API, automated access to this data is available via single REST endpoint. Each category of aggregated trade data available on the OTC Transparency website is available via API (e.g. ATS Issue Data, OTC (Non-ATS) Issue Data, ATS Blocks, etc.) for any timeframe, not just for a specific week or month. Simply configure recurring API calls as often as necessary, and process the delimited or JSON data returned in the API response payload. Systematically informing market structure and trading practices has never been easier.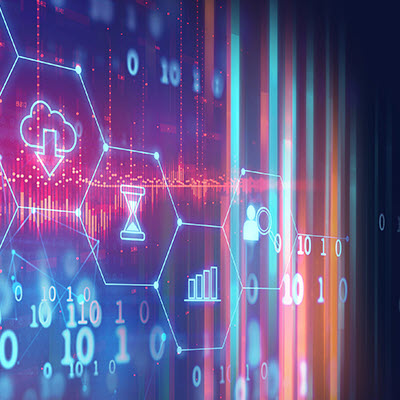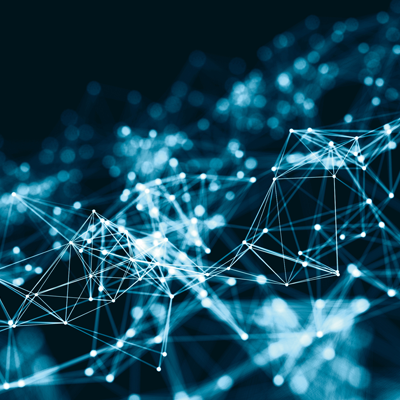 Registration:
Is following-up with registered individuals, associated with your firm, that have a continuing education status of REQUIRED a dfficult, manual process? With the Registration API you can configure an API request to return the registration records of just those registered individuals, that have a CE Status of REQUIRED. The API response payload will contain a JSON document with comprehensive data about this individual. Simply process this information on your end and persist the data in any internal systems you use for tracking CE status. Then invoke this API call whenever you need to update your internal systems with the latest CE status as reflected in the FINRA Central Registration Depository.