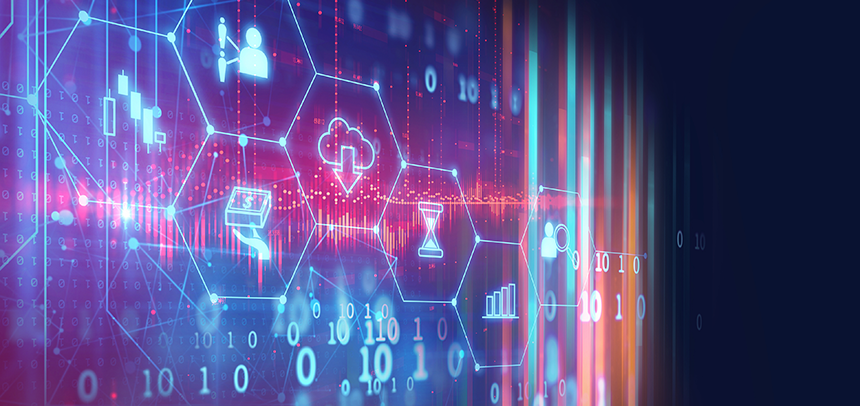 The Digital Experience Transformation is a multi-year effort to integrate and simplify brokerage firms' digital interactions with FINRA, facilitating more efficient and effective compliance programs.
GENERAL INFORMATION
---
FINRA Unscripted Podcast
News Release
LIGHTING FEEDBACK: HELP US DESIGN THE FUTURE
---
Each month, FINRA will provide opportunities for you to provide feedback that can help shape the future of FINRA applications – we call these Lightning Feedback. Each Lightning Feedback activity should not take more than 10 minutes of your time. Your opinions matter. All responses are anonymous, and there are no right or wrong answers.
WEEK of AUGUST 12th: Work Management and Examining Disclosures
FINRA is developing a new Work Management system to aggregate the activities and tasks that occur through various FINRA systems into a single space and to provide users a pathway to complete their work. It will present a personalized view that allows users who play various roles to save filters and prioritize work. Compliance and regulatory professionals will be able to increase their efficiency, better manage their time, and reduce their overall efforts. We would like your help in shaping this system.
As part of CRD Transformation, FINRA is developing new features that will offer a simpler and more streamlined experience for all users, providing firms with a more flexible and efficient way to get their compliance work done. We are reaching out to CRD users to help us determine which disclosure related data points are most useful in facilitating a firm to keep their registered representatives and investment advisers compliant with FINRA regulations.
WHAT WE'VE LEARNED
---
Our Lightning Feedback activities in early August focused on Exploring FINRA Data, and our respondents had a lot to say! In case you missed it can you still provide your input HERE. In one exercise, we presented a list of information related to Individuals/Registered Reps and asked you to prioritize them according to importance to your work. Another activity involved sharing your impressions regarding a design concept for a data exploration page. Here are some high-level takeaways from your responses to-date:
Modern design - The design concept we shared was generally well-received by the respondents. While a few thought the page was a bit busy, most felt that it was well laid out, clean, and easy to read.
"Data View" confusion - The term "Data View" proved to be somewhat confusing or ambiguous. We will consider how to make the descriptions more meaningful and actionable.
Two ways to get started - We asked which method you would prefer when creating a custom set of information. There was nearly an even split between "creating a data set from scratch by choosing specific pieces of information from a list" and "creating a data set by modifying an existing template or data view."
Choosing a name - When asked what this feature of viewing custom data views should be called, nearly two-thirds of respondents chose a name incorporating the terms "Reporting" or "Reports."
Thanks to all who have given feedback! We are taking all of your opinions into consideration as we develop solutions to address your compliance needs. If you'd like to provide further insight into the process of exploring FINRA data, we are currently looking for people willing to contribute an hour of time to participate in a usability test. You can sign up below.
Usability Test Sign-Up: Exploring FINRA Data
Take a test drive of a new tool we are developing that allows compliance and registration staff the ability to select the data they want to view, and then sort, filter, group, and aggregate data. Provide your thoughts as you perform typical compliance tasks. No prior-experience is necessary.
JOIN OUR USER RESEARCH PARTICIPANT POOL
SIGN-UP to be informed about future opportunities to provide feedback and learn more about our progress. You can also email [email protected] for more information. We look forward to your continued participation.
PREVIOUS LIGHTNING FEEDBACK ACTIVITIES
---
WEEK OF JULY 29th: