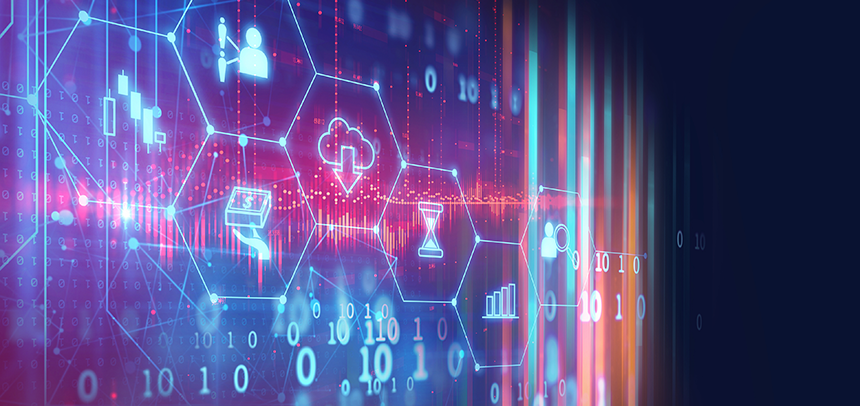 The Digital Experience Transformation is a multi-year effort to integrate and simplify brokerage firms' digital interactions with FINRA, facilitating more efficient and effective compliance programs.
GENERAL INFORMATION
---
FINRA Unscripted Podcast
News Release
LIGHTNING FEEDBACK: HELP US DESIGN THE FUTURE
---
Each month, FINRA will provide opportunities for you to provide feedback that can help shape the future of FINRA applications – we call these Lightning Feedback. Each Lightning Feedback activity should not take more than 10 minutes of your time. Your opinions matter. All responses are anonymous, and there are no right or wrong answers.
WEEK OF SEPTEMBER 16th: The Workspace Dashboard (aka your new landing page) and Prioritizing Branch Location Information
Workspace Dashboard
FINRA is designing a new Workspace Dashboard to improve how you see FINRA information by delivering a consolidated view of compliance tasks (Work Management), a new customer support ticketing system, a brand-new reporting interface (Dynamic Reporting), and an overall streamlined experience. The Workspace Dashboard will become the new 'launchpad' from which you can start your work each day, replacing the Firm Gateway landing page. We would like your help by providing feedback during the design phase. You will be asked questions about navigation, how you think something should work, and most importantly how you feel the workspace reflects your daily interaction with FINRA.
Lightning Feedback: Workspace Dashboard
Provide your feedback regarding navigation and potential functionality for this workspace, while explaining how it might reflect your daily interaction with FINRA.
Usability Test Sign-Up: Workspace Dashboard
As we start coming up with designs for your new landing page, we will need your input to see if it will work effectively and efficiently for you before we build it. Please sign-up to help us test these concepts and provide your feedback. No prior-experience or extra preparation will be necessary.
Prioritizing Branch Location Information
FINRA is working on a dynamic reporting capability designed to help firm staff manage their risk, answer common questions, and make informed decisions using FINRA provided data. The goal is to provide an easy-to-use tool that allows compliance and registration staff the ability to select the data they want to view, and then sort, filter, group, and aggregate that data to answer common questions and make decisions that will improve their registration and compliance operations. In this new model, data is no longer viewed as a byproduct of a system or application that is available only through a set of static reports, but instead data is viewed as a prominent, integrated feature designed to deliver business value to the user. Recently we asked for your feedback on prioritizing information about registered individuals; we are now working on information about branch locations.
JOIN OUR USER RESEARCH PARTICIPANT POOL
SIGN-UP to be informed about future opportunities to provide feedback and learn more about our progress. You can also email [email protected] for more information. We look forward to your continued participation.
WHAT WE'VE LEARNED
---
One of our Lightning Feedback activities this past month focused on how our member firms manage their compliance tasks. Thank you for sharing your insights! In case you missed it, you can still provide your input from the "Previous Lightning Feedback Activities" section at the bottom of this page. Here are some high-level takeaways from your responses to-date:
Outlook wins, but FINRA tools are right behind – Nearly ALL of those who responded utilize Outlook to track your compliance tasks. However, 74% of you still utilize the Filing Reminders and CRD Queue tools available on the Firm Gateway homepage. Two-thirds of you also indicated that you typically have fewer than 10 compliance tasks at any given time.
Deadlines are most important – Almost 90% of you prioritize compliance tasks according to Due Date. 58% also consider a task's severity. We will consider this feedback when designing how to organize these tasks in DXT.
More information needed – We presented a potential design for what a Work Management page might look like. While it looks like we're on the right track, you requested that more information be shown on the page and expressed the need to be able to easily view specific task details. As we continue to revise these designs, we will take into account this input to provide you with the most efficient task management tool we can.
PREVIOUS LIGHTNING FEEDBACK ACTIVITIES
---
WEEK OF AUGUST 12th:
WEEK OF JULY 29th: