Dynamic Reporting Is Here
OCTOBER 4, 2019
In response to user feedback, we have launched a new Dynamic Reporting capability in new CRD. A product of our Digital Experience Transformation (DXT) and Registration System Transformation (RST) initiatives, Dynamic Reporting makes it easier for firm registration and compliance staff to answer common questions and make informed decisions using the most current individual and branch data available. 
Users will need the new CRD Reporting entitlement in order to access Dynamic Reporting. Please contact your SAA for access. New CRD also includes a quick link directly to the Dynamic Reporting landing page.
 
---
Latest News
November 1, 2019
A Branch Roster template was added that produces a list of all firm associated branches and the registered individuals within those branches.
A FINPRO Access Tracking template that provides a breakdown of firm associated individuals who are using the FINPRO system.
Upcoming Events
November 21, 2019 • 11am-12pm
Webinar: Introduction to Dynamic Reporting
December 11, 2019 • 11am-12pm
Webinar: Introduction to Dynamic Reporting 
---
Benefits
Flexible
Easily select the specific data fields you want to view and then sort, filter and group the data (including by date range) to answer questions and make decisions that will improve your registration and compliance operations. 
Real Time
Unlike the current Classic CRD static reports that are generated using day-old data, Dynamic Reporting data is up to date within the last 30 minutes. Leverage near real-time data to streamline your registration activities and stay on top of open issues.
Simple
Minimize the time you spend extracting and reconciling data in Excel or other tools, and instead focus on leveraging available data to avoid problems and lower compliance costs.
---
Use Cases
Statistical Reporting
How many times have you been asked a question like: How many reps joined our firm last quarter? In the past, it might have taken you a couple of hours to download one or more CRD reports and manipulate the data offline, just to get to the point where you can answer this question. With Dynamic Reporting, that all changes. Use the powerful filter function to quickly narrow your individual roster by employment start date and instantly know how many registered individuals started within a date range. And then go one step further with the group function and aggregate new representatives by branch. With a just a couple of mouse clicks, you can quickly show your supervisor a count of new individual representatives by branch location. Then save this dynamic report so when you are asked this question again next month you can respond in seconds.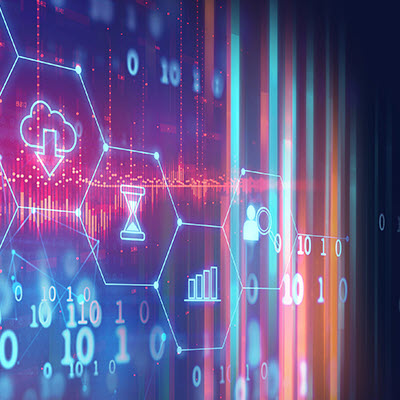 Registration Activity Tracking
Want to easily follow-up with registered individuals that have a continuing education status of "REQUIRED"? With Dynamic Reporting, you can quickly filter your individual roster by CE Status to narrow down the result set to include just those individuals that you need to remind to complete their CE requirements. Powerful grouping capabilities also allow you to identify which branch locations supervise the individuals to make it even easier to follow-up. Then save this dynamic report so you can check-up on the progress being made to resolve open issues as often as you like.