For Industry Professionals
Recent Updates
Key Topics
FINRA provides essential background on these and 31 other key topics, including the relevant rules, notices, guidance, news releases, and investor education content for each.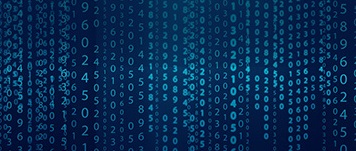 FinTech
FINRA explores emerging areas in FinTech that are having a growing impact on the securities industry.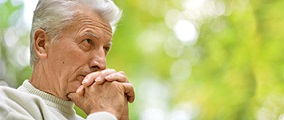 Senior Investors
FINRA views the protection of senior investors as a top priority.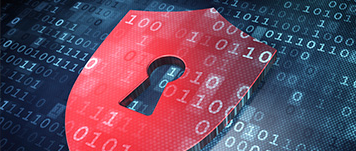 Cybersecurity
Given the evolving nature of cybersecurity attacks, cybersecurity practices are a key focus for FINRA.
---