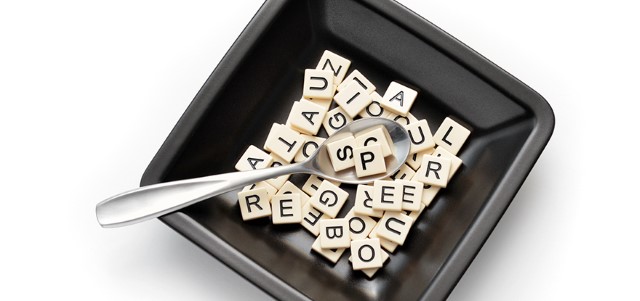 You've made the decision to work with an investment professional—next comes the process of identifying and interviewing prospective candidates. As you're comparison shopping, you might notice that some candidates have a string of letters after their name. Chances are that this alphabet soup refers to one or more professional designations. But what do those designations mean for you? Here are three things it pays to know as you sort through the various credentials.
There's a difference between being registered or licensed and holding a professional designation. The ability to provide financial advice and conduct sales activities in the securities and insurance industries requires registration with a regulatory body. For example, financial professionals at a broker-dealer must be registered with FINRA, a state securities regulator or both. The SEC regulates investment advisers who manage $110 million or more in client assets, while state securities regulators have jurisdiction over advisers who manage up to $100 million. You can learn whether an investment professional is registered by going to FINRA BrokerCheck.
On the other hand, professional designations are generally administered by an issuing organization that determines the criteria needed to earn the designation. This brings us to the second thing you should know.
All financial designations are not created equal. Some involve fairly rigorous standards to earn and maintain the designation, allow investors to verify the status of anyone claiming to hold that designation, and have a formal disciplinary process. Others are relatively easy to earn and might be maintained by simply paying a yearly fee.
You can find out what it takes to earn and maintain a financial designation by using FINRA's Professional Designations Database. Keep in mind that while designations often imply a degree of special training or experience, they can also be used as a marketing or self-promotional hook. Be wary of those who make too much of their designation or try to tout it as the reason you should hire them. A professional designation should never be the sole reason you select an investment professional.
Designations can be faked. Like any credential, a financial designation can be used fraudulently. Fraudsters often try to build credibility and gain trust by claiming to be an expert or have a special designation—a tactic known as source credibility. But remember, credibility can be faked.
Many organizations that issue financial designations provide the public with a database of those who hold an up-to-date designation (FINRA's Professional Designations tool includes such links). It's a good policy to ask anyone who claims to hold a designation when they earned it and whether it's still current—and then, if possible, verify with the issuing organization that this is truly the case.