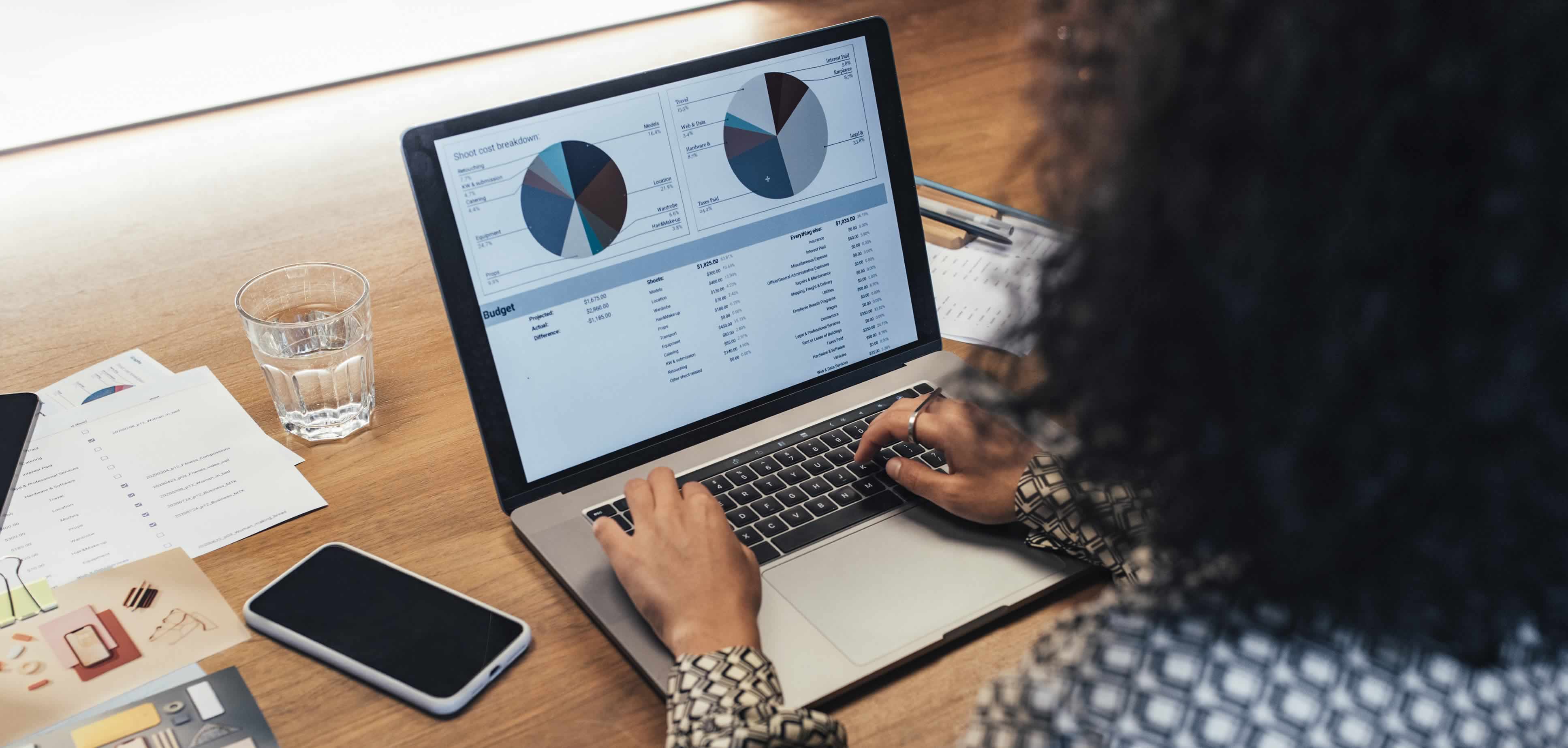 How do you buy and sell securities? The process is actually very easy, thanks in large part to technology—so easy it almost seems like you're doing the buying and selling yourself. But you're not—a brokerage firm, also called a broker-dealer, is.  
Any time you buy or sell a stocks, bonds and other securities, you typically must first open a brokerage or other investment account. There are many different types of broker-dealers ranging from firms that work only with big, institutional clients or specialize in executing corporate transactions to firms that specialize in working with average, individual investors. Even among those that work with individual investors, there's a lot of variety across a wide spectrum. At one end, discount brokerage firms might offer low- or even zero-commission trading but limited other services. At the other end, full-service firms might allow you to work directly with an investment professional, gain access to the firm's proprietary research, and obtain financial planning, retirement or tax services—and much more. 
Almost all firms have a digital presence where you may be able to enter an order to buy and sell a security. Some online firms may offer apps that allow you to trade on your mobile device. But even when you're placing that order yourself, it's still your brokerage firm that's responsible for handling trade routing, execution and settlement, and for providing trade confirmations. 
Use FINRA BrokerCheck to check the registration status and background of brokerage firms and any investment professionals you work with or are considering. Once you've opened a brokerage account, here are two other self-directed—but essential—things you should do before you buy and sell any investment product.
Understand fees and expenses. Discuss costs with your investment professional, if you're using a full-service broker. Online brokerage firms provide cost information on their site or through their trading app. Costs may include sales commissions, mark-ups or mark-downs, administrative and management charges and costs, associated with the sale or redemption of an investment. No investment is truly free. FINRA's Fund Analyzer can help understand and compare fund fees and expenses.
Understand order types. You have the ability to exercise some control over how and when your stock orders are executed, depending on the type of order you enter. This in turn can influence the price at which you buy or sell securities.
While your brokerage firm does the actual buying and selling, it's up to you to research each investment product and understand what you're investing in. To learn more about buying and selling specific types of investments—from bank products to digital assets—be sure to read the Buying and Selling section of each investment product page for the assets you are interested in.
As you buy and sell securities, it's also important to assess whether the securities in your account remain aligned with your investment goals. You should also understand and be comfortable with the risks, costs and liquidity of your investments.
After You Buy or Sell
After any trade, review your trade confirmation and account statement as soon as you receive it. Confirm that it correctly reflects your investment decisions and any actions you made or authorized.
Whether you work with an investment professional or trade on your own, monitor your investments. Keeping track of them can help prevent minor mistakes from turning into big problems.
Learn more about key investing topics.