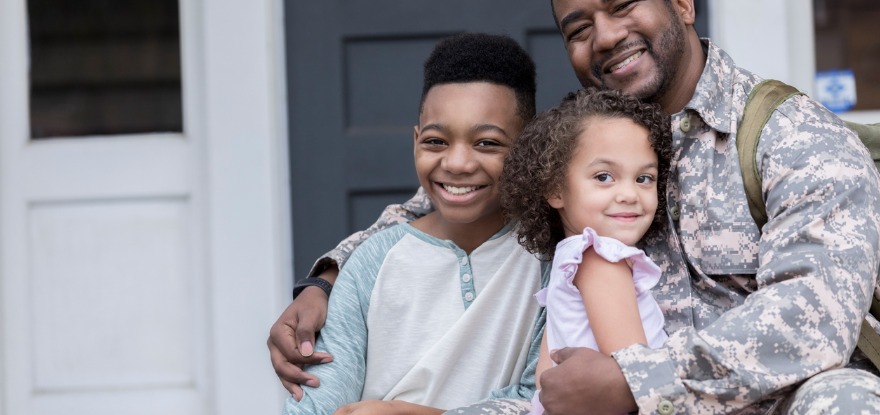 Among the many benefits of working in the military, service members have access to the Thrift Savings Plan (TSP), which is like a 401(k) retirement savings program for members of the military and federal employees. The TSP makes it easy to invest automatically from your pay, provides important tax benefits and charges lower average net expenses than most private sector 401(k) plans. The Federal Retirement Thrift Investment Board (FRTIB) administers the TSP.
Here's how to make the most of your TSP retirement savings opportunity.
Saving for retirement is an important step on the path to a secure financial future, and the TSP is one of the lowest cost ways to save.