Tips for Handling Emotional Callers
Join FINRA staff and industry panelist as they outline strategies to help you and your staff manage and diffuse emotional callers. During the session, panelists explore scenarios and provide tips on how to manage angry, frustrated, or emotional clients.
Learning Objectives:
Upon completion of this Virtual Conference Panel (VCP) participants should be able to:
Apply effective listening skills to enhance understanding
Identify which verbal messages exacerbate a difficult situation and which diffuse a difficult situation
Understand how problem-solving is used with clients for effective outcomes
Christine Kieffer
Senior Director, Investor Education
FINRA Office of Investor Education
Michael Gerena
Senior Director, National Cause Program
FINRA Member Supervision
Linde Murphy
Chief Compliance Officer
M.E. Allison & Co., Inc.
Arlene Sha
Director, Learning, Talent and Organizational Development
FINRA Human Resources
Elizabeth (Liz) Yoka
Vulnerable Adults and Seniors Team (VAST) Manager, National Cause Program
FINRA Member Supervision
Tips for Handling Emotional Callers Panelist Headshots and Biographies:
Moderator: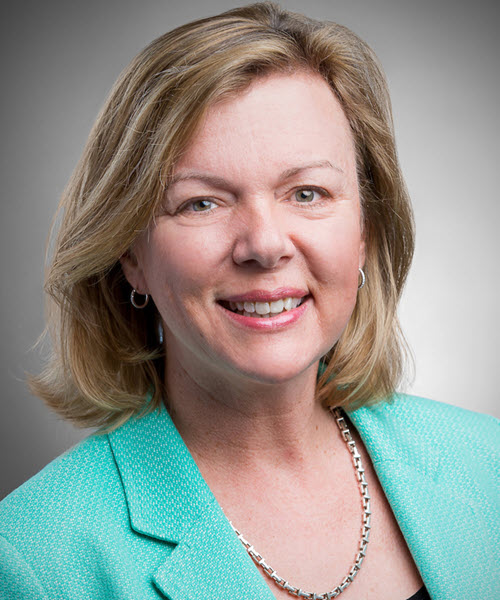 Christine N. Kieffer is Senior Director of the FINRA Investor Education Foundation for which she directs research and develops programs for law enforcement, victim advocates, and consumers to advance investor protection and fraud prevention initiatives. She also serves on advisory boards to the National Adult Protective Services Association and the Cybercrime Support Network. Ms. Kieffer holds a Bachelor of Science from Vanderbilt University with double majors in Economics and Mathematics.
Speakers: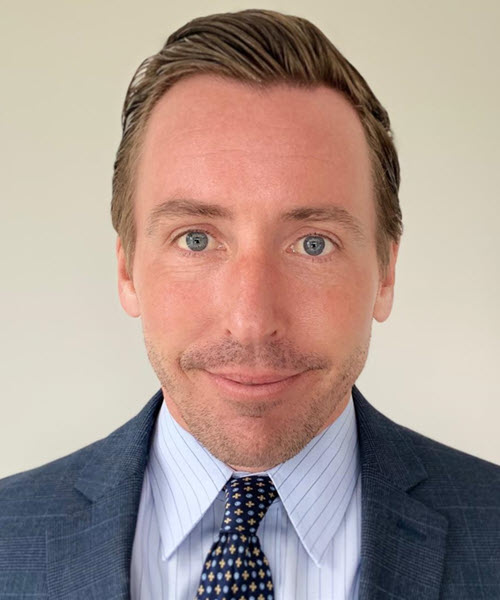 Michael Gerena is Senior Director of FINRA's National Cause Program and is located in Long Island, New York. In this capacity, Mr. Gerena is currently responsible for leading the Cause Examination Program for all of the retail firm groupings. Within this role, he is responsible for overall operations of the department, including the development and implementation of strategic and tactical measures necessary to ensure timely, high-quality completion of the departments regulatory program. Mr. Gerena is also actively involved in several initiatives related to FINRA's National Cause Program and other FINRA-wide initiatives. Mr. Gerena's tenure at FINRA began in 2004 and prior to serving in his current position, he has served in a variety of staff and management roles, most recently serving as the Associate District Director managing the sales practice cause staff in the New York and Long Island offices. Prior to joining FINRA, Mr. Gerena worked as a Variable Annuity Suitability Analyst at a broker-dealer. Mr. Gerena graduated from the State University of New Yok at Oswego and completed the FINRA Certified Regulatory and Compliance Professional™ (CRCP™) program at Wharton.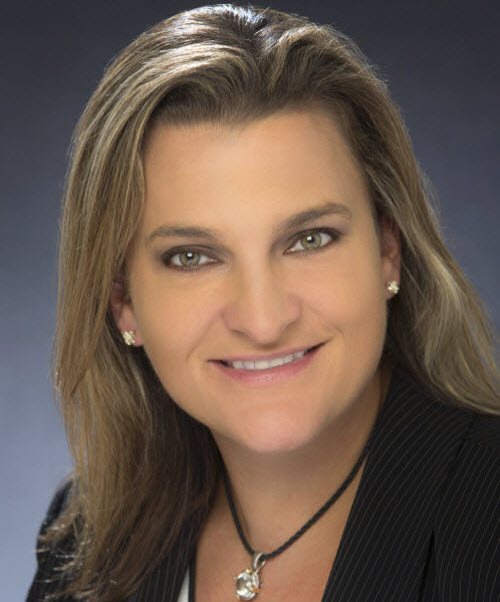 Linde Murphy currently serves as President and CCO at M.E. Allison & Co., Inc., a full-service broker/dealer and Texas registered investment adviser. Founded in 1946, the firm also provides municipalities with advisory and underwriting services. In 2012, Ms. Murphy joined Presidio Financial Services as they began the CMA process to join M.E. Allison & Co., Inc. Ms. Murphy started her career in investments on a trading desk in Chicago in 1999 and has held positions in compliance, sales, business development and management. In addition to the pertinent industry licenses, Ms. Murphy obtained the CRCP™ designation in 2014 after attending the FINRA Institute at Wharton on the FINRA Small Firm scholarship. She currently serves on the FINRA Board of Governors. She previously chaired the FINRA Small Firm Advisory Committee and served on the District 6 Committee, the FINRA Fixed Income Committee and the FINRA Regulatory Advisory Committee.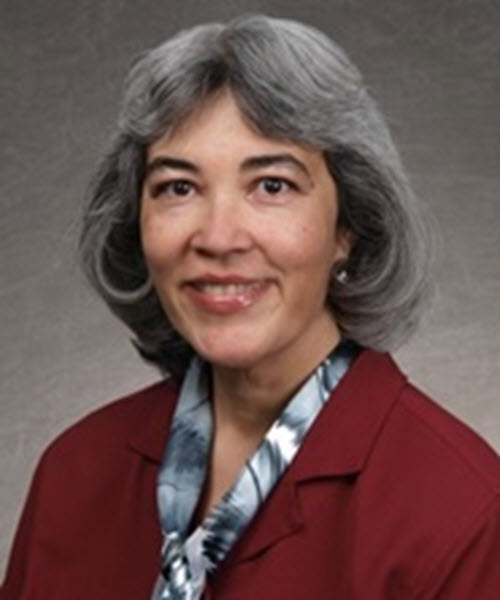 Arlene Sha is Director of Learning & Development at the Financial Industry Regulatory Authority (FINRA). She has over 25 years of experience in organizational development and learning design, development, and facilitation within the financial and professional services industries. In her current role, Ms. Sha is responsible for professional and leadership development for FINRA staff. Her team also manages the communications, resources, and training to support FINRA's annual Performance Management process. Prior to joining FINRA in 1992, Ms. Sha worked for Marriott International, Texas Instruments and Accenture. She received her MBA from the University of Texas at Austin. Ms. Sha is an AMA-Certified Professional in Management and an ATD Certified Professional in Talent Development.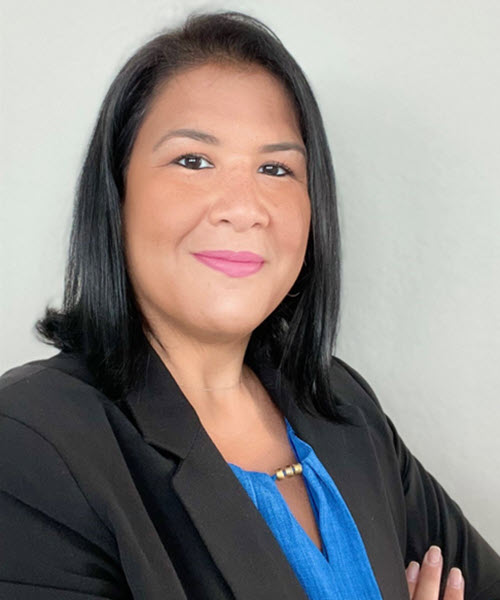 Elizabeth Yoka is a manager with FINRA's Vulnerable Adults and Seniors Team (VAST), which includes FINRA's Securities Helpline for Seniors. The Helpline was designed to provide senior investors with a supportive place to raise concerns and obtain assistance from experienced FINRA Staff members. The team also conducts specialized reviews of senior and vulnerable adult specific concerns, including allegations of financial exploitation. Since joining FINRA's predecessor NASD in 1999, Mrs. Yoka's career experiences include Risk Monitoring Analyst and Sales Practice Examiner whereby her responsibilities included conducting risk monitoring for complex or elevated risk member firms and conducting Cycle Examinations of member firms. Mrs. Yoka has a Bachelor of Science in Business Administration.
Resources: