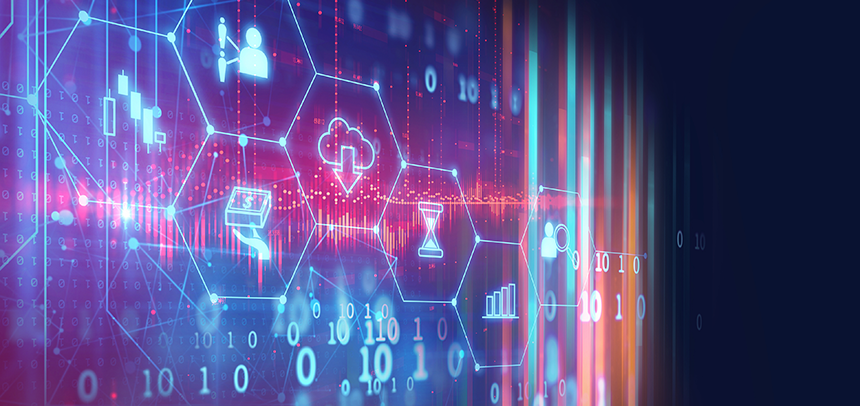 Firm Gateway is becoming FINRA Gateway in 2020!
We are delighted to introduce FINRA Gateway, the new FINRA reporting and compliance user experience, which we will begin to roll-out in the coming months.  The new system is designed to focus on compliance functions, such as research, reporting and responding to requests, rather than focusing on the specific system you would access to fulfill your requirements. 
FINRA Gateway will  improve upon the current Firm Gateway in a number of ways including:
The Dashboard: Streamlined navigation to get you to the work or information you need faster;
Requests:  Consolidated list of all digital FINRA requests and work due in a single place; with the ability to save filtered and sorted views;
Profiles:  Firm, Branch and enhanced Individual profiles, which have better navigation and quick access to the forms firms need to update registrations;
Reports:   A dynamic reporting capability, which allows you to create, save and return to reports of your registered individual and branch information that have been created to your specification;
Support:  A new way to contact the FINRA  Call Center which enables you to submit your support issues online through the system rather than on the phone; and
Quick Links: quickly take you back to features on Firm Gateway and CRD that are still under construction
---
Webinar: Move over Firm Gateway; FINRA Gateway is coming soon 
Register to attend an upcoming webinar which will introduce FINRA Gateway, the new FINRA reporting and compliance user experience, which will roll out over the coming months. The new system, powered by FINRA's Digital Transformation, is designed to streamline the FINRA compliance and reporting experience by providing a more flexible solution that can be customized to hone in on your needs. These webinars will include a demonstration of the new platform, a discussion of the roll-out plan for users, and provide time for Q&A.
During the webinar, FINRA staff will discuss: 
An overview of our digital transformation, which drove the development of FINRA Gateway in partnership with our users.
The benefits you should experience from FINRA Gateway
How we're coordinating the transition for our users 
What you can expect to learn next and what's coming soon 
Please send an email with your questions before or during the webinar.