Securities Industry Essentials (SIE) Exam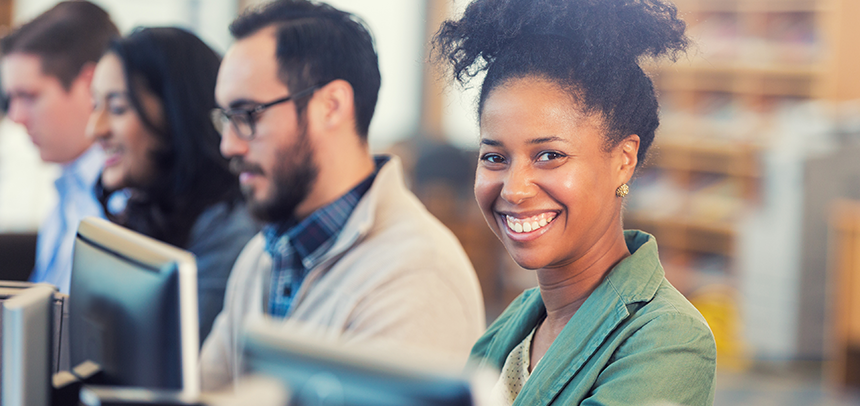 Securities Industry EssentialsSM (SIESM) Exam
The Securities Industry Essentials (SIE or Essentials) Exam is a new FINRA exam for prospective securities industry professionals. This introductory-level exam assesses a candidate's knowledge of basic securities industry information including concepts fundamental to working in the industry, such as types of products and their risks; the structure of the securities industry markets, regulatory agencies and their functions; and prohibited practices.
Passing the Essentials exam alone does not qualify an individual for registration with a FINRA member firm or to engage in securities business. In order to become registered to engage in securities business, an individual must pass the Essentials exam and a qualification exam appropriate for the type of business the individual will engage in. The individual must be associated with a member firm to take a qualification exam.
Key Features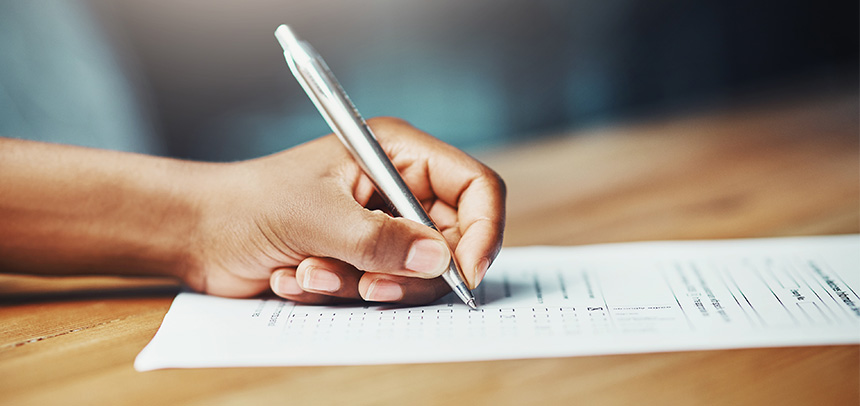 The Essentials exam is open to anyone aged 18 or older, including students and prospective candidates interested in demonstrating basic industry knowledge to potential employers.
Association with a firm is not required, and individuals are permitted to take the exam before or after associating with a firm.
Essentials exam results are valid for four years.
At A Glance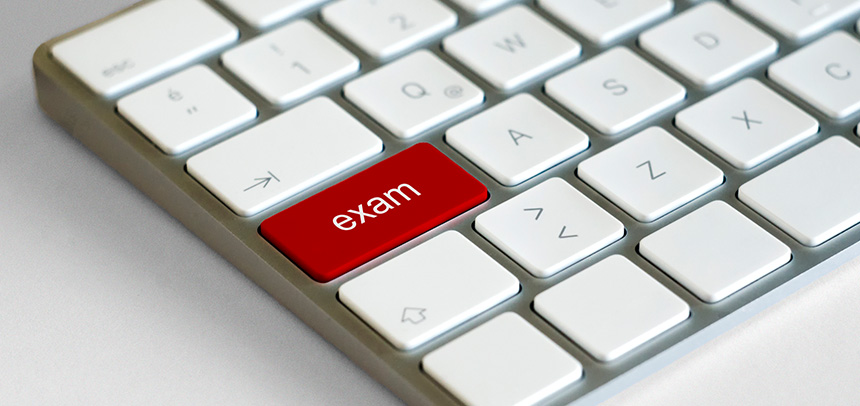 Number of Questions: 75
Format: Multiple Choice
Duration: 1 hour and 45 minutes
Passing Score: 70
Cost: $60
Prepare for Your Exam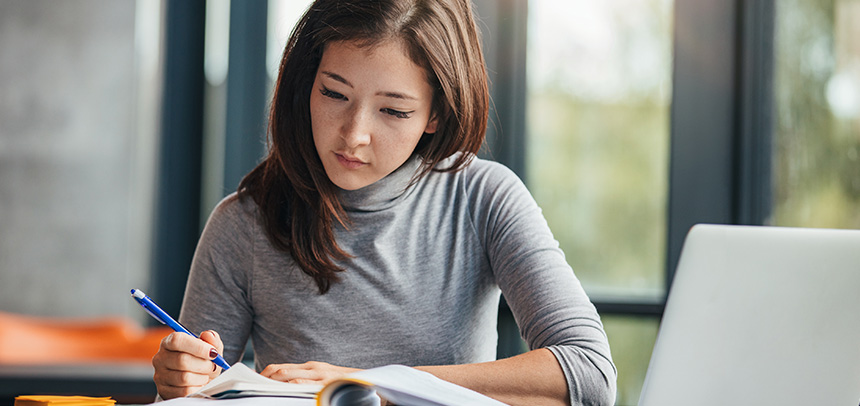 Content Outline
The Securities Industry Essentials (SIE) Exam Content Outline provides a comprehensive guide to the range of topics covered on the exam, as well as the depth of knowledge required. The outline is comprised of the four sections. The table below lists the allocation of exam questions for each section.
| Sections | Percentage of Exam Questions | Number of Exam Questions |
| --- | --- | --- |
| (1) Knowledge of Capital Markets | 16% | 12 |
| (2) Understanding Products and Their Risks | 44% | 33 |
| (3) Understanding Trading, Customer Accounts and Prohibited Activities | 31% | 23 |
| (4) Overview of Regulatory Framework | 9% | 7 |
| TOTAL | 100% | 75 |
Download the SIE Content Outline
Benefits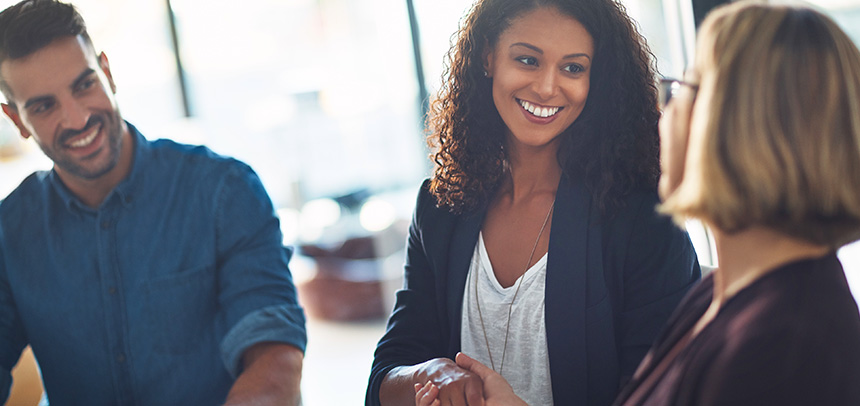 Enrollment Options