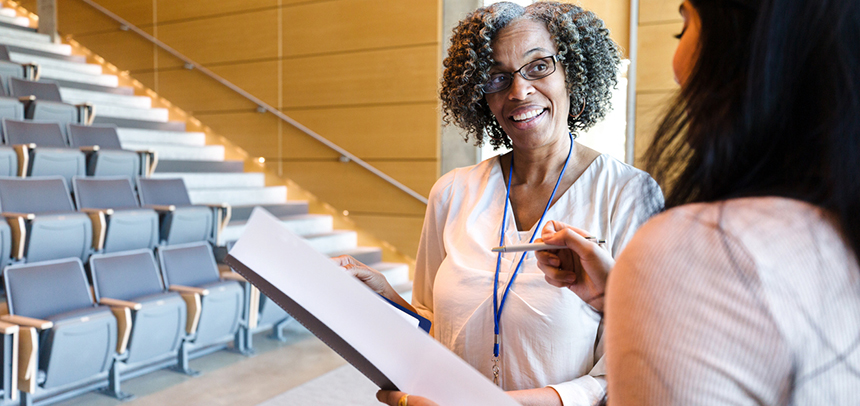 Help students prepare for a career in the financial services industry by encouraging them to take the Security Industry Essentials® (SIE®) Exam, an introductory-level FINRA exam that assesses knowledge of basic industry information. In addition to finance and business, potential job opportunities include roles ranging from research and compliance to communications and technology.
Passing the SIE is a way for students to differentiate themselves from other candidates when seeking internships or jobs and is the first step in becoming registered to engage in securities business. Online and in-person testing is available for the exam.
On This Page
---
SIE at a Glance
Number of Questions: 75
Format: Multiple Choice
Duration: 1 hour and 45 minutes
Passing Score: 70
Cost: $80
---
Student Outreach
FINRA has developed the following toolkit of materials for use by colleges, universities and other educational institutions to share information about the SIE. These resources, some of which you can customize with your school name or logo, are intended to highlight the benefits of taking the SIE to students considering a career in the securities industry. 
In addition, the SIE content outline and practice test will provide your students with a guide to the range of topics covered and examples of the types of questions that will appear on the actual exam.
Toolkit Materials:
Digital Postcards
Print Postcards
Social Media
---
Connecting Students with Opportunities in the Financial Services Industry
Taking the SIE is the first step. Then students can connect with industry firms through our Financial Industry Networking Directory (FIND)™. FIND is a FINRA service that looks to connect individuals with financial services firms that are recruiting for full-time employment and internship positions. Learn more about how students can join and benefit from FIND.