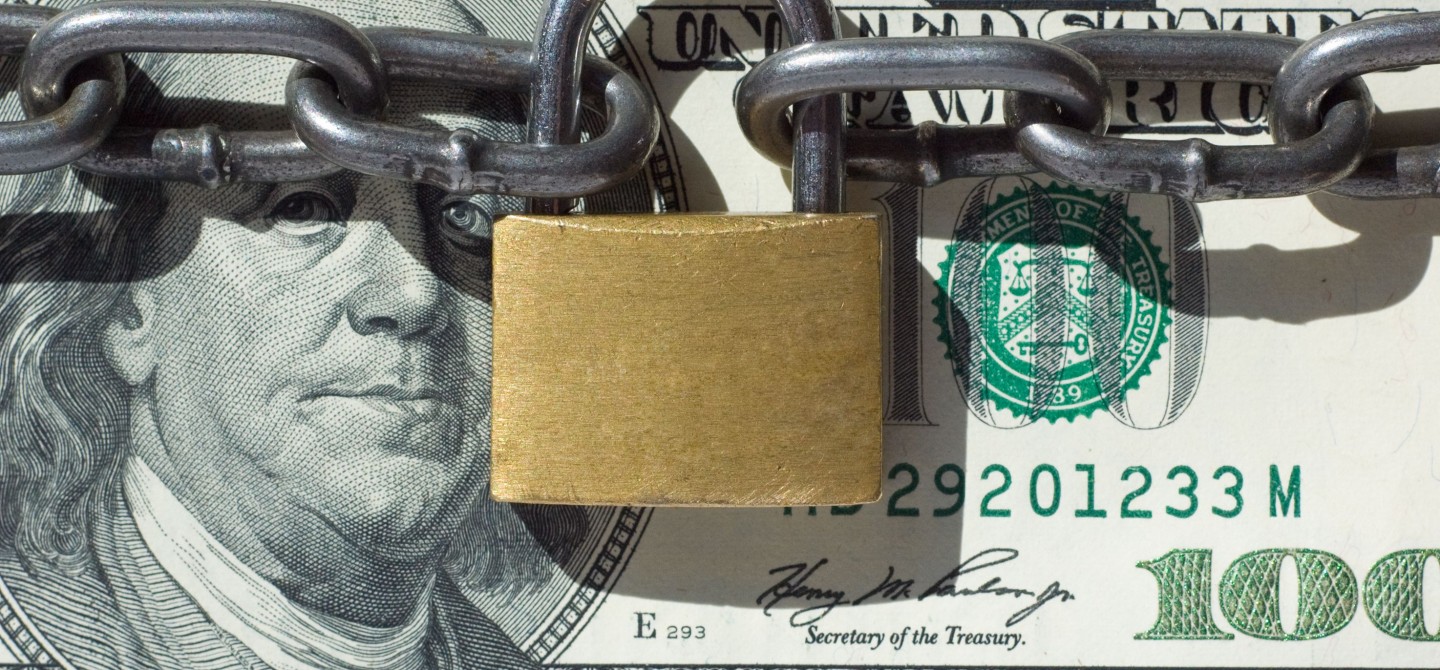 Buying a stake in a new, promising tech firm usually means waiting until the company begins trading publicly after its initial public offering. But a few broker-dealers and registered investment advisors are offering their clients a new and potentially risky way to invest in hot, venture capital-backed companies long before their IPO.
Some investment professionals are engaging in what are known as forward purchase agreements tied to venture capital-backed companies' non-public shares. These contracts allow private-company shareholders such as employees to pledge their stock in the company in exchange for immediate payment. In addition, investment professionals are creating privately offered funds to hold these forward purchase agreements and offering them to investors.
Here's the catch: shareholders of these venture-backed companies are only required to transfer their shares to investors when the tech company undergoes a liquidity event, such as an IPO.
Those who invest in these forward purchase agreements do so with the expectation that they might be rewarded handsomely, if, for instance, the tech firm goes public later at a higher price per share or receives an attractive buyout offer from an interested company or investment firm.
While investors anticipate future gains, forward purchase agreements allow employees and other shareholders of venture-backed companies to cash in on their stocks early.
Everybody wins, right? It's not quite that simple. There are risks involved on the part of both buyers and sellers in forward purchase agreements. Since the company has yet to go public or receive any kind of buyout offer, the company's shareholders can't be sure they're getting the best price for the shares they're pledging to transfer. Nor can the buyers be assured that a liquidity event will ever occur, meaning their money could be locked-up indefinitely.
The potential downside facing investors, meanwhile, is that there is no guarantee that the share transfer will go through even if the company does get sold or go public. An employee who pledges shares might renege on a contract for any number of reasons, such as a complicated divorce or personal bankruptcy, for instance.
Investing in private firms ahead of their IPOs used to be a little simpler. Just a few years ago, shareholders in private, venture-backed companies like Facebook, Twitter and Zynga could sell their shares outright through broker-dealers or online platforms. To do so, such shareholders — namely, company employees — had to first notify employers who have the First Right of Refusal to buy the shares. If the employer elected not to purchase the shares from the employee, then the employee could sell on the secondary market.
"That was an extremely active market," said Sara Grohl, a director in the emerging regulatory issues group at the Financial Industry Regulatory Authority. "Then Facebook went public in April 2012, and the market for trading pre-IPO shares quieted down."
Why the slowdown? It wasn't because demand had fallen. It was an issue of supply.
Around 2012, some venture-backed companies began prohibiting employees and other shareholders from selling their shares to avoid the headaches that had become associated with pre-IPO stock sales. Providing permission for those sales proved to be an administrative burden for companies. The trading of privately-held shares at certain prices also had the potential to hamper a company's efforts to manage the perception of its value.
Today, private-company shareholders eager to cash in on their stakes face another roadblock — companies are staying private longer. In 2000, tech companies that ultimately went public spent a median of five years in business before their IPOs. Recently, that number has hovered at just over 11 years, according to research by University of Florida Warrington College of Business Administration Professor Jay Ritter.
Interestingly, certain events in 2012 may have bolstered the trend. The same year Facebook went public, the federal Jumpstart Our Business Startups (JOBS) Act was enacted. While federal law once limited private companies to no more than 500 shareholders of record, the new law allowed them to amass as many as 2,000 (or up to 500 non-accredited investors), excluding employee shareholders, before triggering the reporting requirements of a public company.
Some companies are embracing that change by seeking funding from additional private shareholders when they once may have resorted to an IPO. For private company shareholders looking to make a quick buck, forward purchase agreements have emerged as a way to access the wealth locked up in private shares as companies delay IPOs. But will these untested contracts yield returns for investors? Only time will tell.
If you are solicited to invest in a forward purchase agreement or in a fund that holds multiple agreements, check to see if the person soliciting you is registered with FINRA or the SEC. Before you buy, be sure to read the offering documents and understand the risks associated with this potential investment.