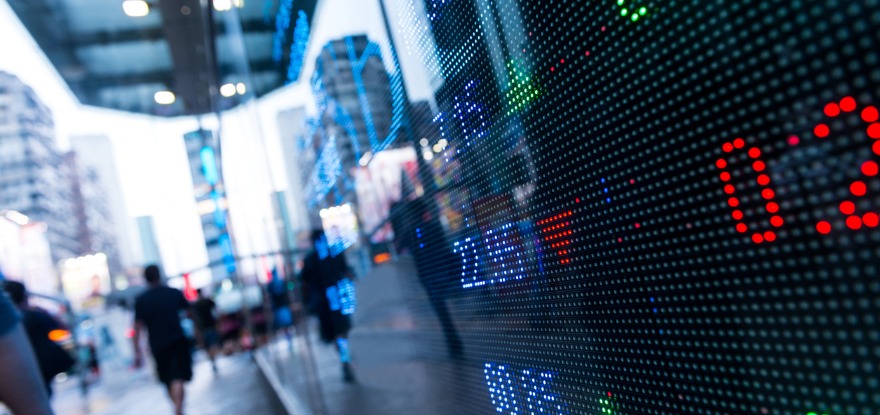 Investors should be aware that news reports stating that FINRA has approved a security for trading, quoting or listing are wrong in virtually every respect.
In fact, FINRA does not ever qualitatively evaluate or approve a security such as a stock. Instead, it verifies that a broker-dealer can demonstrate it has completed its required diligence to begin quoting a security.
The process is as follows: Before posting a quote for an over-the-counter (OTC) security, a securities firm is required to obtain and review essential financial and other information about the company and security it wants to quote and to have a reasonable basis for believing that the information is accurate and from a reliable source. This information gathering and review process is required by Rule 15c2-11 of the Securities Exchange Act of 1934. Prior to posting a quote, however, the firm must demonstrate to FINRA that it has obtained and reviewed the required information by completing and submitting what is known as a Form 211, as required by FINRA Rule 6432. FINRA then verifies that the firm has sufficiently demonstrated compliance with SEC Rule 15c2-11.
It is important to note that in the course of this process, FINRA does not engage in a qualitative evaluation of the security, nor of the issuer of the security, and does not approve the issuer or the filing, or pass on the accuracy or adequacy of the documents provided with the Form 211. It is also worth noting that once FINRA's review is complete and the firm begins posting a quote, other firms similarly may be permitted to post quotes of their own without the filing of a Form 211 after a period of 30 days of quotation activity by the original market maker have passed. There is no guarantee, however, that trading will actually take place. That is, merely posting quotes does not necessarily mean that buyers and sellers will be willing to trade the security at the quoted prices.
Additionally, it is sometimes misstated that a stock has been approved to "list" on the OTC market. Actually, "listing" refers to the process of permitting securities to be traded on exchanges such as Nasdaq and the New York Stock Exchange, which apply certain financial and other requirements for initial and continued listing. In contrast, OTC or unlisted securities do not trade on exchanges, and trade only over the counter. OTC securities are not subject to "listing" requirements associated with exchanges and may not be registered with the Securities and Exchange Commission.
To recap:
FINRA does not evaluate or approve securities or issuers.
OTC securities are not "listed" on an exchange, nor subject to an exchange's listing requirements.
FINRA's role is to verify that securities firms seeking to begin quoting a security in the OTC market have obtained and reviewed the required financial information about the issuer of the security and have a reasonable basis for believing that the information is accurate and from a reliable source.
For more on FINRA's role when it comes to companies whose shares trade in the OTC marketplace, read Corporate Actions by Public Companies—What You Should Know.