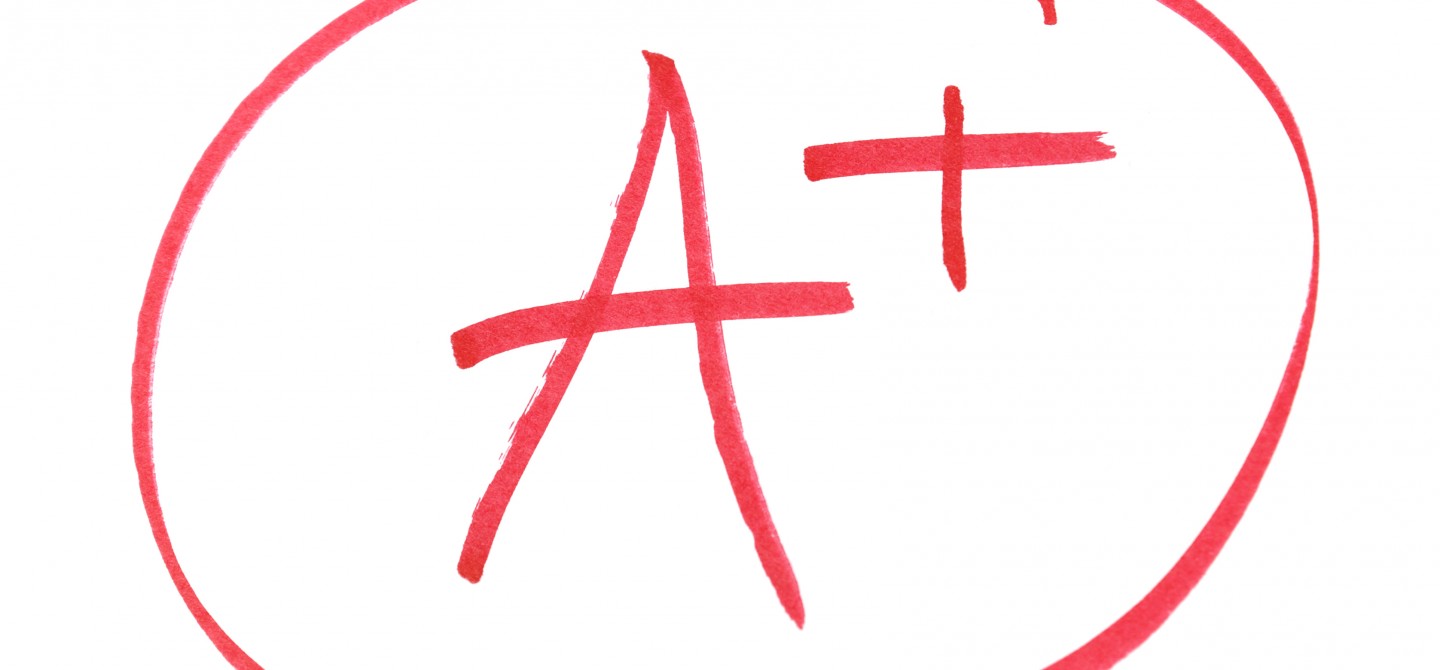 In the spring of 2012, a bipartisan coalition of lawmakers came together to approve the Jumpstart Our Business Startups Act, better known as the JOBS Act. As its name implies, the JOBS Act aims to empower entrepreneurs — specifically by making it easier for them to raise capital.
The Securities & Exchange Commission (SEC) has since written a number of rules that implement the law. One of the most recent rule changes, popularly known as Regulation A-Plus, or Reg A+, because of how it changes traditional Regulation A (without the plus), stands to impact both entrepreneurs and individual investors.
Why A-Plus?
Generally, when a company seeks to raise money by issuing shares to investors, it has to register with the SEC. Once a company registers, it has to disclose certain information about its business, including details about what it does, its assets, risk factors, and financial performance. The idea is to allow investors to make informed choices. This information must also be updated with periodic filings with the SEC.
Before the JOBS Act, traditional Regulation A allowed companies to raise up to $5 million over the course of a year with a simplified filing and disclosure process with the SEC. As a result, companies that sold debt or equity securities under Regulation A were subject to fewer disclosure requirements than if they were conducting a larger offering, such as an initial public offering (IPO) and listing their securities on an exchange.
The logic behind Regulation A was that small companies looking to raise relatively small amounts of money shouldn't be subject to the same reporting requirements as large companies, as those requirements can be costly and time-consuming.
There was just one problem with Regulation A — it was falling out of favor. The number of companies that made initial applications to issue securities under Regulation A increased nearly tenfold between 1992 and 1997, from 15 to 116, according to a study by the U.S. Government Accountability Office (GAO). The number of offerings that were qualified by the SEC and moved forward jumped from 14 to 56 over the same five-year period. But in 2011, just 19 companies filed an application under Regulation A — and only a single company actually moved forward with the offering.
One potential deterrent, the GAO study found, was the prospect of complying with both state and federal regulations. Individual states have different rules, meaning that companies that wanted to sell securities in multiple states had that many regulatory regimes to contend with. When the potential payoff was only $5 million, many companies may have decided the burden of complying with a slew of state and federal laws wasn't worth it, the GAO hypothesized.
The GAO study also suggested that companies preferred issuing securities under a different exemption known as Regulation D.
The Plus in A-Plus
The new Reg A+ rules offer two advantages for companies seeking to raise capital. First, they increase the amount of money a company can raise under the exemption. In a one-year period, a company can issue either up to $20 million (a Tier 1 offering) or up to $50 million (Tier 2).
Companies that proceed under Tier 2 have a few extra hurdles to clear. Non-accredited investors — investors that don't meet the standards for accreditation of either an income of at least $200,000 ($300,000 with a spouse) for at least three consecutive years or assets worth at least $1 million (excluding the primary residence) — are only allowed to invest up to 10 percent of their net worth or annual income (whichever is greater) into the company.
Firms also have to provide audited financial statements for the last two years and file annual and semi-annual reports to the SEC, while Tier 1 companies can submit unaudited financial statements and need only file one report with the SEC after an offering is completed.
But Tier 2 companies also get an additional benefit for the extra work: they will generally be exempt from state registration and qualification, eliminating the need to meet the different requirements in multiple states. State regulators can still pursue enforcement actions against issuers and brokers that they believe are engaging in fraudulent or illegal behavior, though.
Tier 1 offerings are still subject to the local regulations, but the $20 million limit — four times higher than under the old Reg A — may help justify that burden.
What It All Means
The end result, in theory, is that companies will be able to raise more money with simplified filing and disclosure requirements, and are free to tap as many non-accredited investors as they'd like when doing so (but those investors in Tier 2 offerings will be subject to the 10% of their net worth or income cap). In some cases, they'll also get to follow one uniform set of rules instead of worrying about securities regulation across state lines.
Whether companies will use Regulation A+ as a path to raise money remains to be seen — after all, the final rules only became effective on June 19. But if it works as planned, companies that may have balked at issuing shares to outside investors in the private market because rules were too onerous or cost-prohibitive may have a change of heart.
The degree to which private companies start using Regulation A+ will also determine the degree to which individual investors may hear about an opportunity to invest in a growing, private company from their brokers. As always, investors should read any available documentation about the company they're thinking about investing in and remember that, unlike the publicly traded shares of large companies, there may be a relatively small market if they need to sell in a hurry.