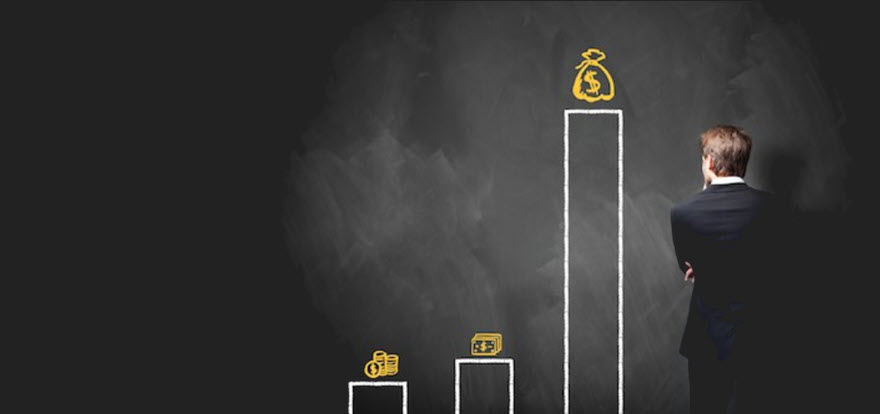 Raising capital is key to building a thriving business and fueling growth. For company founders, fundraising often begins with seed money from friends and family, but as a business succeeds, they often look elsewhere for extra cash.
A significant milestone in some companies' development may be an initial public offering, or IPO, when a company obtains a listing on a public exchange to allow the general public to buy and sell shares.
But there's an alternative to the IPO: the private placement.
What Is It?
A private placement is an offering of unregistered securities to a limited pool of investors. In a private placement, a company sells shares of stock in the company or other interest in the company, such as warrants or bonds, in exchange for cash.
Private placements are regulated by a series of U.S. Securities and Exchange Commission rules known as Regulation D, or Reg D. Under Reg D, companies can issue varying amounts of securities based on the type of investor they are selling them to—accredited or non-accredited investors—without registering those securities with the SEC.
In August 2020, the SEC announced changes to its definition of accredited investor that went into effect in December 2020. With regard to individual retail investors, an accredited investor includes, among other things:
A person—or a married couple or spousal equivalent—with a net worth of at least $1 million (excluding the value of the primary residence), or an individual that earned an income of at least $200,000, or more than a combined $300,000, in the case of married couples, for each of the last two years, and reasonably expects the same for the current year; and
A person who possesses certain professional certifications, designations or credentials or other credentials issued by an accredited educational institution, which the SEC may designate from time to time by order, including holders in good standing of the Series 7, Series 65, and Series 82 licenses.
The market for private placements is significant. In 2019, according to data compiled by the SEC, Reg D offerings raised more than $1.5 trillion compared with $1.2 trillion raised through registered public offerings.
Why A Private Placement?
A company may choose to raise capital through a private placement for any number of reasons. If a company is young, it might not yet meet certain public listing requirements, or a company might find benefits to remaining private.
Moreover, preparing for an IPO may be costly and require significant preparations to ensure the company's books and financial reporting meets certain standards. On top of that, being a public company requires significant ongoing public disclosure, as public companies report earnings every quarter, and regularly report other key information and events, such as when the chief executive or other executives buy or sell shares in the company.
A private placement, on the other hand, allows a company to sell shares that are neither publicly traded nor registered with the SEC, easing both costs and reporting burdens, while also enabling management to retain a greater degree of control over the company.
What Are The Restrictions?
Under certain parts of Reg D, and subject to specified conditions, a company can issue up to $1 million in unregistered securities each year to any number and type of investor, or up to $5 million worth to any number of accredited investors and no more than 35 non-accredited investors.
Or, under another component of Reg D known as Rule 506, a company can raise an unlimited amount of money if it sells its securities without any general solicitation or advertising to any number of accredited investors, but no more than 35 non-accredited investors that are deemed to have enough financial know-how and experience to evaluate the investment.
Up until 2013, the SEC prohibited companies and brokers under Rule 506 from advertising private placements. But regulations issued that summer in accordance with the Jumpstart Our Business Startups Act, or JOBS Act, allow a company to raise an unlimited amount of money even if it does advertise or solicit investors as long as all investors are accredited investors and the company has taken steps to verify that they are accredited.
In general, securities acquired in a private placement are "restricted," meaning investors can't resell them without registration or an applicable exemption under the securities law. The company must also file a brief notice of the offering with the SEC. For investors, however, even after the restricted period ends, they might still struggle to sell those securities, as private placement securities are generally very illiquid.
What Has To Be Disclosed?
Issuers selling securities in a private placement generally have fewer disclosure requirements than issuers that sell securities in a public offering.
In short, an issuer must abide by the antifraud provisions of securities law when disclosing information about its private placement offering, no matter who it is selling to, but when non-accredited investors are involved, the issuer must also disclose other key information, such as financial statements. As such, investors may gather information on their own beyond what is provided in the offering documents to make an informed investment decision and should recognize that they may lock themselves into an investment that is difficult to liquate and that could come with high transaction costs.