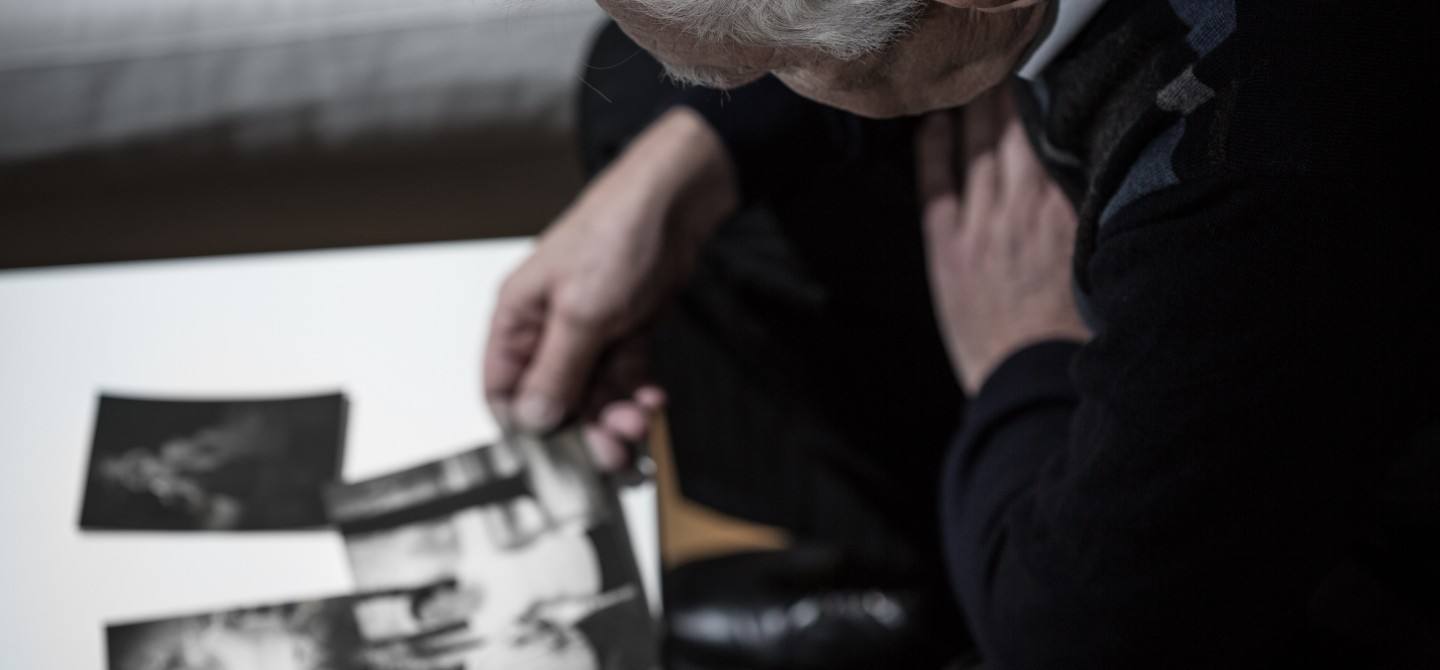 The loss of a loved one is always hard, and closing out the estate can be an emotional and time-consuming process.
"Those of us who've walked this path know that unwinding another person's life is never easy — even when it's uncomplicated," said Gerri Walsh, FINRA's Senior Vice President for Investor Education. "But knowing what lies ahead can make the journey a little bit smoother.
If you are navigating this process, here are some tips to help.
When an Account Holder Dies — What Comes Next?
After a loved one dies, when, how and to whom a financial account transfers will largely depend on how the account was set up. If there's no joint account holder (often a spouse or child) or named beneficiary on the account, then the account will typically be dealt with under the terms of the deceased person's will or trust. Check with the executor (sometimes called "personal representative") or trustee of the estate to see what, if any, action you need to take.
If you jointly owned the account — or if you are the beneficiary of a "transfer on death" account — it is important to notify the deceased person's brokerage firm in a timely manner. Many firms have trained staff and resources to specifically help with these matters.
The firm will request a variety of documents, with the specific paperwork to be sent to the firm often determined by the account type at death (for example single or joint account, trust account, etc.). So it's a good idea to have those documents ready.
The executor or trustee will typically be asked for a death certificate and a Court Letter of Appointment. Others, as in the case of joint accounts, might have to provide proof of identity, a death certificate and a Letter of Authorization signed by the surviving account holder if the assets are moving anywhere other than his or her account. And you might be asked for a variety of other documents.
The firm can help you pin down exactly what you need based on your specific circumstance. If you have questions about the documents they are requesting, or if you aren't sure how to obtain them, don't hesitate to ask the firm's staff — or check with the executor or trustee of the estate.
It's important to follow the brokerage's instructions closely, as simple mistakes can lead to the rejection of an account transfer to heirs and beneficiaries.
Transitioning to a New Account
Once all the necessary documents have been received, a firm will typically set up a new account in the beneficiary's or estate's name and transfer the securities and assets from the deceased's account to that new one. You generally can't sell your loved one's assets until that transfer is complete.
As with the opening of any new brokerage account, you'll have to fill out paperwork and make some decisions about your account. . So you might want to follow up on FINRA's tips for what to expect in that process.
You will want to get to know the broker and firm you'll be working with. Start with FINRA BrokerCheck to check out the background of both. You'll also want to find out how the account is managed and become familiar with related fees and other costs.
After some research, you can assess whether the current firm and broker are right for you. You aren't required to stay with the deceased's firm, or the broker who handled the account — and you should not be pressured to do so. That said, you should not feel compelled to transfer your account to another firm.
What Next?
Once the assets are in your account, you'll want to make sure you take the time to understand the investment holdings and to determine if they are right for you.

You'll want to pay particular attention to the risks of each investment and the role they play in the overall account. If you aren't sure of this, you can ask your broker.

It's also a good idea to understand any restrictions on when you can sell an investment. If you plan to sell assets, there could be costs and tax consequences. Selling decisions should be in keeping with your overall investment objectives. Consider consulting a tax advisor for guidance.
Addressing Problems
Unfortunately, not every brokerage account transfer situation is trouble-free. If problems occur, you can contact the firm's compliance department about any issues you can't resolve by working with your broker or the firm's estate transfer specialists.

You might also want to consider involving an estate lawyer as you feel appropriate, particularly if you are dealing with a large or complex estate or if inheritance questions or account disputes arise. Neither your brokerage firm, FINRA nor other securities regulators can provide legal advice.

If you are unable to resolve your matter through these channels, the FINRA Securities Helpline for Seniors, a toll free helpline at 844-574-3577, might be able to help, or you may file a complaint with FINRA.